Summary Erik Drost / FlickrRussian priest says, wearing pink or blue shoes, the players might as well wear women's panties or a bra. The Russian national team exited the tournament before the knockout rounds, having failed to win a single match in the group stages.
All Stories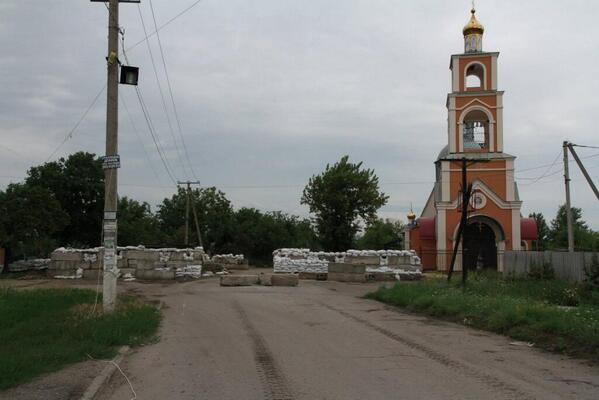 Expand Image
Now we also know that Russian Orthodox Church served as storage place for weaponry as well as rebels' check point 2/2 http://pic.twitter.com/hIqbjG9dfL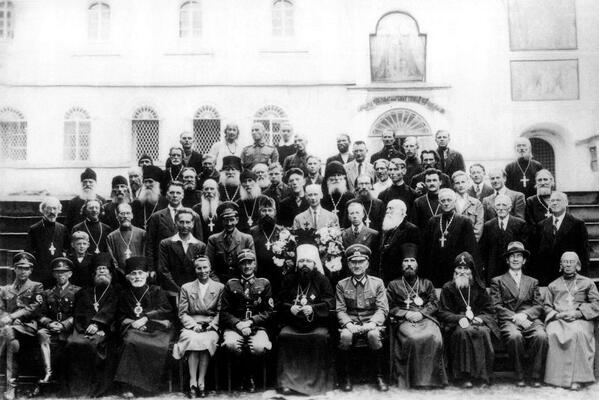 Expand Image
Leaders of Russian Orthodox Church pose with Waffen SS @Praporec: - #religion and #fascism http://pic.twitter.com/5bkYdTx0qU
Expand Image
Summary Russian Orthodox priest Alexander Shumsky has unleashed a rather imaginative diatribe against the 2014 World Cup in Brazil, declaring that soccer must be gay because the shoes are too colorful. Unlike the thousands of Russian soccer fans heartbroken by their team's early elimination from the World Cup, Shumsky thanked the "grace of God" for the team's loss.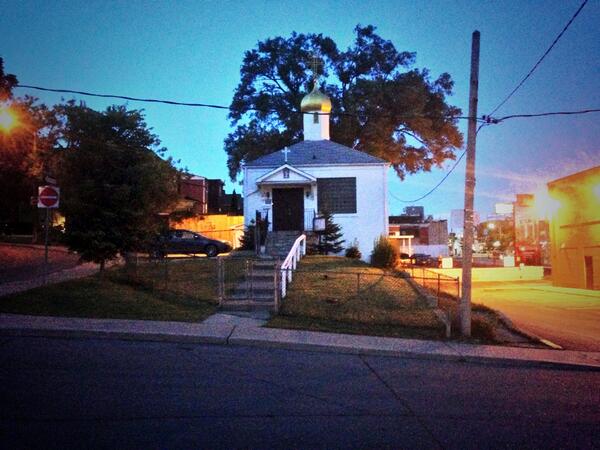 Expand Image
Wee Russian Orthodox Church of the Holy Resurrection on Winona, just n of St Clair on banks of buried Garrison Creek http://pic.twitter.com/UwdS8754aS
Expand Image
Summary Annette Drost, manager of Municipal Law Enforcement Services in the City's Parking and Licensing Department and Compliance Services, stands next to a solar-powered parking meter on Clarence St. in London, Ontario on Monday July 7, 2014.
See more...
See more...
See more...
See more...
See more...
Expand Image
Summary Support for Julia Pierson rapidly declined on Capitol Hill just hours after a congressional hearing where she avoided answering direct questions and gave conflicting accounts of a incident in which a man jumped the White House fence and ran inside the executive resident.
Expand Image
Summary By Kimberly Kindy October 1 at 3:19 PM. The Washington-based group filed a petition with the USDA, outlining legal arguments for a ban on four of the most dangerous strains of salmonella. The ban essentially gives the USDA the power to order tests for the pathogens and, when they are detected, order a recall of the product.
Summary Ex-Arcadia police officer convicted of stealing nearly $42,000 from police union gets 180 days in jail. A former Arcadia police officer who stole nearly $42,000 from a police association to buy item including cigars, clothing and motorcycle parts was sentenced Tuesday to 180 days in jail.
Expand Image
Summary If you're an avid Instagram shooter, fancy doing a bit of traveling "across the continent," and don't mind pocketing some cash for your troubles, then read on. After that, it's a case of adding the hashtag #Grammaster to your three best Instagram shots so the judges can see if your work is likely to be worth the $4,000 the company intends to pay you.
See more...
See more...