Summary Erik Drost / FlickrRussian priest says, wearing pink or blue shoes, the players might as well wear women's panties or a bra. The Russian national team exited the tournament before the knockout rounds, having failed to win a single match in the group stages.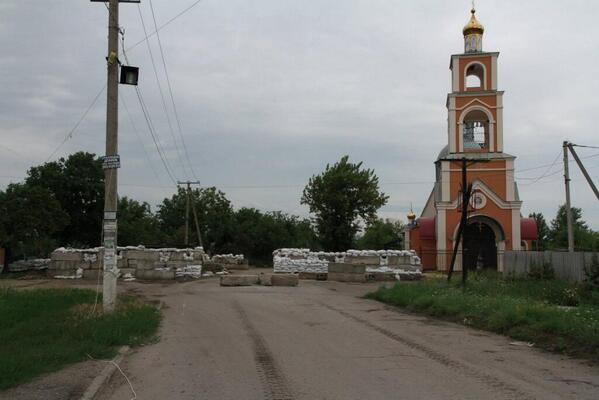 Expand Image
Now we also know that Russian Orthodox Church served as storage place for weaponry as well as rebels' check point 2/2 pic.twitter.com ....
Expand Image
Summary Russian Orthodox priest Alexander Shumsky has unleashed a rather imaginative diatribe against the 2014 World Cup in Brazil, declaring that soccer must be gay because the shoes are too colorful. Unlike the thousands of Russian soccer fans heartbroken by their team's early elimination from the World Cup, Shumsky thanked the "grace of God" for the team's loss.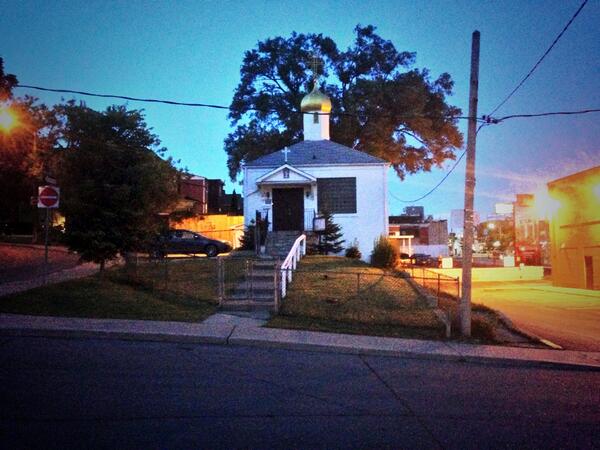 Expand Image
Wee Russian Orthodox Church of the Holy Resurrection on Winona, just n of St Clair on banks of buried Garrison Creek pic.twitter.com ....
See more...
See more...
See more...
See more...
See more...
Expand Image
Summary Thanksgiving Day has always been a great day for the Dallas Cowboys, and it is always a day that Tony Romo plays his best. This was the worst offensive performance of the season for the Dallas Cowboys. It speaks to the ineptitude of the offense that the Cowboys couldn't capitalize on the great field position.
Expand Image
Summary BIRMINGHAM, Alabama - The Iron Bowl is now on the silver screen. Two Birmingham Carmike Cinemas locations are showing the Alabama Crimson Tide and Auburn Tigers match-up Saturday on the big screen, and inviting the whole family.
Expand Image
Summary Dee Caffari has joined Team SCA for leg 2 of the Volvo Ocean Race from Cape Town to Abu Dhabi. Caffari (at the helm) is the first woman to have sailed single-handedly non-stop around the world in both directions.
Expand Image
Summary Former supermodel says: 'I have PTSD, I'm having vivid dreams...' The only story she gave 12 years ago to the media and in her autobiography was that she refused to sleep with Mr. Cosby and he blew her off.
See more...
See more...