Summary Erik Drost / FlickrRussian priest says, wearing pink or blue shoes, the players might as well wear women's panties or a bra. The Russian national team exited the tournament before the knockout rounds, having failed to win a single match in the group stages.
All Stories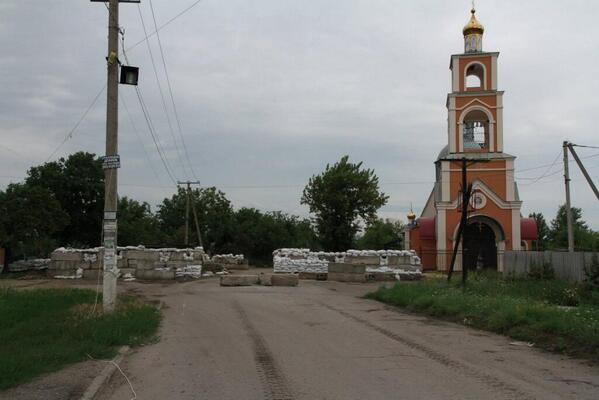 Expand Image
Now we also know that Russian Orthodox Church served as storage place for weaponry as well as rebels' check point 2/2 http://pic.twitter.com/hIqbjG9dfL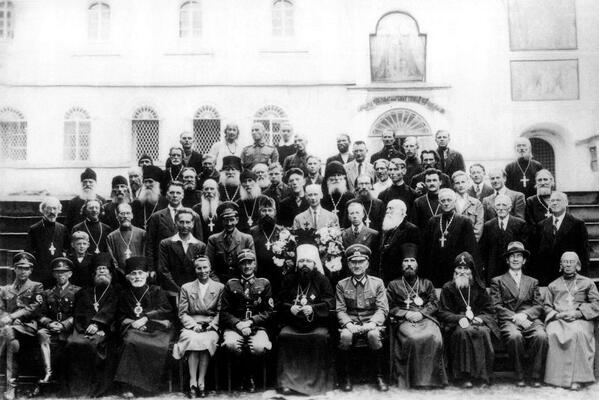 Expand Image
Leaders of Russian Orthodox Church pose with Waffen SS @Praporec: - #religion and #fascism http://pic.twitter.com/5bkYdTx0qU
Expand Image
Summary Russian Orthodox priest Alexander Shumsky has unleashed a rather imaginative diatribe against the 2014 World Cup in Brazil, declaring that soccer must be gay because the shoes are too colorful. Unlike the thousands of Russian soccer fans heartbroken by their team's early elimination from the World Cup, Shumsky thanked the "grace of God" for the team's loss.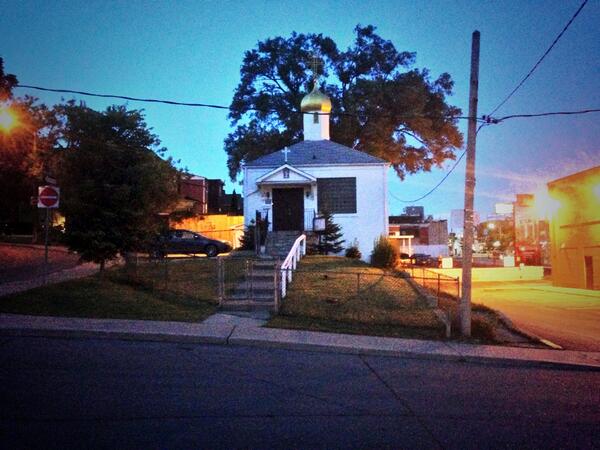 Expand Image
Wee Russian Orthodox Church of the Holy Resurrection on Winona, just n of St Clair on banks of buried Garrison Creek http://pic.twitter.com/UwdS8754aS
Expand Image
Summary Annette Drost, manager of Municipal Law Enforcement Services in the City's Parking and Licensing Department and Compliance Services, stands next to a solar-powered parking meter on Clarence St. in London, Ontario on Monday July 7, 2014.
See more...
See more...
See more...
See more...
See more...
Expand Image
Summary The officers saw the muzzle flashes of the gun, according to Fraternal Order of Police Spokesman Pat Camden. When the officers approached and announced themselves, one of the males turned and fired a handgun in the direction of the officers, police said.
Expand Image
Summary By Sarah Wildman October 30 at 6:01 AM Follow @SarahAWildman. As the eyewitnesses to the apocalypse of the 20th century leave us, museums and teachers and universities are seeking ways to explain the horror to the next generation.
Expand Image
Summary Pereira said he's headed to Bristol-Plymouth Regional Technical School in Taunton to meet with Principal Carolyn Pearson to discuss his daughter's punishment. Massachusetts law forbids minors from buying the guns or possessing the in public place unless the minor is accompanied by an adult or has a sporting or hunting license and a permit from the local chief of police.
Expand Image
Summary With an ultra-compact form factor and a rich feature set, Uno is the ideal solution for meeting the complete range of NFC cashless payment industry requirements. "Following the launch of Apple Pay, we see accelerating demand in the market for advanced and cost-effective NFC readers for the unattended and self-serve markets, as well as for the countertop attended market. And we've already hit the ground running with Uno, with strong interest and demand for the device coming from several major prospective customers who have been allowed a sneak preview." .
See more...
See more...