Summary Nikki Ferrell took to Instagram to share a sweet message to her BFF, future Bachelorette Andi Dorfman Credit: courtesy of Nikki Ferrell. Ferrell, who ended up with Galavis in the finale, paid tribute to her bond with Dorfman in an Instagram collage on Wednesday, March 12. The collage features three pictures of the pals together, including one shot from the night of the March 10 After the Final Rose special, when Ferrell was reunited with Galavis in public for the first time, and Dorfman was announced as the next Bachelorette.
Stories
Buzz
I liked a @YouTube video from @ortablu Dare Denim Eric Hill youtu.be/TW9sXqcTfvI?a
#andidorfman #TheBachelorette #bachelornation If you missed Andi's interview on Kelly and Michael, go here! RT! http://youtube.com/watch?v=D2NkYN…
I added a video to a @YouTube playlist Bachelorette Andi Dorfman greeting fans while leaving Good Morning http://youtu.be/xyQdX1hGN7w?a
The Bachelorette Andi Dorfman leaving GMA - 2014 Season Premiere - Sneak Preview Peek in NYC http://youtu.be/J3tZt18OL8U
Missed the premiere of #TheBachlorette? No worries, @EWagmeister & I broke it down for y'all! WATCH: http://youtube.com/watch?v=W5hChM…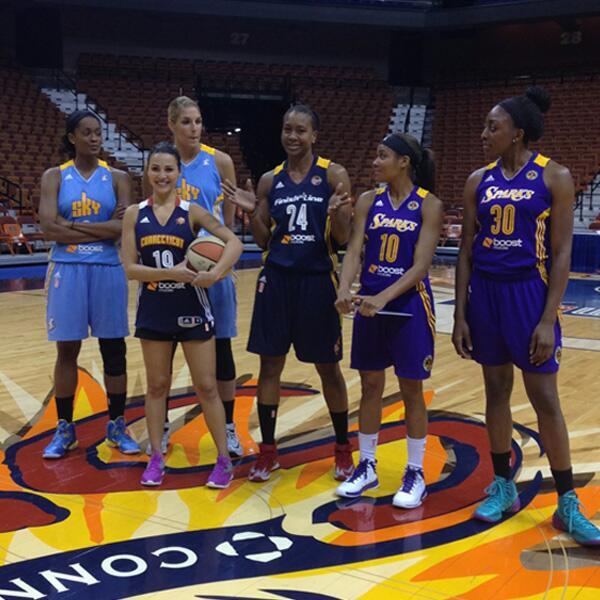 Expand Image
MT @BacheloretteABC: @AndiDorfman gets a visit from the women of the #WNBA! 2 Night Event continues tonight at 8|7c http://pic.twitter.com/GBIsEyih2L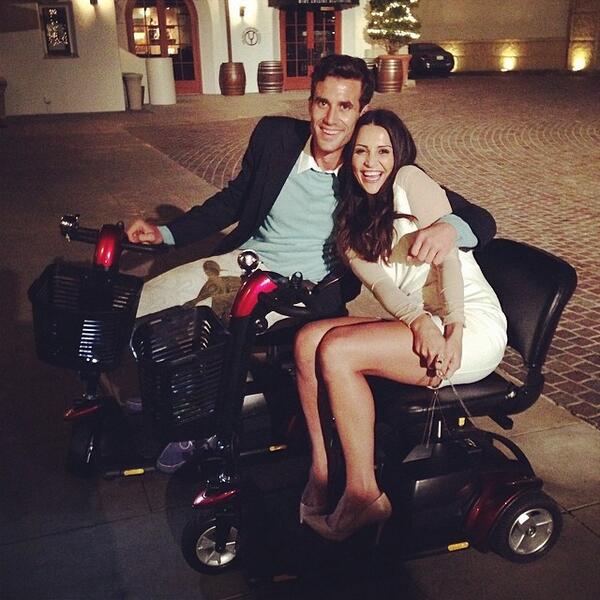 Expand Image
How cute were JJ and @AndiDorfman on their date? #TheBachelorette http://pic.twitter.com/5uWMoHDFoE
Who watched #TheBachelorette?! It was an evening filled with emotions. Recap here @BacheloretteABC @AndiDorfman http://youtube.com/watch?v=XV32Ks…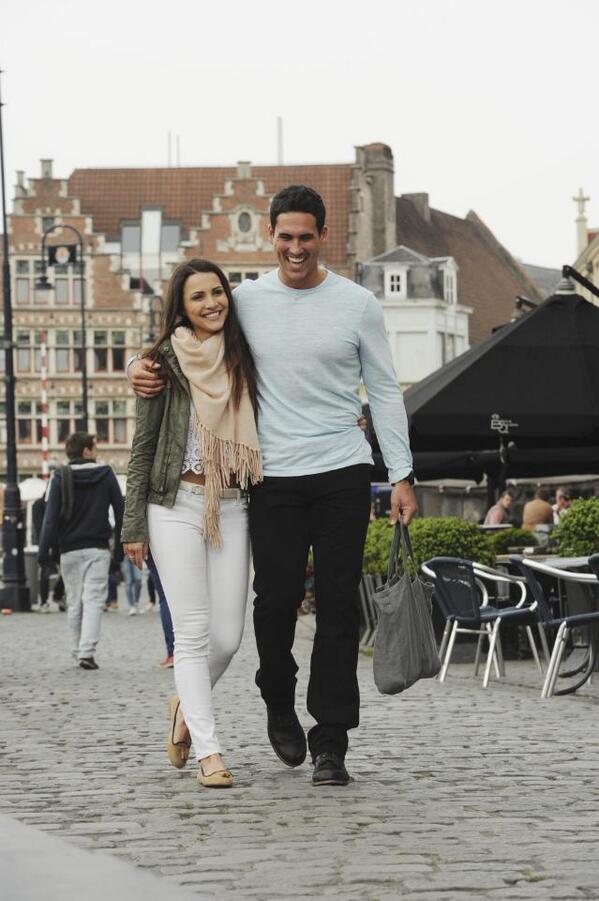 Expand Image
It's the week before hometowns, Monday on #TheBachelorette! Which lucky guys will get to take @AndiDorfman home? http://pic.twitter.com/KtjVJFNfLH
See more...
See more...
See more...
See more...
Bachelorette's Andi Dorfman And Josh Murray Are A "Perfect Match"--but S...: http://t.co/Gz6BOFx4fo via @YouTube
Andi Dorfman Congratulates Ex Chris Soules on Being the Next Bachelor: Former Bachelorette Andi Dorfman sent h... http://t.co/afoz4CrpFg
Aww! Former Bachelorette Andi Dorfman had some kind words for her ex Chris Soules on becoming The Bachelor: http://t.co/tlwrYffomH
The next "Bachelor" is Chris Soules from Arlington, IA. Season 10 "Bachelorette" Andi Dorfman says, I mean, look... http://t.co/BL3UjEyM03
Nikki Ferrell on Bachelor In Paradise: What a Train Wreck!! http://t.co/YV8IT3cCtm http://t.co/Xpmh6AOEyj
Juan Pablo and Nikki Ferrell Join Galavis couple therapy: First comes love, then comes marriage counseling. Fo... http://t.co/s8kkm1Mbvx
Juan Pablo & Nikki Ferrell Show PDA after Wild Wedding Weekend: http://t.co/AG7oJwbVQY via @YouTube
Juan Pablo Admits Relationship With Nikki Ferrell Has "Ups and Downs" http://t.co/3O4hM4DPDA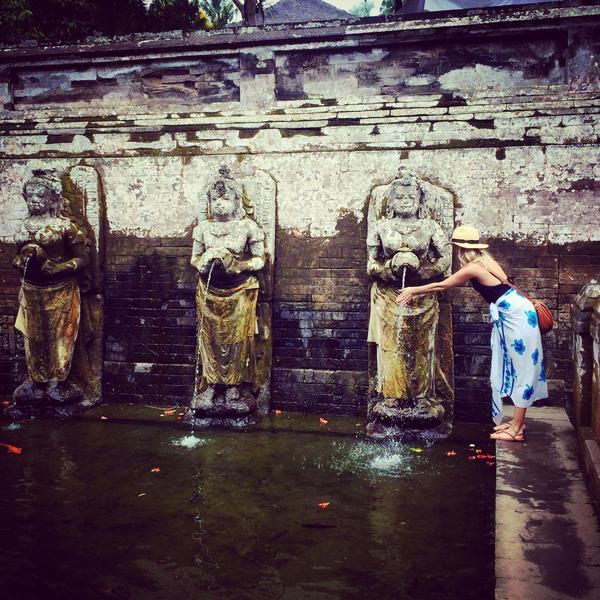 Expand Image
Today was absolutely magical here in Bali. So much beauty, culture, and history. ✌️ http://t.co/eU4kzz0VFH
Nikki Ferrell and andi dorfman they are still best friend http://t.co/Of8otWNT3W http://t.co/rwQxKA2Lx4
See more...
See more...
See more...
Trending Now
Most Popular This Week