Story
Buzz
Gallery
Buzz
#LA_Chefs - Forget Fish Fridays: In Louisiana, Gator Is On The Lenten Menu http://t.co/MHFpW5MYBG
Retweet
Beautiful Backlit Blossom on my Lenten Cactus http://t.co/9E6vpDKH4g
Retweet
Pope's Lenten message to focus on generosity to the poor | http://t.co/lN2KnmuxYY http://t.co/AdQfd87gi3
Retweet
Ruben Lenten wearing the lip freak during the "red bull king of the air"
See more...
See more...
Story
Irish Times
Summary I have never been a big one for self-deprivation (anyone who knows me will not find this surprising) - so when Lent rolled around, while my peers were eschewing crisps, chocolate bars and "being rude", I was giving up porridge, mashed potatoes and broccoli.
Related Stories
Summary Capirotada is not the only special Mexican food associated with the Lenten season. They are then topped with red chile sauce. For feeding the multitudes, some cooks layer the tortas and the chile sauce in a baking dish. They were suffering a drought, and transportation from the coast was unreliable. The local priest and the municipal president jointly issued a decree to the effect that, for the duration of Lent, cows (or pigs, in another version) were fish!.
Summary The Lenten season is often treated as a time for fasting. Fish and other seafood is permitted. Mr. St. Clair said the fast-food seafood chain sees a 25 percent to 40 percent increase in sales during Lent. "That varies by region ... where there are heavily Catholic neighborhoods, we'll really see an increase," he said. "There's always been the boost in the Lenten season in our sales. It's not a surprise to us."
Summary Place fillets on foil. Salt and pepper each fillet and sprinkle with seafood seasoning. Wrap fillets loosely in foil and secure ends. Place on grill about six to eight inches over medium hot coals or low heat on a gas grill for 15 to 20 mintues.
Summary MAYFIELD HEIGHTS, Ohio -- Here's a look at some upcoming events in Mayfield Heights. BOOK BANTER: The Mayfield branch of the Cuyahoga County Public Library is hosting a series of discussions this month on Alice Munro's "Dear Life," a collection of stories about women finding new meaning in their lives.
Summary The St. Charles Catholic High Comets baseball and softball teams will sponsor their annual fish fry dinners every Friday in Lent except for Good Friday. Vicknair's next assignment is Marine combat training at Camp Geiger in N.C., then he will be trained in the specialty field he is assigned. Vicknair is the son of Troy and Renee Vicknair of Lafayette.
Summary Many churches around the world celebrated Ash Wednesday on March 5, 2014. I attended service at St. Vincent Ferrer in Cagayan de Oro, Philippines. Although parts of the service, including the homily, were in Visayan, I nevertheless felt a sense of the presence of the holy and those in attendance were attentive and responsive even if the service was rather long, coming in at a little over two hours, and it was most definitely the longest homily I have heard from a Catholic priest in my many years of attending Mass.
Summary ELYRIA, Ohio - While fish frys will always remain popular during the Lenten season, the popularity of pierogies in northeast Ohio will always keep crowds coming. St. Mary Parish in Elyria was a busy place Wednesday. In addition to Ash Wednesday Mass, parishioners and downtown Elyria workers turned out for a pierogi lunch.
Summary NEW ORLEANS -- To many Catholics, the Lenten season means fish on Fridays and Ash Wednesday. New Orleans Archbishop Gregory Aymond said not eating meat on Fridays in Lent is supposed to be a sacrifice. "The basis of that is really supposed to be sacrificial, not to eat meat on Friday, the Fridays of Lent," said Aymond.
Summary March 5, 2014, is Ash Wednesday, which marks the start of the 40-day Lenten season for hundreds of thousands of Catholics and Christians on Long Island and millions of worshipers around the world.
Summary ABUJA -- AS Chris-tians begin the Lenten period with Ash Wednesday, the Senate President, Senator David Mark, has appealed to Nigerians to use the period for dialogue, reconciliation, understanding and forgiveness in a way to create a crime and violent free society. Senator Mark in his message to Nigerians at St. Mulumba's Catholic Chaplaincy, Apo, Abuja, yesterday, expressed the hope that the forthcoming national conference would carefully study and make concrete recommendations to the government and, indeed, people of Nigeria to find lasting solutions to these burning issues.
Gallery
Grid View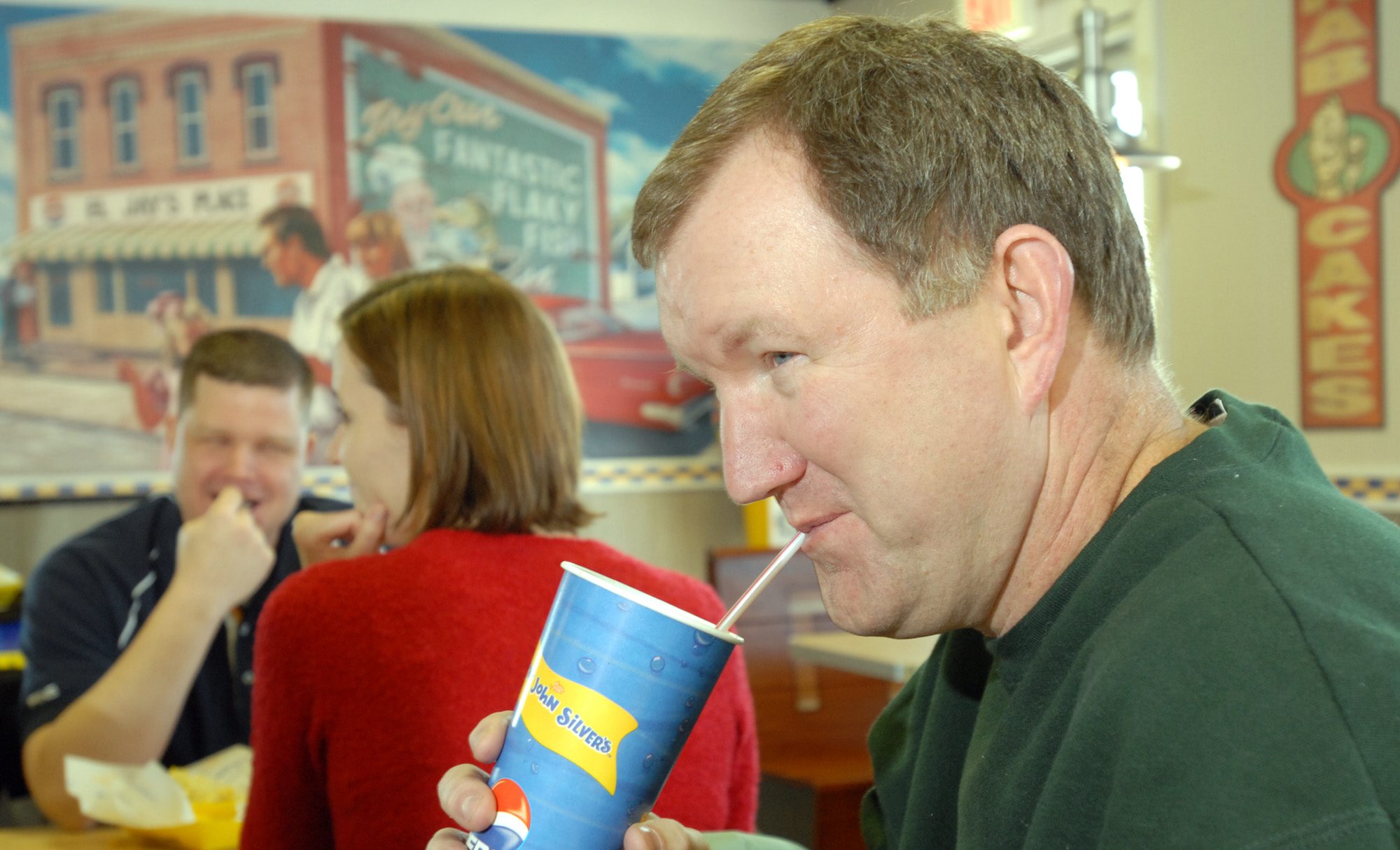 Lenten season marks big business for seafood sector
Ash Wednesday services usher in the Lenten season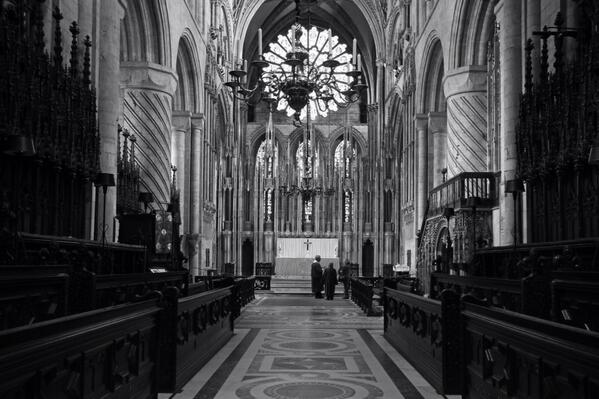 Some Lenten images of @Durhamcathedral 1. The quire & high altar. http://t.co/qOfDFp8Vjh
[ABS-CBNnews.com]: Ginataang hito con mangga is a dish that you can enjoy this Lenten season, a time when Catholics are encouraged to skip meat.
The people of Ariccia hope for a glimpse of Pope Francis as he leaves from his Lenten retreat!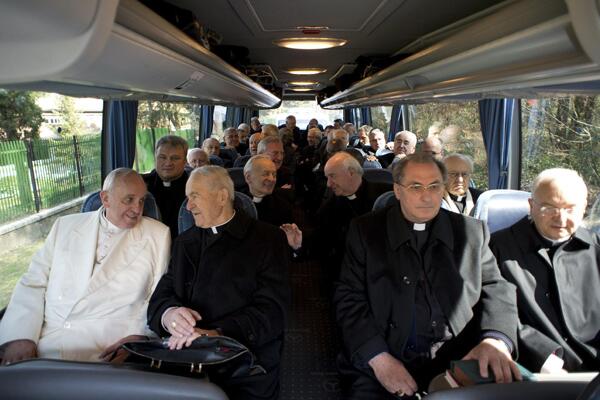 Pope Francis rides bus with cardinals, bishops at end of weeklong Lenten retreat March 14 http://t.co/ZyHYHUlODY http://t.co/xxBL01agOI
@EWTN: Lenten Journey with Cardinal Dolan - Monday, Second Week of Lent: http://t.co/FYHNXHCgGN via @YouTube
See more...