Summary The woman, identified as Sandra Suarez, entered the McDonald's wearing a thong and clutching the rest of her clothes, and instead of listening to employee requests to put her clothes on, she decided to destroy things instead.
All Stories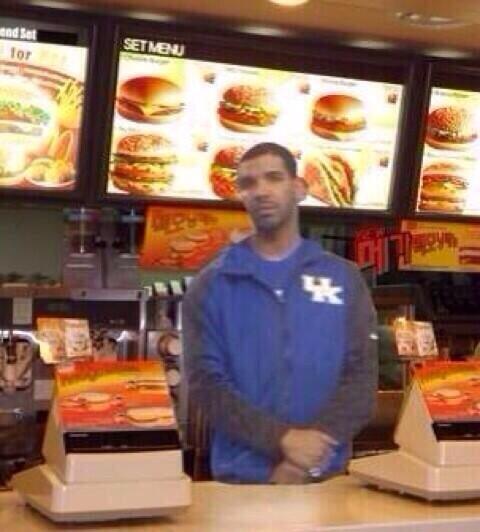 Expand Image
Expand Image
Expand Image
MISSION: IMPOSSIBLE ....Ethan Hunt
Expand Image
Expand Image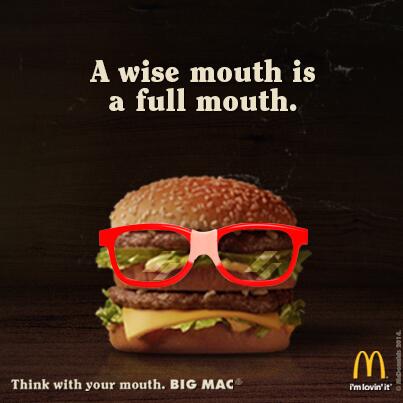 Expand Image
Expand Image
Expand Image
Summary North's director of stakeholder relations and club culture Donald McDonald said it's no good getting a game if you can't get a kick, son. "Essendon are a fantastic side and we were a bit off. "Getting that first game out of the way was big for me. The Essendon clash had a finals-like intensity, McDonald said.
See more...
See more...
See more...
See more...
See more...
Expand Image
Summary Fowle, one of three Americans being held in North Korea, has been released, the State Department said Tuesday, Oct. 21. "We welcome the DPRK's decision to release him," read a statement issued by the State Department, using the acronym for the Stalinist country's official name, the Democratic People's Republic of Korea.
Expand Image
Summary Monica Lewinsky returned to the public eye on Monday, Oct. 20, but her appearance was not without controversy. "I fear the egg has rather raced past the chicken here," Morgan wrote in a Mail Online column about Lewinsky's stance that the Internet shamed her.
Expand Image
Summary That's a rapid increase in government raids as U.S.-led forces bomb Islamist insurgents elsewhere. The military concentrated the strikes in the "western corridor" that stretches from the southwest up through Damascus toward the Mediterranean, according to the information from the the Observatory, which says it gathers details from all sides of the conflict.
Summary The Honolulu Star-Advertiser (http://bit.ly/1w3wueA) reports attendance for the Rainbow Warriors first four home games at Aloha Stadium has averaged 25,263 fans. The athletic program had projected ticket sales this year of nearly $3.9 million.
See more...
See more...