Summary The woman, identified as Sandra Suarez, entered the McDonald's wearing a thong and clutching the rest of her clothes, and instead of listening to employee requests to put her clothes on, she decided to destroy things instead.
All Stories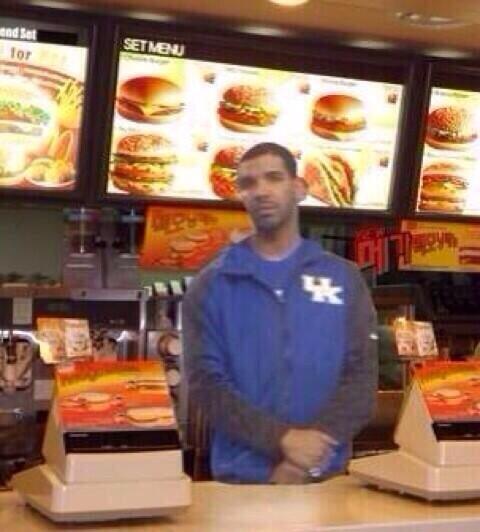 Expand Image
Expand Image
Expand Image
MISSION: IMPOSSIBLE ....Ethan Hunt
Expand Image
Expand Image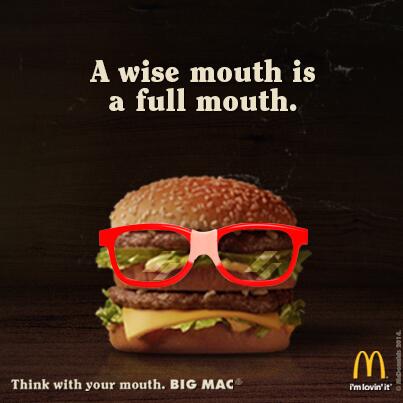 Expand Image
Expand Image
Expand Image
Summary North's director of stakeholder relations and club culture Donald McDonald said it's no good getting a game if you can't get a kick, son. "Essendon are a fantastic side and we were a bit off. "Getting that first game out of the way was big for me. The Essendon clash had a finals-like intensity, McDonald said.
See more...
See more...
See more...
See more...
See more...
Expand Image
Summary "The Iraqi security forces in al-Anbar province are in defensive positions and would be unlikely to be able to respond to a request for assistance for the Albu Nimr tribe," Gen. Martin Dempsey, chairman of the Joint Chiefs of Staff, told reporters at the Pentagon.
Summary Public defenders filed "a motion to strike" or limit the opinions and testimony of the psychiatrist who conducted the testing. The disclosure was made in a ruling by the judge that suppressed the full contents of the pleading.
Expand Image
Summary ST. The same pair hooked up midway through the period to tie the game with Vanek sending a pass to Brodziak, a healthy scratch in five of the Wild's first eight games, charging down the slot for a tip behind Niemi.
Summary The preliminary death toll was confirmed by the Wichita Fire Department, although originally just two fatalities had been reported. The fire at the crash site was "horrific", said Wichita fire chief Ronald Blackwell, whose team is trying to determine the exact number of people who were inside the building.
See more...
See more...
Recent Stories
Washington Times Communities