Summary The woman, identified as Sandra Suarez, entered the McDonald's wearing a thong and clutching the rest of her clothes, and instead of listening to employee requests to put her clothes on, she decided to destroy things instead.
All Stories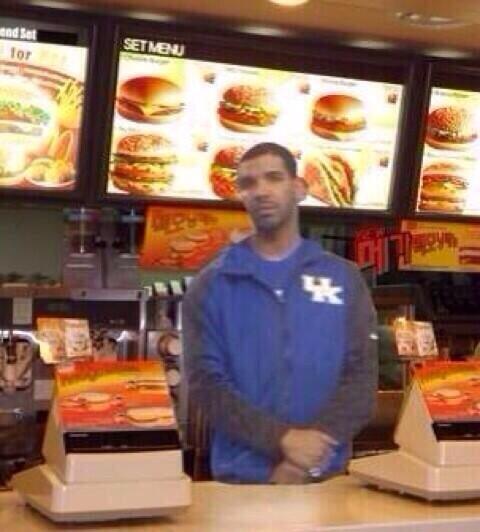 Expand Image
Expand Image
Expand Image
Expand Image
Summary North's director of stakeholder relations and club culture Donald McDonald said it's no good getting a game if you can't get a kick, son. "Essendon are a fantastic side and we were a bit off. "Getting that first game out of the way was big for me. The Essendon clash had a finals-like intensity, McDonald said.
See more...
See more...
See more...
See more...
See more...
Expand Image
Summary By Stephen D. Krasner and Thomas Risse October 1 at 8:00 AM. Legitimacy may be derived from the involvement of domestic actors in the governance decisions and from the outputs provided by the external actor. The simpler the task, the more likely it is to be provided.
Expand Image
Summary According to a Fresno County Sheriff's Office press release, the intruder was pulled back a fence to break into the shed, killing birds with a golf club and "possibly another similar type instrument." The death of the chickens cost Foster Farms approximately $5,000, according to the release.
Expand Image
Summary Former Secretary of State Hillary Rodham Clinton; Governor Chris Christie. Former Secretary of State Hillary Clinton beats Governor Christie in a hypothetical presidential match-up in New Jersey, a new poll found. "The adopted daughter next door whips the native son when it comes to presidential politics in New Jersey," said Maurice Carroll, assistant director of the Quinnipiac University Poll, in a statement.
Expand Image
Summary On Tuesday night, they returned to the game's grand stage in dramatic fashion. Salvador Perez singled home the winning run with two outs in the 12th inning, capping two late comebacks that gave Kansas City a thrilling 9-8 victory over the Oakland Athletics and sent the Royals to a best-of-five Division Series against the Los Angeles Angels. The Royals will meet the AL West champions in the opener on Thursday in Los Angeles.
See more...
See more...