Summary AirAsia Executive Chairman Kamarudin Meranun expressed "deep regret and remorse," saying the latest issue of "travel 3Sixty" magazine was printed before the Malaysia Airlines plane carrying 239 people disappeared March 8 while en route from Kuala Lumpur to Beijing.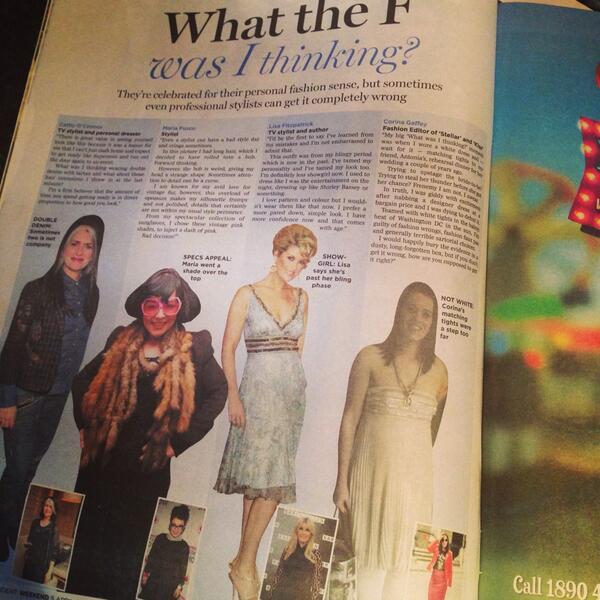 Expand Image
You've to get it wrong to get it right. Talking fashion faux-pas in @independent_ie weekend. Thanks @bairbrepower. t.co/TfwLE5u8MW
Expand Image
Ohh come on #AirAsia !! Don't be so arrogant ! Missing plane is a tragedy. It could happen to any airlines. Cc #MAS t.co/eIaurKo5bU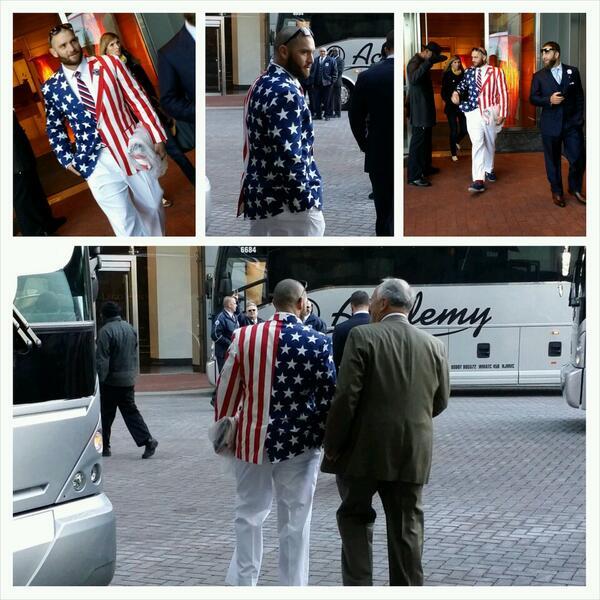 Expand Image
Expand Image
Expand Image
Super Bowl 2014: 49er's Jim Harbaugh Called Out for Fashion Faux Pas- Current News HD t.co/LMpie7ogUE
Expand Image
Summary NEW YORK - The Miami Heat had one objective during the 2014 NBA draft: acquire former Connecticut point guard Shabazz Napier in hopes of appeasing his biggest fan, LeBron James . The Bulls moved up to the 11th pick in the draft by trading the 16th and 19th selections to the Denver Nuggets .
See more...
See more...
See more...
See more...
See more...
Expand Image
Summary Yatsenyuk, 40, was backed by 341 lawmakers in the 450-seat legislature Thursday, the result of an alliance between five pro- European parties after elections on Oct. 26. The government is seeking to draw $2.8 billion from a $17-billion IMF loan by year-end to stabilize an economy ravaged by the insurgency; a 45-per-cent slump in the hryvnia, Ukraine's national currency; and central bank reserves plunging to the lowest level in almost a decade.
Summary The Los Angeles Times said small earthquakes are frequent in Napa Valley, but there have been no earthquakes of magnitude 3.0 or greater in the past 10 days. That quake killed one woman and injured hundreds of other people while causing about $400 million in property damage in Napa Valley.
Expand Image
Summary The latest installment in the "Hunger Games" franchise could add $55 million to $60 million in ticket sales from Wednesday through Sunday, according to people who have seen pre-release audience surveys. The studio hopes the film will gross $45 million to $49 million over the long weekend.
Summary Popular sports star CM Punk sent ripples through the pro wrestling world when the breakout star abruptly left the WWE earlier this year. In a lengthy podcast interview with Colt Cabana , the man known as the "longest-reigning WWE champion of the modern era" recalled getting his walking papers after a heated conversation with Vince McMahon in which Punk called the WWE environment "toxic."
See more...
See more...