Summary AirAsia Executive Chairman Kamarudin Meranun expressed "deep regret and remorse," saying the latest issue of "travel 3Sixty" magazine was printed before the Malaysia Airlines plane carrying 239 people disappeared March 8 while en route from Kuala Lumpur to Beijing.
All Stories
Expand Image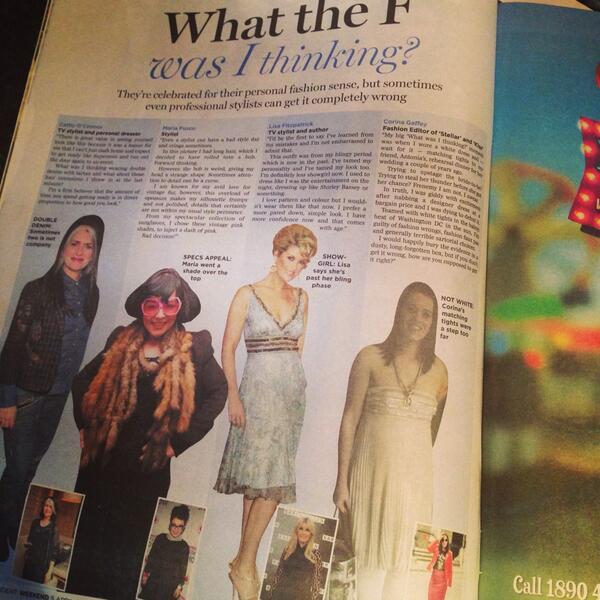 Expand Image
See more...
See more...
See more...
See more...
See more...
Expand Image
Summary Prosecutors say Williams and Knight, who founded Death Row Records, were arrested Wednesday. Knight was shot and wounded in a West Hollywood, California, nightclub about a week and a half before the incident with the photographer.
Expand Image
Summary The new book, specifically written for children ages 2 to 8, presents a picture of Jesus drawn from a Scriptural perspective. For all that God has done and continues to do in her life, MaryAnn gives Him all the praise and all the glory.
Expand Image
Summary The partying unfolded peacefully with fans gathering in the streets and uncorking champagne, lighting bonfires, dancing in a mosh pit and hugging strangers Wednesday night as their team scored its third series win in as many championship appearances, a triumph all the more gratifying by its arrival at the end of a seventh, winner-takes-all 3-2 game.
Expand Image
Summary Former U.S. Secretary of State Hillary Clinton. The reality of being Hillary Clinton -- the best known politician not named Barack Obama in the country and a massive frontrunner for the Democratic presidential nomination -- is that the campaign both for and against her is already well under way.
See more...
See more...