Summary AirAsia Executive Chairman Kamarudin Meranun expressed "deep regret and remorse," saying the latest issue of "travel 3Sixty" magazine was printed before the Malaysia Airlines plane carrying 239 people disappeared March 8 while en route from Kuala Lumpur to Beijing.
All Stories
Expand Image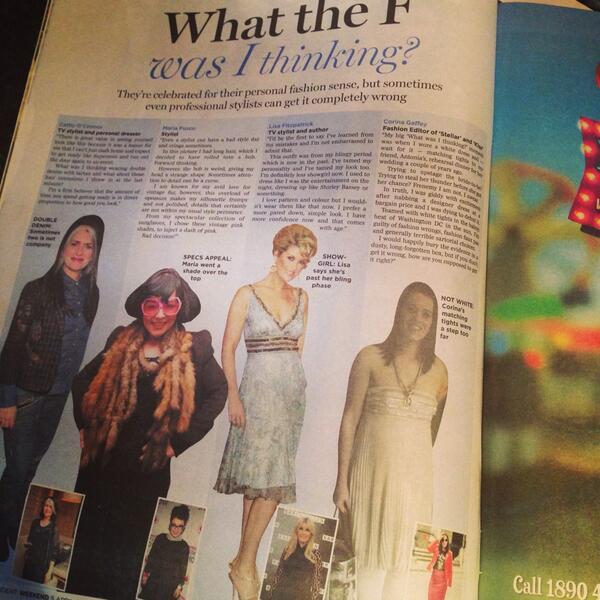 Expand Image
See more...
See more...
See more...
See more...
See more...
Expand Image
Summary Ron Marcus, the society's librarian rang the bell last week, almost on a dare, after he was asked if it still worked. One of the duties of teachers in the early days was to get to the school early and start the pot bellied stove that heated the school during the winter.
Expand Image
Summary The Tel Aviv Municipality said Sunday it honored a request by parents of 8th grade pupils to postpone a trip planned for most Tel Aviv schools this week because it included visits to areas where violence recently occurred. Last week a Palestinian drove his car into a Jerusalem train station, killing a 3-month-old girl who was a U.S. citizen and wounding eight people.
Summary The vote was supposed to have asked the protesters about counterproposals to an offer made by Hong Kong's government following last week's talks between student protest leaders and authorities. The government offered to submit a report to Beijing noting the protesters' unhappiness with a decision to have an appointed committee screen candidates for the semiautonomous city's leader, known as the chief executive.
Expand Image
Summary Student Jaylen Fryberg seen during a homecoming celebration at Marysville-Pilchuck High School in Marysville, Wash., last week, has been identified as the gunman who walked into his Seattle-area high school cafeteria on Friday and opened fire.
See more...
See more...