Summary The 45-year-old EDM producer and DJ says that the song "is about letting loose of your inhibitions and running free. The video depicts two best friends that go off on a wild road trip and wind up in Las Vegas to attend my show at a Hakkasan. The video is the perfect companion to my song and I love how it turned out."
All Stories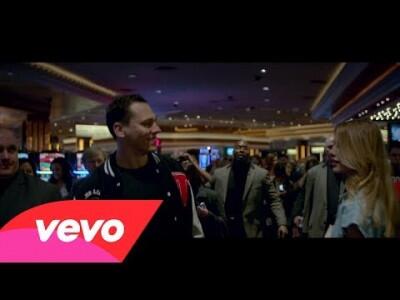 Expand Image

Expand Image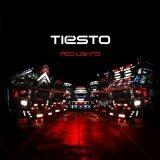 Expand Image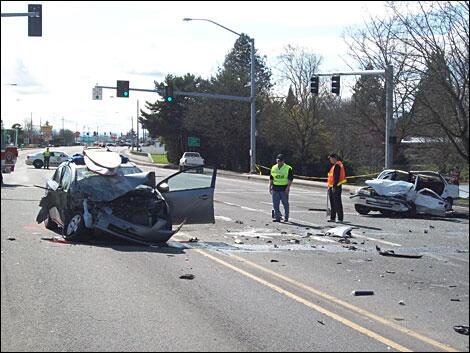 Expand Image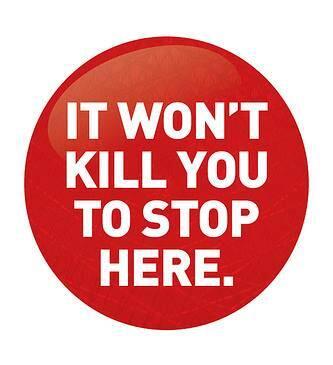 Expand Image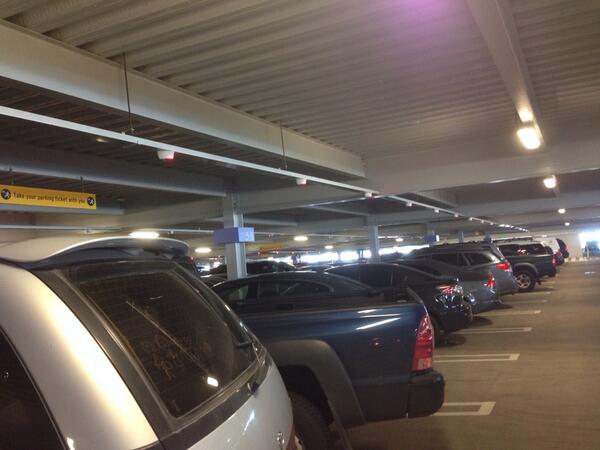 Expand Image
Expand Image
Expand Image
See more...
See more...
See more...
See more...
See more...
Summary In today's market, there are a number of details that go a long way in helping the buyer or seller be successful. "The key to positive negotiations is to know and understand what the two parties' goals are, and what both need out of the sale. Also, it is important to know the limits and how far to push, like the closing date and amount. This knowledge helps the process move forward successfully," Richard said.
Expand Image
Summary Then come back here and refresh the page. And the biggest trend of all is that the costumes get more and more elaborate and people spend more and more time and money for their chance to play dress up with the rest of the country.
Expand Image
Summary Deputy Kendal Wade fired his gun at a man who authorities say confronted deputies as they answered the call for the domestic disturbance, the sheriff's office said in a statement released Friday. Wade shot the man, identified as the woman's boyfriend, during the confrontation and he was later pronounced dead at the hospital.
Expand Image
Summary We're going to SeaWorld! More than 10,000 Orange teachers and principals have been invited to SeaWorld on Wednesday afternoon. SeaWorld is giving the staffers free admission and the Broad Foundation will repay Orange schools for the cost of any buses chartered from schools to SeaWorld.
See more...
See more...