Summary The 45-year-old EDM producer and DJ says that the song "is about letting loose of your inhibitions and running free. The video depicts two best friends that go off on a wild road trip and wind up in Las Vegas to attend my show at a Hakkasan. The video is the perfect companion to my song and I love how it turned out."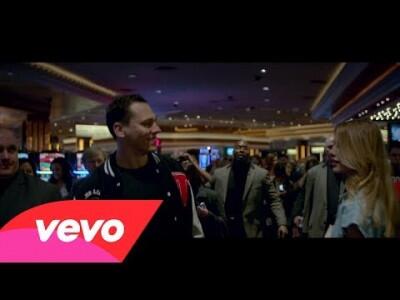 Expand Image
See more...
See more...
See more...
See more...
See more...
Expand Image
Summary Iconic Lebanese actress and singer Sabah died in Beirut around dawn Wednesday, members of her family said. FILE - A 1990s photo shows late Lebanese singer Sabah arriving at an official function in a desingner winter outfit in Beirut.
Summary Durham police said they responded to a call of a voyeur at the McDonald's in the Oshawa Centre shopping mall around noon on Nov. 11. A Whitby woman, 50, said she was in the McDonald's washroom stall when she noticed a cellphone pointed at her over the adjoining stall's partition, police said.
Expand Image
Summary Motormouth has more winter storage tips. If you prefer to do this yourself, warm the engine before removing the drain plug from the oil pan. Although many shops offer a free quickie inspection during the oil change, few seem to go the extra mile of lubricating the door, trunk and hood hinges. Be sure you get the underside of the vehicle cleaned.
Expand Image
Summary In Cleveland,people protest over the weekend police shooting of Tamir Rice. The 12-year-old was fatally shot by a Cleveland police officer. Tamir Rice was killed by police after brandishing a toy gun at a rec center; video of shooting to be released.
See more...
See more...