Summary The 45-year-old EDM producer and DJ says that the song "is about letting loose of your inhibitions and running free. The video depicts two best friends that go off on a wild road trip and wind up in Las Vegas to attend my show at a Hakkasan. The video is the perfect companion to my song and I love how it turned out."
All Stories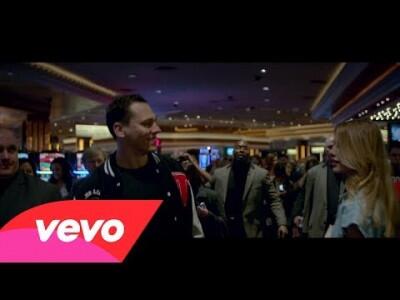 Expand Image
See more...
See more...
See more...
See more...
See more...
Expand Image
Summary Now 0-4 as a starter in the games he has finished this season, Griffin completed 11 of 19 throws for 106 yards , with a net of 77 passing yards after correcting for the 29 yards lost on his five sacks.
Expand Image
Summary PROVIDENCE, RI - Prepare yourself for the most inventive, most creative, most delicious pizzeria you never heard of. At Fellini Pizzeria, the lineup of pies is a feast for the eyes, and a slice is a more like a meal.
Expand Image
Summary Auburn running back Cameron Artis-Payne stiff arms Texas A&M linebacker Justin Bass and carries the ball for a first-quarter touchdown against Texas A&M Saturday, Nov. 8, 2014, at Jordan-Hare Stadium in Auburn, Ala. (Julie Bennett/jbennett@al.com).
Expand Image
Summary It released a report Monday that found 80 percent of the city's food pantries and soup kitchens reported increased demand over the past year. Cuts to the food stamp program removed an average of $18 a month in benefits from one million households in New York City, according to the Food Bank For New York City.
See more...
See more...