Derek Hough & Amy Purdy's Biggest 'DWTS' Challenge?
Derek Hough and Amy Purdy chat with Access' Shaun Robinson after performing on the Season 18 premiere of "Dancing with the Stars."
Kellie Pickler and Derek Hough outside of Dancing With The Stars Rehearsals: via @YouTube
I liked a @YouTube video Dancing With the Stars (Season 15): Finals (Shawn Johnson & Derek Hough | Instant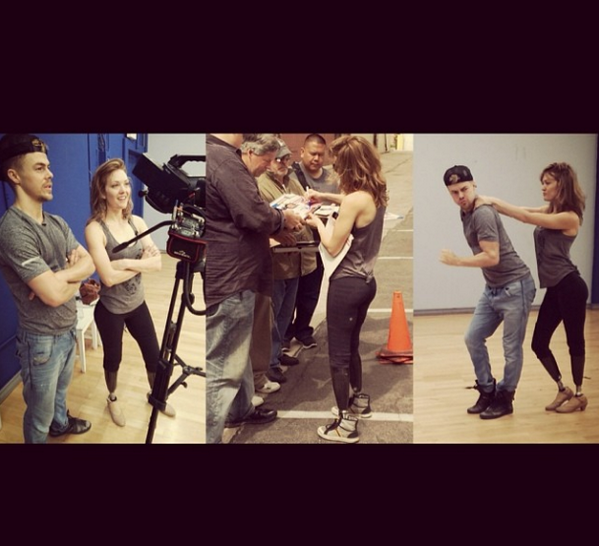 Feeling good after today's rehearsal w/ @derekhough! RETWEET if you're ready to see us swing ;) #DWTS #PurdyHough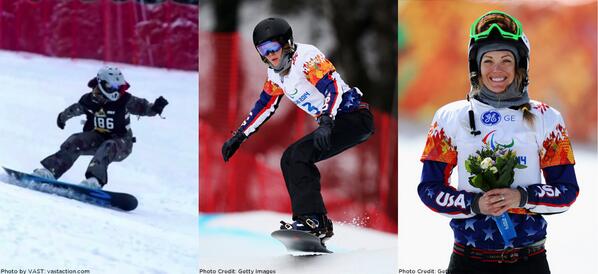 @NBCOlympics:#FlashbackFriday:One week ago today @AmyPurdyGurl won bronze in #snowboarding at the 2014 #Paralympics
The U.S. Paralympic snowboarder says she's pushing the boundaries of technology and creativity by experimenting with different kinds of artificial feet to enhance her dancing abilities ... including a pair with hydraulic ankles. But she's also testing out the hydraulic gams that allow her ankles to move in different directions -- rather than being stuck at a 90 degree angle -- which means she can extend her foot off the ground or land gracefully on the tips of her toes if she's doing a contemporary dance routine.
Amy Purdy (skilled snowboarder, double amputee, star on the Amazing Race & #DWTS) tells her story: #TeamAmy #Inspire
Gostei de um vídeo @YouTube Hough and Derek Hough perform together on Dancing with the Stars 2011
Dancing their hearts out with a a group of backup performers, the brother-sister pair just recently announced that they are going on a national tour, entitled, "Move Live." And Julianne added, "It's basically what we've worked our entire lives to do! We're going to go out and dance, we're going to sing; basically all of our dreams that we've ever wanted to do!"
The two stars were part of a wonderful segment highlighting some amazing moves that will be going on tour as the brother and sister duo are slated to perform on the North American leg of the MOVE Live On Tour.
See more...