Summary The investigative series by The Miami Herald found more than 475 cases in a span of six years where a child died after Department of Children and Families had been in contact with the family. "In many of these cases, he or she fell short and felt that they had to compete for attention or affection of the child. The children are seen as being in the way," said Interim DCF Secretary Esther Jacobo.
Summary However, Esther Jacobo, interim secretary of the Department of Children & Families, maintained the agency does not need to change its policies related to removing high-risk children from unsafe homes in light of the Heralds Innocents Lost series.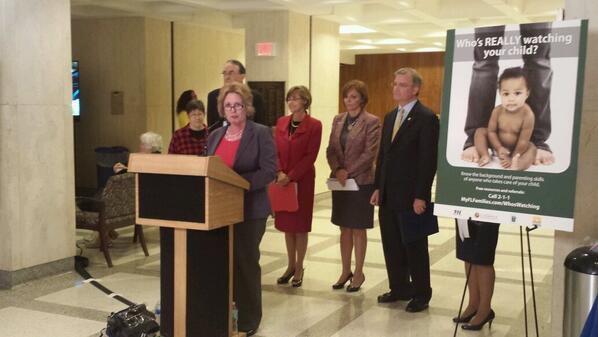 Expand Image
office of early learning: wonderful local parenting programs exist to help families, provide child care #whoswatching t.co/6HqE9PcAdT
Summary After a bad year at the Florida Department of Children and Families -- in which the statewide agency saw a surge in child-abuse deaths and the resignation of DCF's leader -- the bureaucracy is getting needed attention from legislators.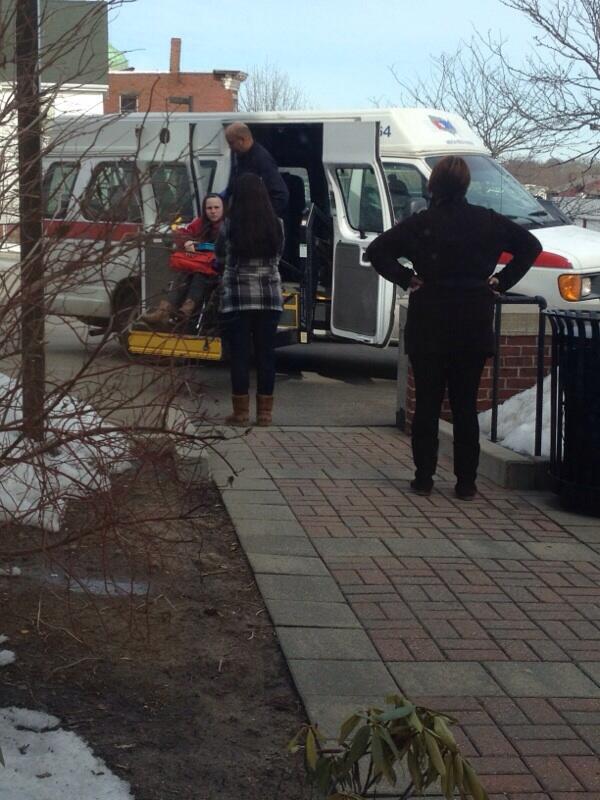 Expand Image
@BostonChildrens & @Mass_DCF why you would state you're pleased with the progress? #FreeJustina See @MassGovernor t.co/rDOqD1bdaz ....
Dam straight and let DCF try and call it parental abuse.
Summary Results have deteriorated for 2 years in a row. 2013 compares unfavorably with 2012, and even more so with 2011. Decreases in gathering and processing fee revenue in 2013 were also due to severe winter weather causing production freeze-offs in the first quarter and to declines in production in the Piceance basin area due to less favorable producer economics that caused a reduction in drilling in western Colorado in 2012 and in 2013.
Expand Image
Summary The parents of Jason Warren signed a Department of Children & Families safety plan promising to stop doing drugs. The agency closed the new case when an investigator "addressed a safety plan with the mother" -- the details are not specified in a report -- and installed an alarm on her front door to alert her when the kids were making a break.
Summary The reality is that as DCF reduced the number of children in its dangerous, burgeoning out-of-home care system from 50,000 in 2002 to 16,000, it failed with its private partners to take action to protect community children that investigators determined were in harm's way.
Expand Image
See more...
See more...
See more...
See more...
See more...
Expand Image
Summary MONTGOMERY, Alabama - A dozen Alabamians pleaded guilty in the past few months to defrauding the state's unemployment insurance benefits program and must pay restitution totaling $42,277, the Alabama Department of Labor announced this week. David Adams, of Birmingham, unlawfully received $3,283 in benefits.
Expand Image
Summary At least three buildings -- which police tweeted "an active shooter (was) targeting" -- were caught up in it all. Munguia said that police were also investigating where the gunman lived, in an area north of the crime scene.
Summary As an image of the president was projected on the wall, people anxiously waited for his speech to start. According to a recent study by the Migration Policy Institute, 48,000 of Utah's undocumented immigrants will qualify for temporary relief under President Obama's executive action; the 55 percent of undocumented immigrants in the state who now qualify for the action is the highest rate in the nation, according to the report. .
Expand Image
Summary The big question: How much the Thanksgiving shopping will hurt Black Friday, which is relinquishing its status as the frenzied start of the holiday shopping season?. But the period still sets the tone for the shopping season, whose sales are expected to rise 4.1 percent to $611.9 billion.
See more...
See more...