Summary Two days after a Miami Herald investigation pointed the finger at the Department of Children and Families for failing hundreds of children, DCF has launched a new campaign aimed at parent's called "Who's Watching Your Child." Last year, 12,000 investigations involved a parent's boyfriend or girlfriend as an alleged perpetrator. "In many of these cases, he or she fell short and felt that they had to compete for attention or affection of the child. The children are seen as being in the way," said Interim DCF Secretary Esther Jacobo.
Stories
Buzz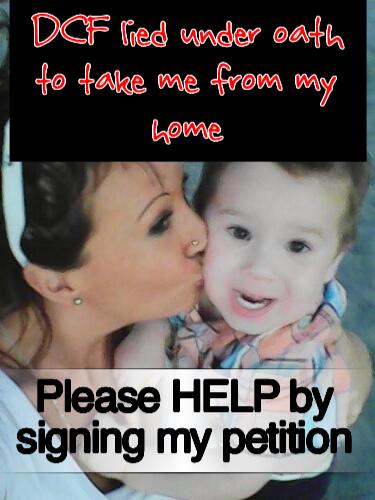 Expand Image
DCF CORRUPT! Please sign petition > << http://pic.twitter.com/5pRSRSiPTW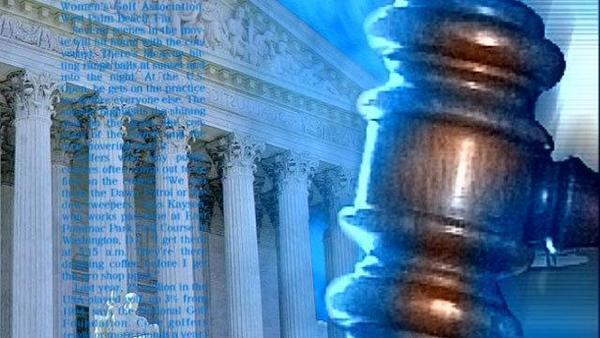 Expand Image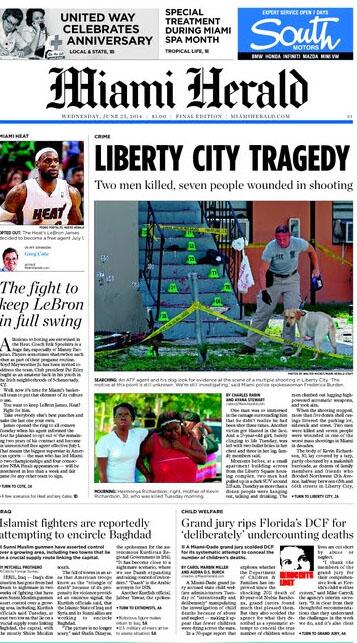 Expand Image
Front:2 killed,7 wounded in shooting; LeBron opting out;Jury rips DCF for 'deliberately' undercounting deaths;& more. http://pic.twitter.com/NHSKqcPR7D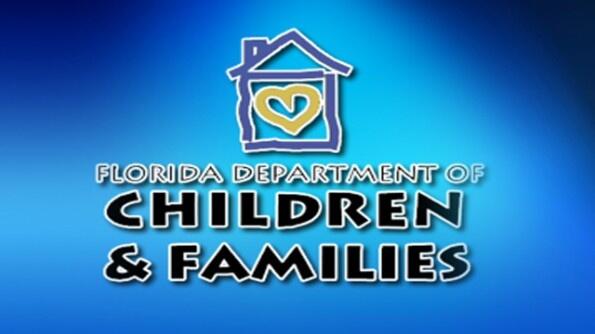 Expand Image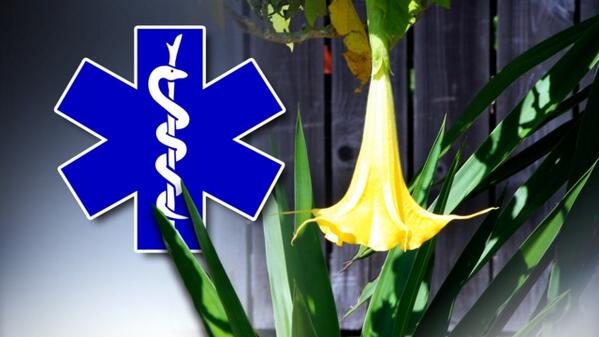 Expand Image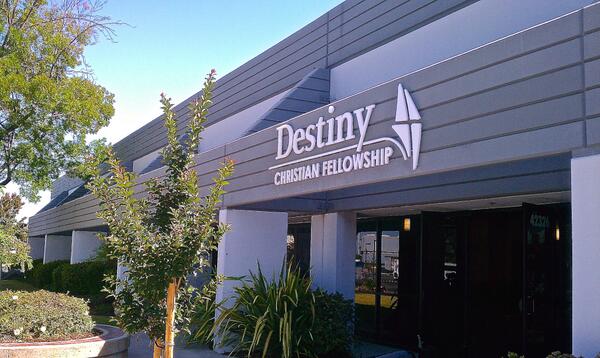 Expand Image
Join DCF as we praise the Lord this weekend! 2morrow's svcs begin @ 8:30 + 11am. Directions @ http://pic.twitter.com/i0KFjo0eo8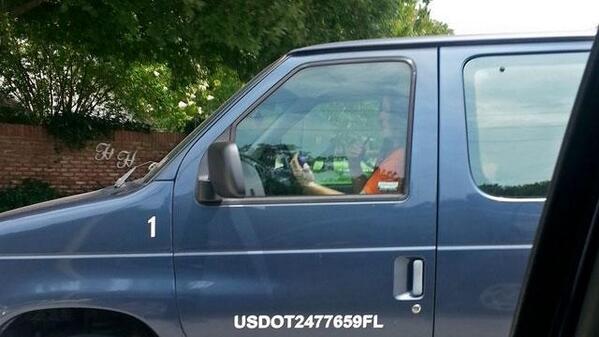 Expand Image
See more...
See more...
See more...
See more...
2 gate to wire winners at the DCF today and they were both horses that were tons and tons the best. Very un speed biased track.
A stock's price/chart is a reflection of the company's future discounted cash flow/earnings (DCF) and the multiple paid (P/E) for the DCF.
$gild FBR $125 PT on our DCF of gild cash flow until 2019. PT represents a P/E mult of 12.4x on our 2015E adjusted EPS and a PEG of 0.95,
The man DCF killin' it yet again. > https://www.youtube.com/watch?v=PeUz5GfMRg4
DCF will be at this year's #SocialGoodSummit on September 21-22! Find out what it is all about: http://t.co/3jLGbTj3qR #2030NOW @mashable
We need a #KwaitoSummit. We cannot b having the Durban kind of Kwaito as the only form of #Kwaito existing right now @djcleo1 @SpikiriSA
See more...
See more...
See more...
Trending Now
Most Popular This Week