Summary OSO -- As hope for survivors of the devastating mudslide in Oso dims, Snohomish County officials have released information on how best to help mudslide victims, their families and struggling surrounding communities. And the Red Cross reminded people NOT to bring donation items to area shelters.
Expand Image
Summary Doug Massingale waits too, for word about his 4-month-old granddaughter. With little hope to cling to, family members of the missing are beginning to confront a grim reality: Their loved ones might never be found, remaining entombed forever inside a mountain of mud that is believed to have claimed more than 20 lives. The knowledge that some victims could be abandoned to the earth is difficult to accept.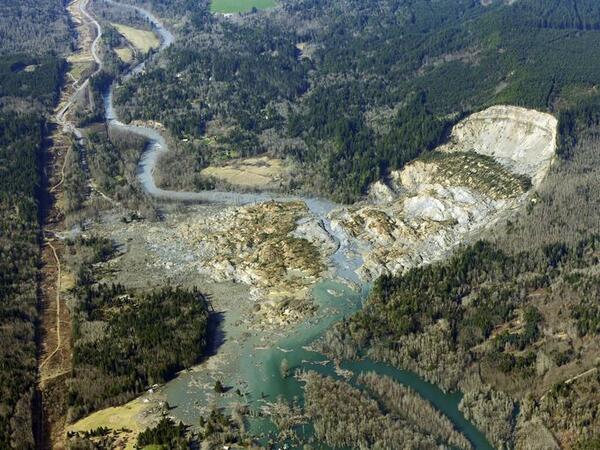 Expand Image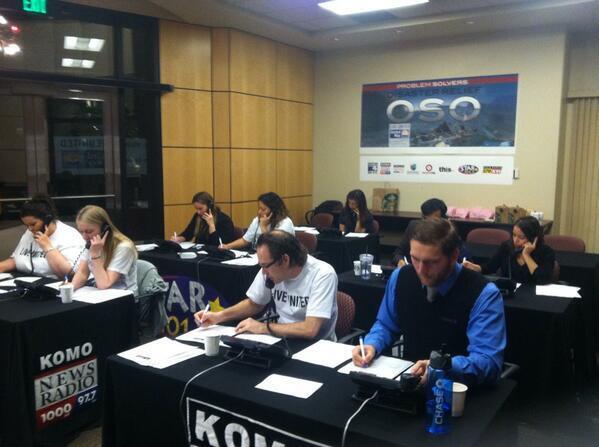 Expand Image
Want to help Oso mudslide victims? Call 866-944-3838 until 7 p.m to donate as part of our phone bank with @komonews. t.co/7Mz0oKROsd
Summary A young woman takes a cell phone picture of ribbons left for mudslide victims, tied to a fence on a .... (AP) -- The Snohomish County medical examiner's office says it has received the bodies of 17 victims of the mudslide that laid waste to a Washington town.
Expand Image
Summary First and foremost, officials are requesting everyone stay away from the slide. If you believe you have found a pet lost in the slide that doesn't belong to you, call the call center to report the lost animal.
Expand Image
Summary Workers clear debris as search continues for mudslide victims. - Source: AP. The possibility that dozens more people could be buried in the debris pile besides the 26 bodies already found has the potential to place Oso, with a total population of about 180, among the worst tragedies in Washington state history.
Summary ARLINGTON, Wash. -- Washington state authorities have begun to identify some of the people who died in last weekend's mudslide in a community 55 miles northeast of Seattle. Barbara Welsh said her husband was heading out to install a new water heater at the home where Neal was working.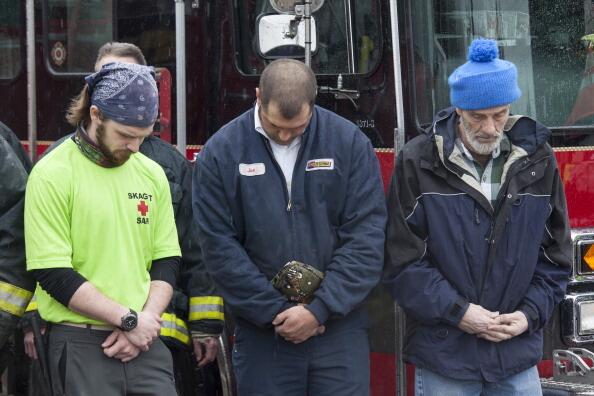 Expand Image
See more...
See more...
See more...
See more...
See more...
Summary MEXICO CITY (Reuters) - Mexican actor and screenwriter Roberto Gomez Bolanos, one of Latin America's most beloved comedians, whose slapstick acts charmed fans from Spain to Argentina for over four decades, died on Friday at the age 85.
Summary LSU coach Les Miles seemed to miss freshman defensive lineman Sione Teuhema jumping early on the snap. That may have been the last appearance of the night for the Katy, Texas, native. Hilliard missed the final two games of the regular season with a shoulder injury suffered early in the loss to Alabama.
Summary Because of chemical treatments applied to many construction materials, it is encouraged to recycle as much of the materials as possible. Large pieces of drywall (full to half sheets) can be donated to Habitat for Humanity .
Summary If games could talk, this one had the potential to raise its voice. A win would have given the Lamar men's basketball team its first pair of consecutive victories since the 2011-12 campaign. It would have given the Cardinals a second-straight road win entering a pair of tough road contests at Iowa State and Texas-Pan American.
See more...
See more...