Summary OSO -- As hope for survivors of the devastating mudslide in Oso dims, Snohomish County officials have released information on how best to help mudslide victims, their families and struggling surrounding communities. And the Red Cross reminded people NOT to bring donation items to area shelters.
All Stories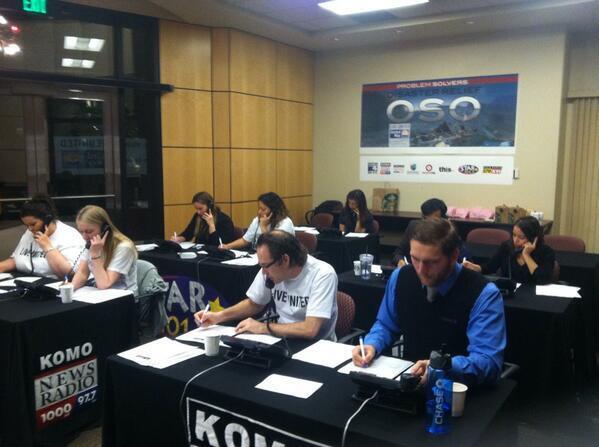 Expand Image
Expand Image
Summary Doug Massingale waits too, for word about his 4-month-old granddaughter. With little hope to cling to, family members of the missing are beginning to confront a grim reality: Their loved ones might never be found, remaining entombed forever inside a mountain of mud that is believed to have claimed more than 20 lives. The knowledge that some victims could be abandoned to the earth is difficult to accept.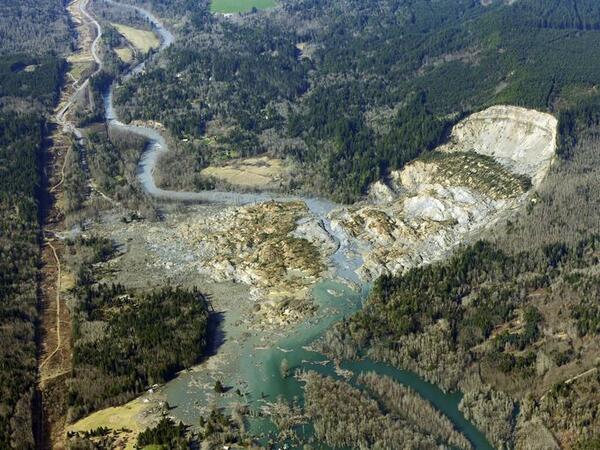 Expand Image
Expand Image
Summary A young woman takes a cell phone picture of ribbons left for mudslide victims, tied to a fence on a .... (AP) -- The Snohomish County medical examiner's office says it has received the bodies of 17 victims of the mudslide that laid waste to a Washington town.
Expand Image
Summary KGMI News Reporting, complied with AP News and ABC News. OSO, Wash. - The Snohomish County Medical Examiner's office says it has received the bodies of 17 victims of the Oso mudslide. The cause of death in each case is listed as blunt impact injury.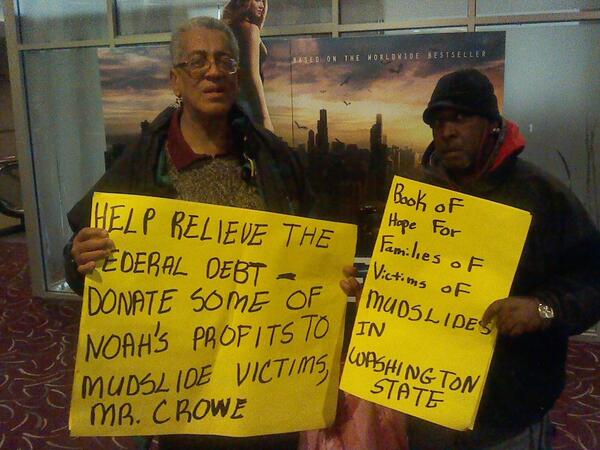 Expand Image
Expand Image
Summary Workers clear debris as search continues for mudslide victims. - Source: AP. The possibility that dozens more people could be buried in the debris pile besides the 26 bodies already found has the potential to place Oso, with a total population of about 180, among the worst tragedies in Washington state history.
See more...
See more...
See more...
See more...
See more...
Expand Image
Summary By MARTHA BELLISLE - Associated Press - Saturday, November 1, 2014. The recordings, sent to The Associated Press in response to a public records request, reveal the breadth of the police response and the difficulty as officers spent the next two hours trying to get hundreds of students to safety.
Summary The average payment was about $59,000, but about 2,300 veterans, or 4 percent of the total, received concurrent payments of $100,000 or more, the Government Accountability Office said. Under a Civil War-era statute, the Pentagon docked retirement pay dollar-for-dollar up to the amount of disability benefits from the VA.
Summary All three were pronounced dead on the scene, Concialdi said. Police later found the sports utility vehicle involved in the incident ditched behind a nearby retailer, said Santa Ana Police Department spokesman Anthony Bertagna. Concialdi said that chaplains from the fire department were also on scene, counseling families who were out celebrating the Halloween holiday.
Expand Image
Summary NASA's administrator says death of pilot felt by all who devoted lives to exploration. The pilot who is hospitalized parachuted to the ground, Virgin Galactic said. It's unclear what the failure of the spaceplane will mean for the program.
See more...
See more...