Since the enactment of the Affordable Care Act, the growth in healthcare costs has slowed dramatically. That includes the cost paid by government, by businesses and individuals," she said, according to accounts from The Hill , ABC and CNN . Pelosi said that increases in health care premiums that many Americans face would have been greater if not for the law.
Despite the worst roll-out conceivable, the Affordable Care Act seems to be working. The biggest problem on the horizon that may be beyond repair -- because it reflects a core feature of the law -- is the public's understandable reluctance to be forced to buy insurance from private, for-profit insurers that aren't under enough competitive pressure to keep premiums low.
Obamacare & Medicaid expansion is not for Va. Tell your state legislator to pass a clean budget bill. #vahouse #vasen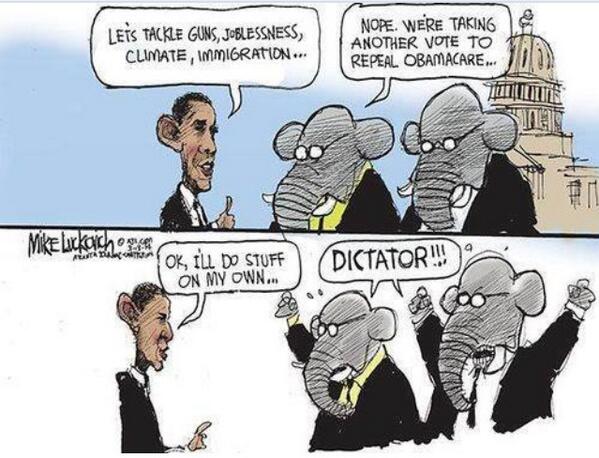 While Democrats try to fix the countries problems Republicans vote 55 times to repeal #obamacare. #uniteblue #tcot
As the dust settled after the low turnout special election that saw a normally Republican district narrowly send a Republican to Congress, the National Journal credulously reported the claims of GOP strategists to a "first of its kind" database they called "Honeybadger ." So was the real target of this GOP "breakthrough," which itself was explained only in vague and formulaic terms.
The Department of Veterans Affairs sent veterans and other Americans in its database a seven-page color brochure titled "The Affordable Care Act: For Veterans Who Need Health Care Coverage," with a letter dated March 7 that appears addressed to individuals who don't use VA health insurance. The spokesman did not dispute that the VA also is seeking to encourage uninsured veterans to consider Obamacare as a health insurance option.
What's The Deal Neal? - Pelosi & Land Of OZ - E-trade Baby - Cavuto
How to Protect Yourself from Obamacare (Its a ad...but there is a lot of good stuff from about 12:30 on)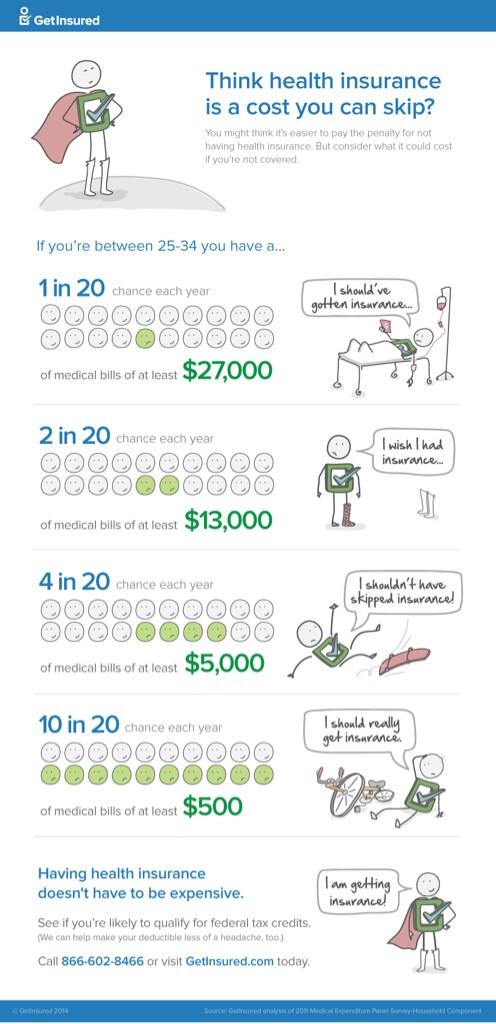 This is why we all need health insurance. We were bankrupting our hospitals. Thank you #obamacare. #uniteblue #tcot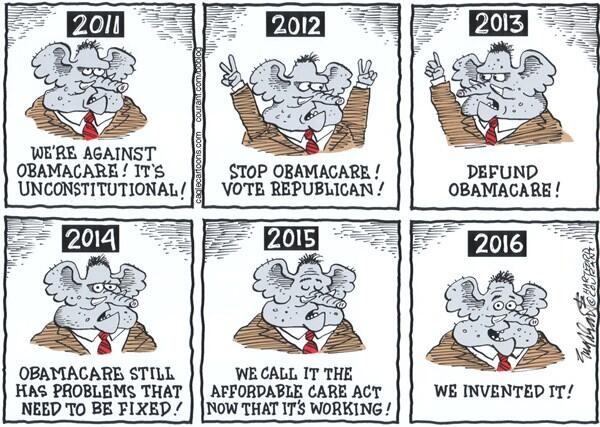 The only JOBS that wealthy Republican job creators are creating are SNOW JOBS about ObamaCare.
See more...