Summary Miley Cyrus apparently takes her "Bangerz Tour" literally. The fan in question wrote, "Miley Cyrus F***ers", and sent it out to all his friends. It seems one screenshot the picture and now it's hit the internet!.
All Stories
Expand Image
Summary The We Can't Stop star was at her concert in Tampa, Fla. on Thursday night where she was seen in a TMZ video spitting water all over her audience. The video showed Cyrus in a red and silver corset-like outfit that showed off her shoulders and legs, when she stomped to the front of the stage with a bottle of water.
Expand Image
Summary Miley Cyrus may be pretty raunchy, but her sexy antics are nothing compared to those of her porn star impersonator Miley May! These new stills feature the singer's porn star look-alike Miley May in a series of compromising positions , including one where she is bent over on her knees, her legs spread open and her derriere in the air -- whoa!
Expand Image
Expand Image
Expand Image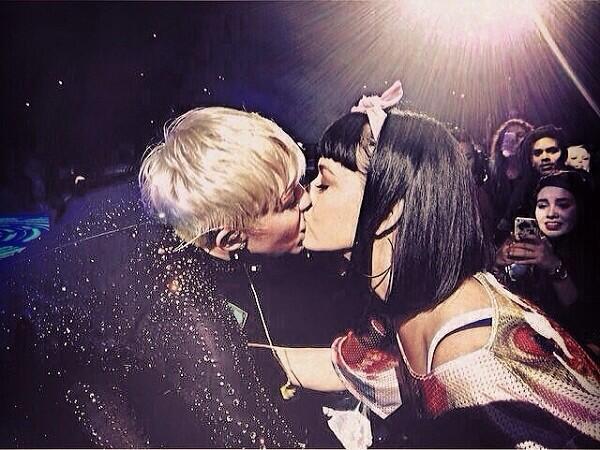 Expand Image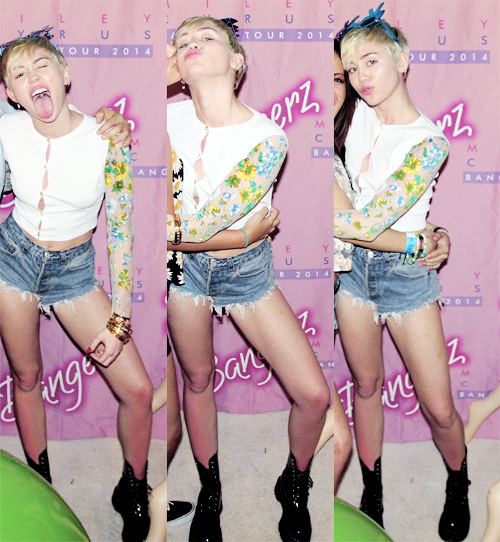 Expand Image
Expand Image
See more...
See more...
See more...
See more...
See more...
Expand Image
Summary Seminole County Sheriff's Office, Seminole County Sheriff's Office. Joshua Stuart today pleaded no contest to manslaughter for the death of his 8-week-old son. Joshua Stuart now faces the prospect of a 20-year prison sentence.
Expand Image
Summary Speaking at debate with Senate District 12 Democratic challenger Taylor Stewart at Jacksonville State University, Sen. Del Marsh, R-Anniston, said he testified before the grand jury investigating Republican House Speaker Mike Hubbard. "I pray for him and for his family every night as I would for any of my friends if they were in the same situation," he said, according to Alabama Reporter.
Expand Image
Summary KANSAS CITY, Mo. -- At 8:53 Central Bumgarner Time here, a certain 6-foot-5 left-handed San Francisco Giants pitcher walked from the bullpen to the mound in Kauffman Stadium to provide a little Show Me to Missouri.
Expand Image
Summary Assemblywoman Sharon Quirk-Silva (L) has introduced legislation to establish a veterans cemetery in Orange County. Some of the costlier campaigns in Southern California are in pivotal races that could decide if the Democratic party maintains its two-thirds supermajority in the Assembly or Senate, which they first secured in the 2012 election. The two-time former speaker of the Assembly is running for the Senate.
See more...
See more...