Summary Miley Cyrus apparently takes her "Bangerz Tour" literally. The fan in question wrote, "Miley Cyrus F***ers", and sent it out to all his friends. It seems one screenshot the picture and now it's hit the internet!.
All Stories
Expand Image
Summary The We Can't Stop star was at her concert in Tampa, Fla. on Thursday night where she was seen in a TMZ video spitting water all over her audience. The video showed Cyrus in a red and silver corset-like outfit that showed off her shoulders and legs, when she stomped to the front of the stage with a bottle of water.
Expand Image
Summary Miley Cyrus may be pretty raunchy, but her sexy antics are nothing compared to those of her porn star impersonator Miley May! These new stills feature the singer's porn star look-alike Miley May in a series of compromising positions , including one where she is bent over on her knees, her legs spread open and her derriere in the air -- whoa!
Expand Image
Expand Image
Expand Image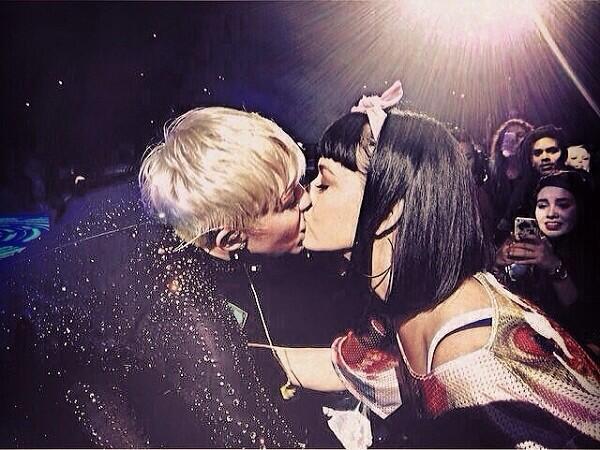 Expand Image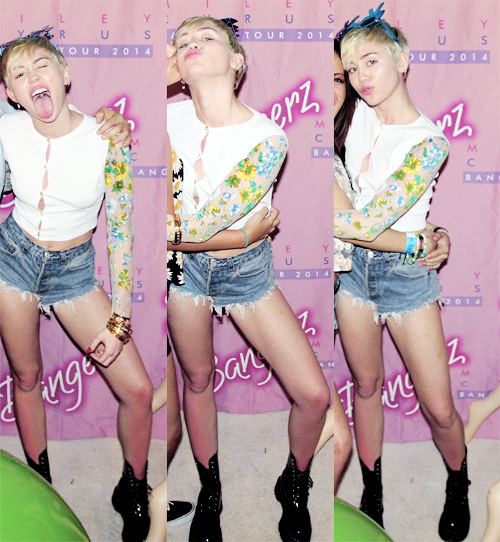 Expand Image
Expand Image
See more...
See more...
See more...
See more...
See more...
Summary The Kentucky Office of Employment and Training says it's the second straight month that year-over-year jobless rates declined in every county. It says Daviess and Warren counties had the lowest jobless rates in the state last month at 4.8 percent each.
Summary Now that's a lot of ups and downs. The Beast roller coaster opened in 1979, billed as the world's longest wooden roller coaster at more than 7,000 feet. The Beast is still well behind The Racer, which topped 100 million rides this summer at Kings Island.
Expand Image
Summary Passes are valid for one to five days -- whatever fits into your schedule. Travelzoo StaffGet a taste of all San Francisco has to offer and save up to 55% on the gate prices to more than 30 of the city's top attractions with the Go San Francisco Card.Voucher must be exchanged for a Go San Francisco Card by March 31, 2015.
Summary WASHINGTON (AP) -- Frank Mankiewicz, the press secretary who went before television cameras to announce the death of Sen. Robert F. Kennedy and later served as political director for presidential candidate George McGovern, died Thursday.
See more...
See more...