Summary MURRYSVILLE, Pennsylvania (CNN) -- High schooler Mia Meixner was tending to her locker at the start of her day, when a ruckus behind her got her attention. Recordings of emergency calls released in the wake of the attack provide a soundtrack of sorts to the terror and chaos that played out inside the school.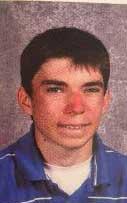 Expand Image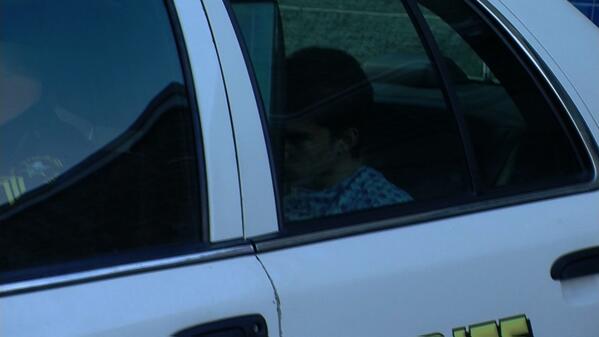 Expand Image
See more...
See more...
See more...
See more...
See more...
Expand Image
Summary Knight, 67, defeated Center High School teacher Marc Allaman by 54 votes, about one-tenth of 1 percent of the 51,369 votes counted in the Los Rios Area 3 contest. The seat represents most of El Dorado County and part of eastern Sacramento County.
Summary The bloodshed has been concentrated in La Paz, the capital of Baja California Sur state. But the cartel long battled the once-powerful Arellano Felix gang for control of drug routes on the Baja peninsula into the U.S. and is largely considered to have taken over the territory.
Summary (WASHINGTON) -- Attorney General Eric Holder said Tuesday he was "disappointed" by the violence that erupted overnight in Ferguson, Missouri, and he said the federal government would soon announce a series of new programs to help ease tensions between law enforcement and citizens in cities and towns like Ferguson.
Summary The man was in his 20's, and his death has been associated with a form of Ecstasy called Molly, said Poison Control Director Dr. Alexander Garrard. Where the man took the drug is unknown, but Garrard said the man became ill at the concert, and he was treated at WAMU Theater before being transported to a hospital.
See more...
See more...