Summary Bobby Waltrip, middle brother of NASCAR Hall of Fame driver and Fox Sports announcer Darrell Waltrip and NASCAR team owner and fellow Fox Sports announcer Michael Waltrip, died Sunday. The family of the former go-kart racer and race announcer confirmed his death on Twitter.
Phil Combs and Bobby Waltrip calling a race together at Possum Kingdom... RIP Bobby t.co/VXUcLIukTp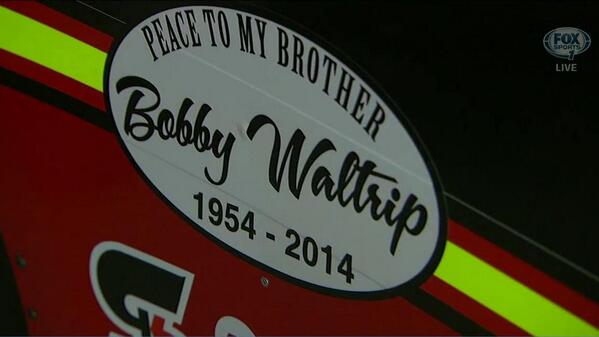 Expand Image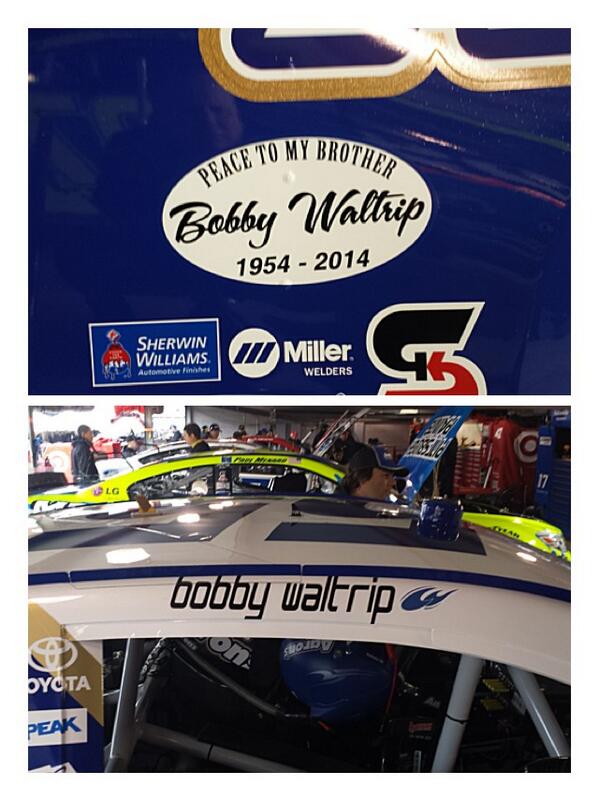 Expand Image
See more...
See more...
See more...
See more...
See more...
Summary (Reuters) - A woman shot a 22-year-old man trying to barge into her home early on Thanksgiving morning in a Seattle suburb, and he may have been drinking and gone to the home by mistake, a television station reported.
Summary CHICAGO -- Two people were shot, one fatally, Friday night in what sources said may have been a domestic-related shooting at the Nordstrom store on North Michigan Avenue in Chicago. The man was dead at the scene and the woman was in critical condition.
Summary It quoted police as saying the man pushed open the door but the woman met him at the entrance and tried to shut it. The woman's husband and a teenage friend of one of their children were home at the time of the shooting, the station said.
Expand Image
Summary The Fighting Illini improved to 21-0 in November under Groce while extending their school November winning streak to 32 in a row with a 62-54 victory over the Baylor Bears on Friday night in the championship of the Las Vegas Invitational at the Orleans Arena .
See more...
See more...