Story

Buzz

Gallery

Buzz

Story

Gallery
Buzz
Saint George's Day. When Facebook becomes even more racist than normal, but you can't get mad, it's national pride.
Retweet
See more...
Story
The Daily Beast
Summary The Complete Glossary of Facebook's 51 Gender Options. Female to Male/ FTM- a trans person who was assigned female sex, and now lives as a man and has a masculine gender identity. Gender Questioning- Someone who may be questioning their gender or gender identity, and/or considering other ways of experiencing or expressing their gender or gender presentation.
Related Stories
Twitter's new user profile page layout is now available to all users And yes, it looks like Facebook! #SocialMedia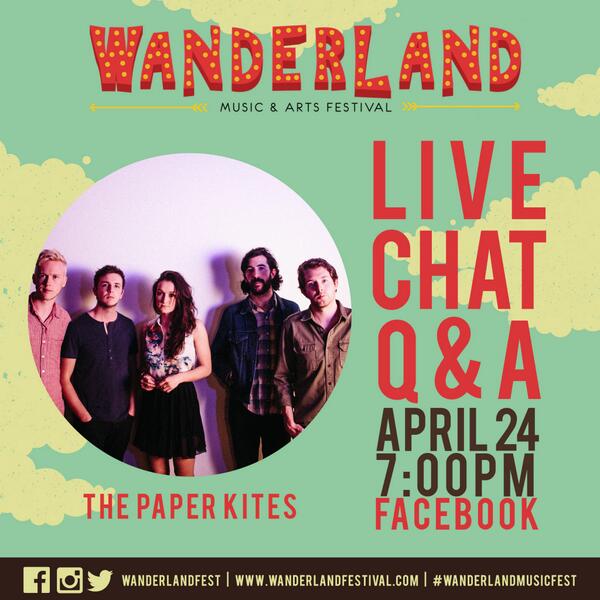 Calling all fans of The Paper Kites! Sam Rasmussen will be with us on Facebook tomorrow at 7pm for a live Q&A!
See more...