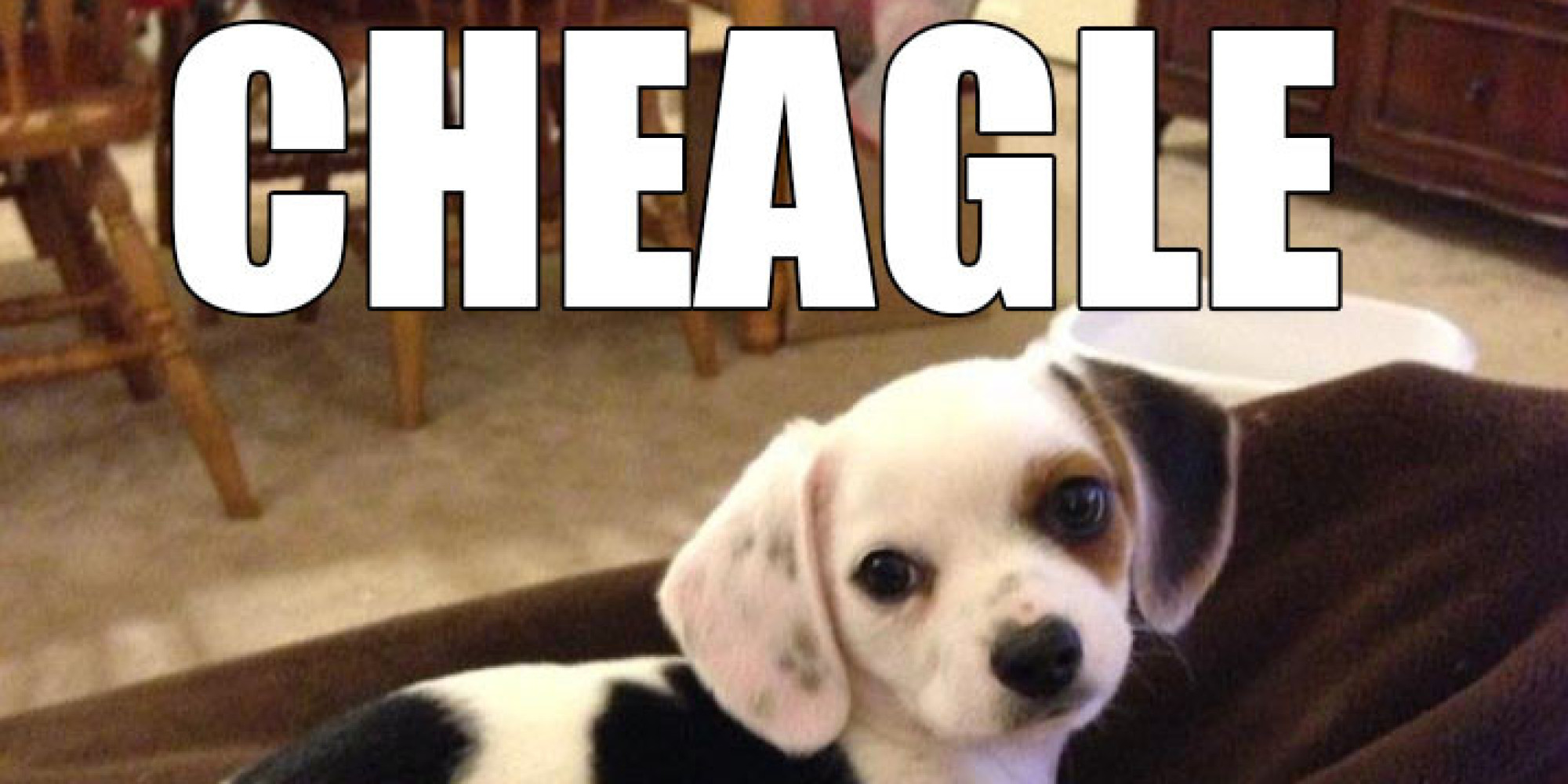 Summary For the cultivated dog aficionado, purebreds have long been the peak of canine sophistication. Here's a celebration of the 19 most awkwardly adorable mutts: (Warning: this amount of cuteness might make heart melt all over your keyboard...).
Expand Image
Summary YouTube user ExclusiveGirl7410 recently bought her dachshund, Winston, his first pair of shoes to prepare him for the streets of New York City, where they'll be living in the near future. Judy, the contestant in focus, suffered what has to be one of the least athletic sprained ankles in the history of humankind.
Expand Image
Summary Rapper 50 Cent and legendary actress Meryl Streep shared a few laughs as they kicked back at the Los Angeles Lakers vs New York Knicks game on Sunday. The two were spotted sitting next to each other in the front row.
See more...
See more...
See more...
See more...
See more...
Summary Uniontown police say 23-year-old Savannah Turachak, of Lemont Furnace, was patted down for weapons, but not otherwise searched when she was brought to the station Nov. 19. But Turachak returned moments later to report being harassed by someone and, in the process, fluffed her shirt to straighten it out - and the drugs fell out.
Expand Image
Summary Nearly 30 insurgents, including seven suicide bombers, swarmed Camp Bastion in southern Helmand province in the early hours of Friday morning, said the deputy head of the Afghan National Army in the province, Ghulam Farooq Parwani.
Expand Image
Summary Dee Caffari has joined Team SCA for leg 2 of the Volvo Ocean Race from Cape Town to Abu Dhabi. Caffari (at the helm) is the first woman to have sailed single-handedly non-stop around the world in both directions.
Expand Image
Summary YOUNGSTOWN, Ohio -- Ohio officials and a racino developer must sort out how two communities will be paid the $500,000 each was supposed to get because horse racing tracks were moved there. The Vindicator (http://bit.ly/1FAmCLi ) in Youngstown reported the first of the half-million-dollar annual payments is due by year's end to the nearby suburb of Austintown Township and the city of Dayton in southwest Ohio.
See more...
See more...