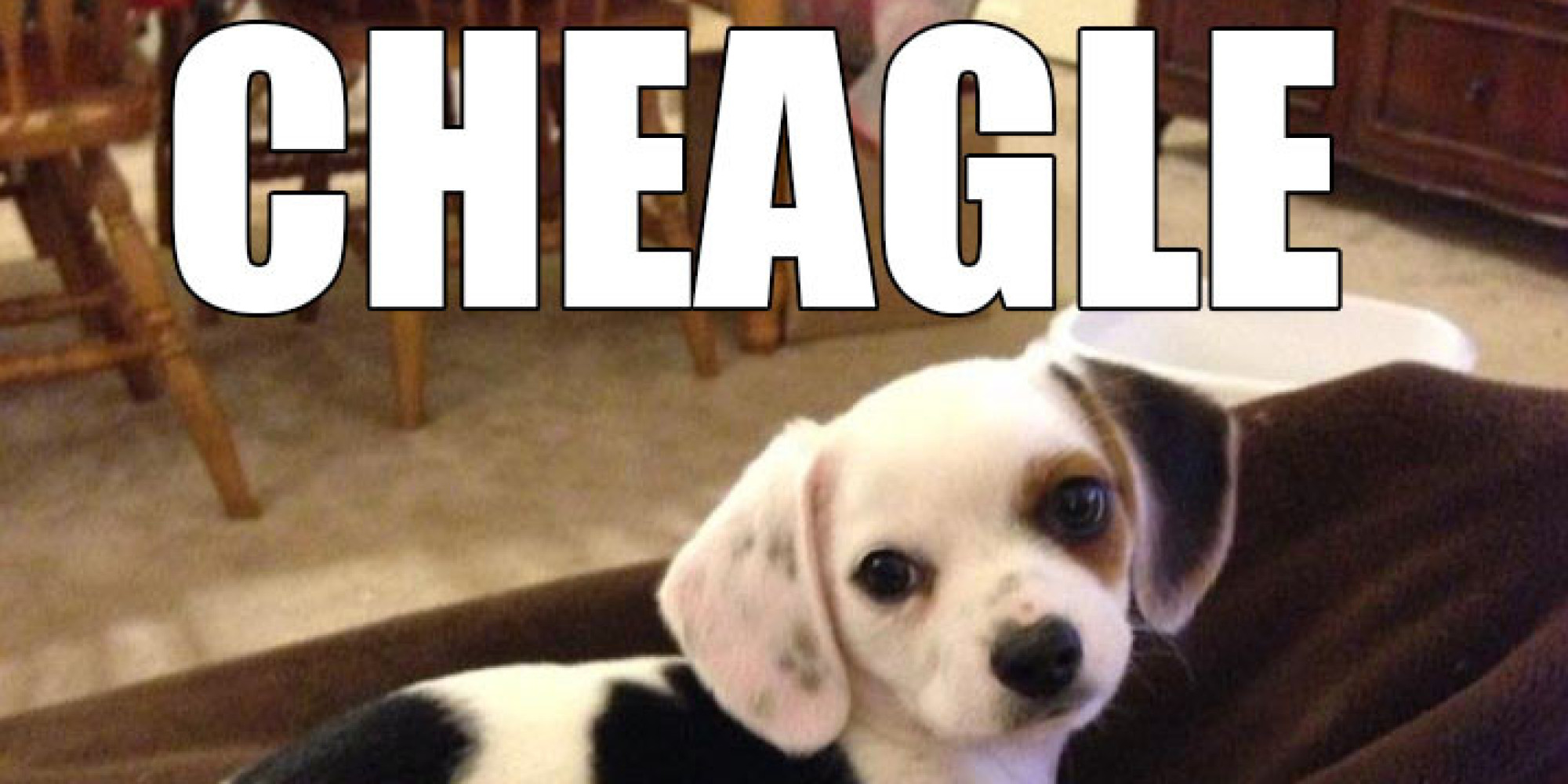 Summary For the cultivated dog aficionado, purebreds have long been the peak of canine sophistication. Here's a celebration of the 19 most awkwardly adorable mutts: (Warning: this amount of cuteness might make heart melt all over your keyboard...).
All Stories
Expand Image
Summary YouTube user ExclusiveGirl7410 recently bought her dachshund, Winston, his first pair of shoes to prepare him for the streets of New York City, where they'll be living in the near future. Judy, the contestant in focus, suffered what has to be one of the least athletic sprained ankles in the history of humankind.
See more...
See more...
See more...
See more...
See more...
Summary Westbrook, hurt during the middle of the second quarter of the 93-90 loss, has a small fracture in his second metacarpal. Sebastian Telfair, the former high school phenom who played in China last season, is the only healthy traditional guard on the Thunder's roster.
Expand Image
Summary LOUISVILLE, Ky. The presence of Muhammad Ali was fitting in a game that the Cardinals initially dominated with a smashmouth approach that provided a 21-point first-half lead and knocked the Seminoles on the ropes. Louisville charged the crowd of 55,414 on the game's first play as Gardner hit a wide-open Parker down the middle for 71 yards to the Florida State 4.
Expand Image
Summary It Does Not Matter Who Gets The Glory As Long As We All Win. "Tortuga is an island located in the Caribbean as the northwest part of Hispaniola. In the seventeenth century, it became the first big establishment of the buccaneers. Alongside Port Royal , the island was the strongest and safest buccaneers' port in the mid seventeenth century, a place from where they launched numerous attacks on Spanish colonies."
Expand Image
Summary SAN FRANCISCO - Priscila "Precy" Moreto of San Francisco could never resist an invitation to any gathering of friends or family. "She was very active in the religious and Filipino community here. She was always a social person, a great mother and grandmother, and a loving wife."
See more...
See more...