Summary This time, it was more than just a war of words between Kenya Moore and Porsha Williams. "I am in the middle of most of it, and probably the cause of most of it," she told PEOPLE ahead of that season's premiere.
All Stories
Expand Image

Expand Image
Expand Image
Summary Back in February, Kenya took Brandi to task for the infamous (and awful) remarks she made about black people not being able to swim. Now both woman are starring on The Celebrity Apprentice, and rumor has it that they didn't call a truce before taking to the small screen together.
Expand Image
Summary Porsha Stewart and Kenya Moore have taken their disdain for each other to a whole new level. Our eyewitness added, "Finally, Porsha stood up, which led Kenya to stand up. Porsha charged Kenya. There were a few moments of hair pulling, but it was broken up in a matter of seconds. No one dragged anyone across the floor. A producer, security and even Andy [Cohen] stepped in to quickly separate them. It was a joint effort. In the end, no one was hurt."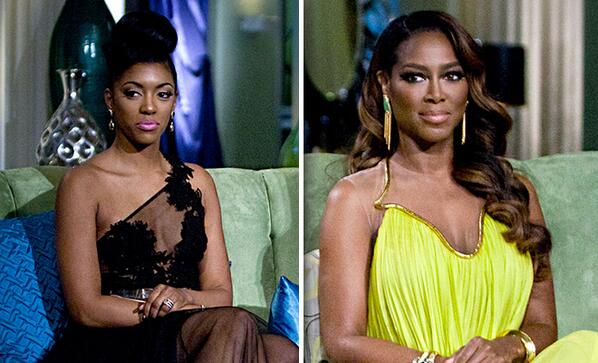 Expand Image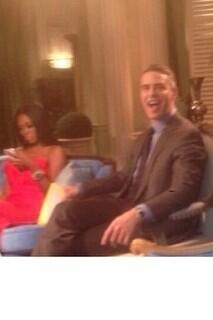 Expand Image
Expand Image
Summary According to TMZ , Bravo producers have a 'zero-tolerance policy against violence' since the February 9 episode when Brandon DeShazer suffered a black eye and a cracked rib after fighting with Phaedra Parks' husband Apollo Nida. The sixth season reunion of The Real Housewives of Atlanta airs April 20 on Bravo.
Expand Image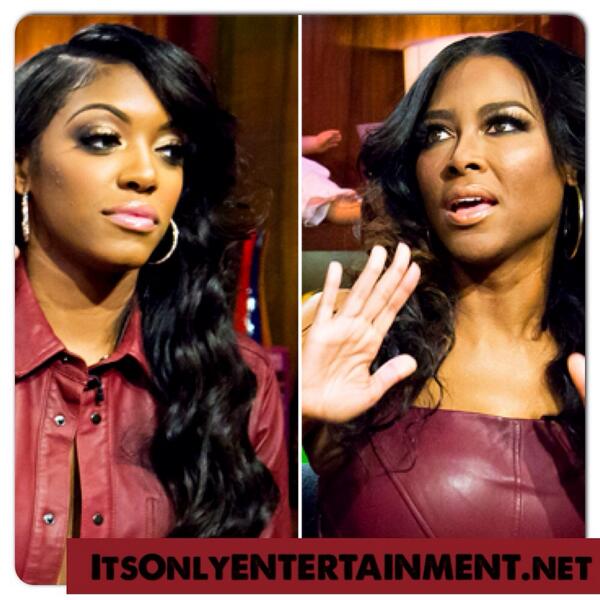 Expand Image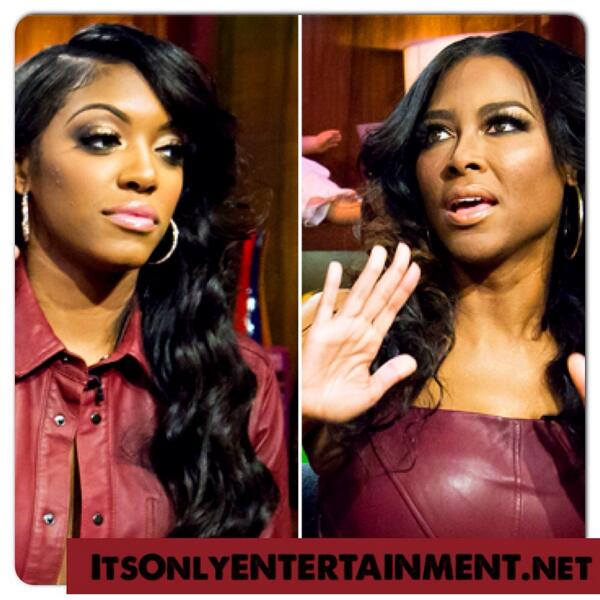 Expand Image
See more...
See more...
See more...
See more...
See more...
Expand Image
Summary Kevin Darden , 34, is charged with second degree murder for allegedly pushing 61-year-old Wai Kuen Kwok in front of an oncoming D train at the Grand Concourse and East 167th Street station in the Bronx on Nov. 16.
Expand Image
Summary The estimated $123 million in box office easily topped the $100 million opening for the "Transformers: Age of Extinction," which was the previous best opening of 2014. At the very least it was expected that the latest "Hunger Games" movie would top the openings of the first installments of the finales of two other popular movie series, the "Twilight" and "Harry Potter" movies.
Expand Image
Summary It looks like there will be Pandamonium in Boston after all. The Globes Nick Cafardo reported Saturday that the Giants stepped up... with discussions that put them back at least level with the Red Sox, who he also reported were in the lead for Sandoval on Friday.
Expand Image
Summary A U.S. Court of Federal Appeals has decided that all workers deemed "essential" - those who worked but saw their paychecks delayed during the shutdown - can join in the multi-million dollar lawsuit, Federal Times reported.
See more...
See more...