Summary This time, it was more than just a war of words between Kenya Moore and Porsha Williams. "I am in the middle of most of it, and probably the cause of most of it," she told PEOPLE ahead of that season's premiere.
All Stories
Expand Image
Summary On March 29, All About the Housewives reported on Kenya's Twitter comment where she said she never fights. Bringing up Porsha's ex-husband Kordell Stewart yet again was definitely the last straw for Porsha and when she blew, she meant to really shut Kenya all the way up.
Expand Image
Summary However, during the reunion, they didn't just exchange words, as they are known to do. "Porsha beat the sh*t out of her! She is a little thing and she jumped on her and pulled her down to the ground by her hair, and Kenya doesn't have a weave, it is all her own hair."
Expand Image
Summary Porsha Stewart reportedly attacked her "Real Housewives of Atlanta" co-star on the set of the sixth season reunion filming this week, and now, she is reportedly on the chopping block with Bravo. Since the incident just happened a few days ago, Bravo producers are currently taking things slow, talking among themselves and deciding what is best for the ladies and for the future of the show.
Expand Image
Summary "They did get into an altercation. Porsha stood up, so then Kenya stood up," an insider told Us Weekly . "Porsha charged at Kenya and pulled her hair, but it was over in a matter of seconds. Porsha never dragged her by her hair. Andy [Cohen] and a producer jumped in and then security came."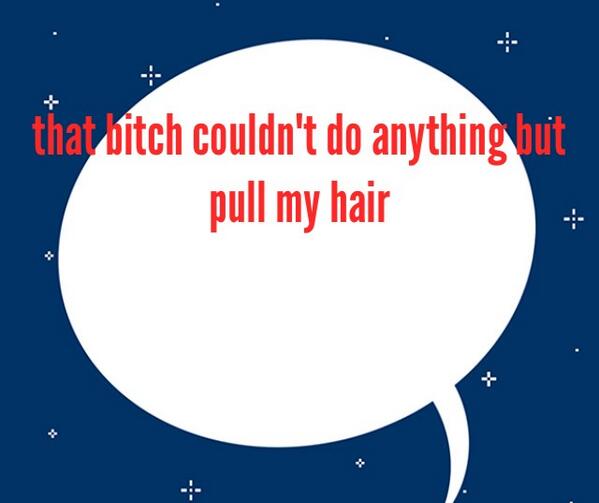 Expand Image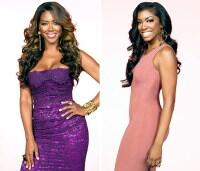 Expand Image
Expand Image

Expand Image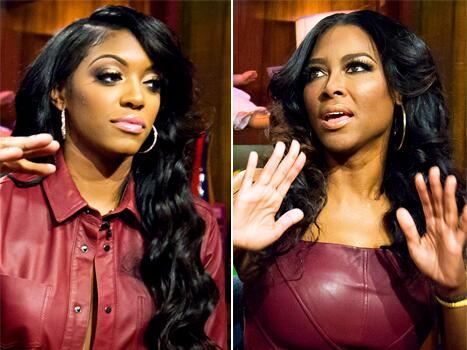 Expand Image
Expand Image
Summary Porsha Stewart is ready to rumble. Moore has memorably and repeatedly insinuated that Stewart was a "beard" during her marriage to the NFL pro. "When I was married, I loved him deeply. I was a wife to him. That's what I was in that relationship."
Expand Image
Summary Back in February, Kenya took Brandi to task for the infamous (and awful) remarks she made about black people not being able to swim. Now both woman are starring on The Celebrity Apprentice, and rumor has it that they didn't call a truce before taking to the small screen together.
See more...
See more...
See more...
See more...
See more...
Expand Image
Summary NASA's administrator says death of pilot felt by all who devoted lives to exploration. The pilot who is hospitalized parachuted to the ground, Virgin Galactic said. It's unclear what the failure of the spaceplane will mean for the program.
Expand Image
Summary MILWAUKEE -- In the preseason, the NBA experimented with 11-minute quarters, shortening the game by four minutes. "It happened real quick. It is real painful right now. I think it is right on the bone. I will go to the doctor tomorrow and find out exactly what it is."
Expand Image
Summary Officers did not find a victim, but did find several shell casings in the street. One of the vehicles was parked in the lot of a business in the 4000 block of Salem. A clerk at Rich's gas station at Salem Avenue and Wolf Road said he heard three to five shots, adding that customers were ducking behind the counter and their vehicles at the sound of gunfire.
Expand Image
Summary Los Angeles: Virgin's pioneering tourist-carrying spacecraft has crashed on a test flight in California, killing a pilot and raising questions about space tourism's future. The flight - the 35th by SpaceShipTwo, according to Virgin Galactic's Twitter feed - involved the same configuration as previously, although the type of fuel was new, officials said. Analysts said the accident was a huge blow to the nascent industry.
See more...
See more...