Summary This time, it was more than just a war of words between Kenya Moore and Porsha Williams. "I am in the middle of most of it, and probably the cause of most of it," she told PEOPLE ahead of that season's premiere.
All Stories
Expand Image
Summary On March 29, All About the Housewives reported on Kenya's Twitter comment where she said she never fights. Bringing up Porsha's ex-husband Kordell Stewart yet again was definitely the last straw for Porsha and when she blew, she meant to really shut Kenya all the way up.
Expand Image
Summary However, during the reunion, they didn't just exchange words, as they are known to do. "Porsha beat the sh*t out of her! She is a little thing and she jumped on her and pulled her down to the ground by her hair, and Kenya doesn't have a weave, it is all her own hair."
Expand Image
Summary Porsha Stewart reportedly attacked her "Real Housewives of Atlanta" co-star on the set of the sixth season reunion filming this week, and now, she is reportedly on the chopping block with Bravo. Since the incident just happened a few days ago, Bravo producers are currently taking things slow, talking among themselves and deciding what is best for the ladies and for the future of the show.
Expand Image
Summary "They did get into an altercation. Porsha stood up, so then Kenya stood up," an insider told Us Weekly . "Porsha charged at Kenya and pulled her hair, but it was over in a matter of seconds. Porsha never dragged her by her hair. Andy [Cohen] and a producer jumped in and then security came."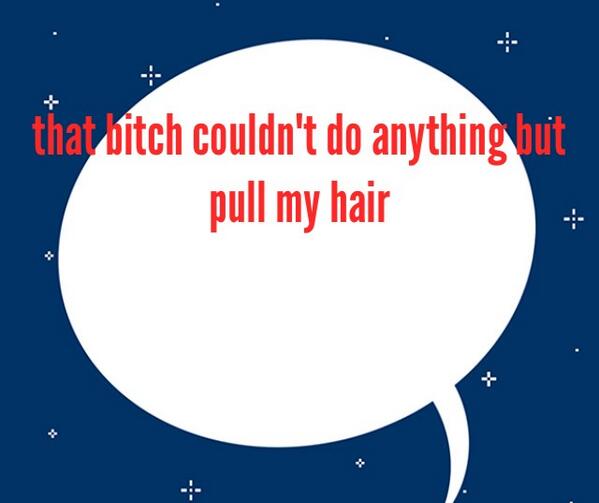 Expand Image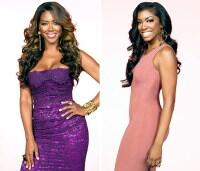 Expand Image
Expand Image

Expand Image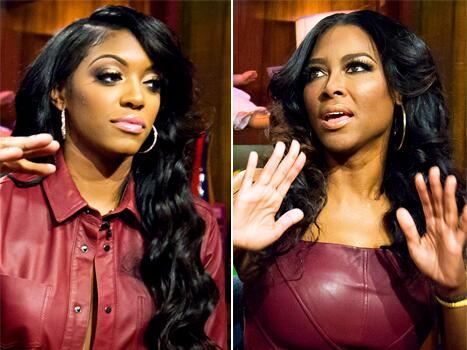 Expand Image
Expand Image
Summary Porsha Stewart is ready to rumble. Moore has memorably and repeatedly insinuated that Stewart was a "beard" during her marriage to the NFL pro. "When I was married, I loved him deeply. I was a wife to him. That's what I was in that relationship."
Expand Image
Summary Back in February, Kenya took Brandi to task for the infamous (and awful) remarks she made about black people not being able to swim. Now both woman are starring on The Celebrity Apprentice, and rumor has it that they didn't call a truce before taking to the small screen together.
See more...
See more...
See more...
See more...
See more...
Summary Woman guilty of pushing husband off cliff appeals. A judge rejected her motion to withdraw her guilty plea after she argued the government's request for a life sentence was an attempt to punish her for first-degree murder. The appeal, filed Oct. 17, requests the conviction be reversed and Graham be tried for manslaughter.
Expand Image
Summary Honey Boo Boo (Alana Shannon), center, Mama June (June Shannon), right, and Kaitlyn Shannon star in "Here Comes Honey Boo Boo." At the end of the day, he wrote, the show is really about family over everything else:.
Summary The raid on the house in Oued Ellil, west of Tunis, was the latest operation in Tunisia's crackdown on Islamist militants authorities say threaten the country's transition to democracy following the 2011 fall of Zine El-Abidine Ben Ali.
Expand Image
Summary But Syrian opposition activists denied there were any such plans, and Kurdish fighters reacted angrily to the announcement, viewing it as a slight to their dogged defense of the town over the past month. "The PYD accepted (the) FSA to send 1,300 fighters. Now they are negotiating the route," he told reporters, referring to the Syrian Kurdish Democratic Union Party, the PYD, which governs Kobani and has been leading its defense.
See more...
See more...