Summary This time, it was more than just a war of words between Kenya Moore and Porsha Williams. "I am in the middle of most of it, and probably the cause of most of it," she told PEOPLE ahead of that season's premiere.
All Stories
Expand Image
Summary On March 29, All About the Housewives reported on Kenya's Twitter comment where she said she never fights. Bringing up Porsha's ex-husband Kordell Stewart yet again was definitely the last straw for Porsha and when she blew, she meant to really shut Kenya all the way up.
Expand Image
Summary However, during the reunion, they didn't just exchange words, as they are known to do. "Porsha beat the sh*t out of her! She is a little thing and she jumped on her and pulled her down to the ground by her hair, and Kenya doesn't have a weave, it is all her own hair."
Expand Image
Summary Porsha Stewart reportedly attacked her "Real Housewives of Atlanta" co-star on the set of the sixth season reunion filming this week, and now, she is reportedly on the chopping block with Bravo. Since the incident just happened a few days ago, Bravo producers are currently taking things slow, talking among themselves and deciding what is best for the ladies and for the future of the show.
Expand Image
Summary "They did get into an altercation. Porsha stood up, so then Kenya stood up," an insider told Us Weekly . "Porsha charged at Kenya and pulled her hair, but it was over in a matter of seconds. Porsha never dragged her by her hair. Andy [Cohen] and a producer jumped in and then security came."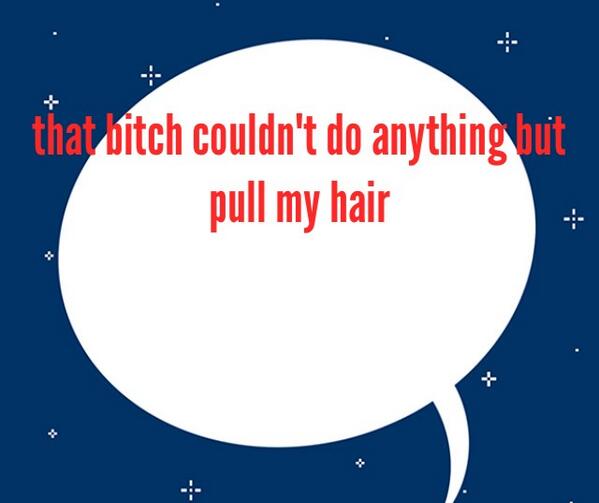 Expand Image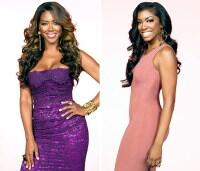 Expand Image
Expand Image

Expand Image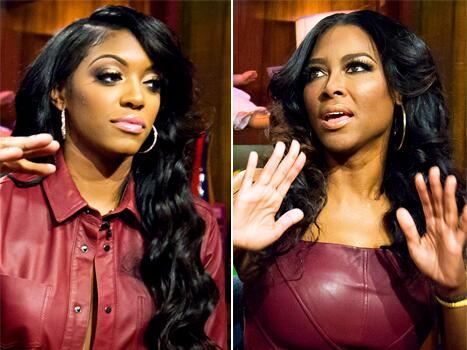 Expand Image
Expand Image
Summary Porsha Stewart is ready to rumble. Moore has memorably and repeatedly insinuated that Stewart was a "beard" during her marriage to the NFL pro. "When I was married, I loved him deeply. I was a wife to him. That's what I was in that relationship."
Expand Image
Summary Back in February, Kenya took Brandi to task for the infamous (and awful) remarks she made about black people not being able to swim. Now both woman are starring on The Celebrity Apprentice, and rumor has it that they didn't call a truce before taking to the small screen together.
See more...
See more...
See more...
See more...
See more...
Expand Image
Summary Fabulous! The 63-year-old CEO of Europe's third largest oil company, Total, died in a plane accident at a Moscow airport on Tuesday. Christophe de Margerie and three other French citizens died in a plane crash at Moscow's Vnukovo Airport, officials said Tuesday.
Summary The physically-settled contract trades under the product symbol ILB, and has a contract size of 1,750 st, CME said. The exclusive Platts OTC Broker Index, a market assessment compiled from three of the largest and most respected coal brokers.
Summary Corpus Christi police said in a statement that the brothers had gathered Sunday evening to watch a television show when the older brother, who's 24, removed the gun from the holster. Senior Officer Marc Harrod told the Corpus Christi Caller-Times that the brothers' mother was with them and witnessed the shooting.
Expand Image
Summary By Editorial Board October 20 at 8:00 PM. Of course: that would allow the consolidation of Novorossiya as a statelet that Mr. Putin could use to keep Ukraine in a perpetual state of instability. That added weight to comments last week by Secretary of State John F. Kerry, who -- even as he tried to promote U.S.-Russian cooperation on other issues -- said Russia would have to withdraw "heavy equipment" and allow its border with Ukraine "to be properly monitored and secured" to win sanctions relief.
See more...
See more...