Washington Times Communities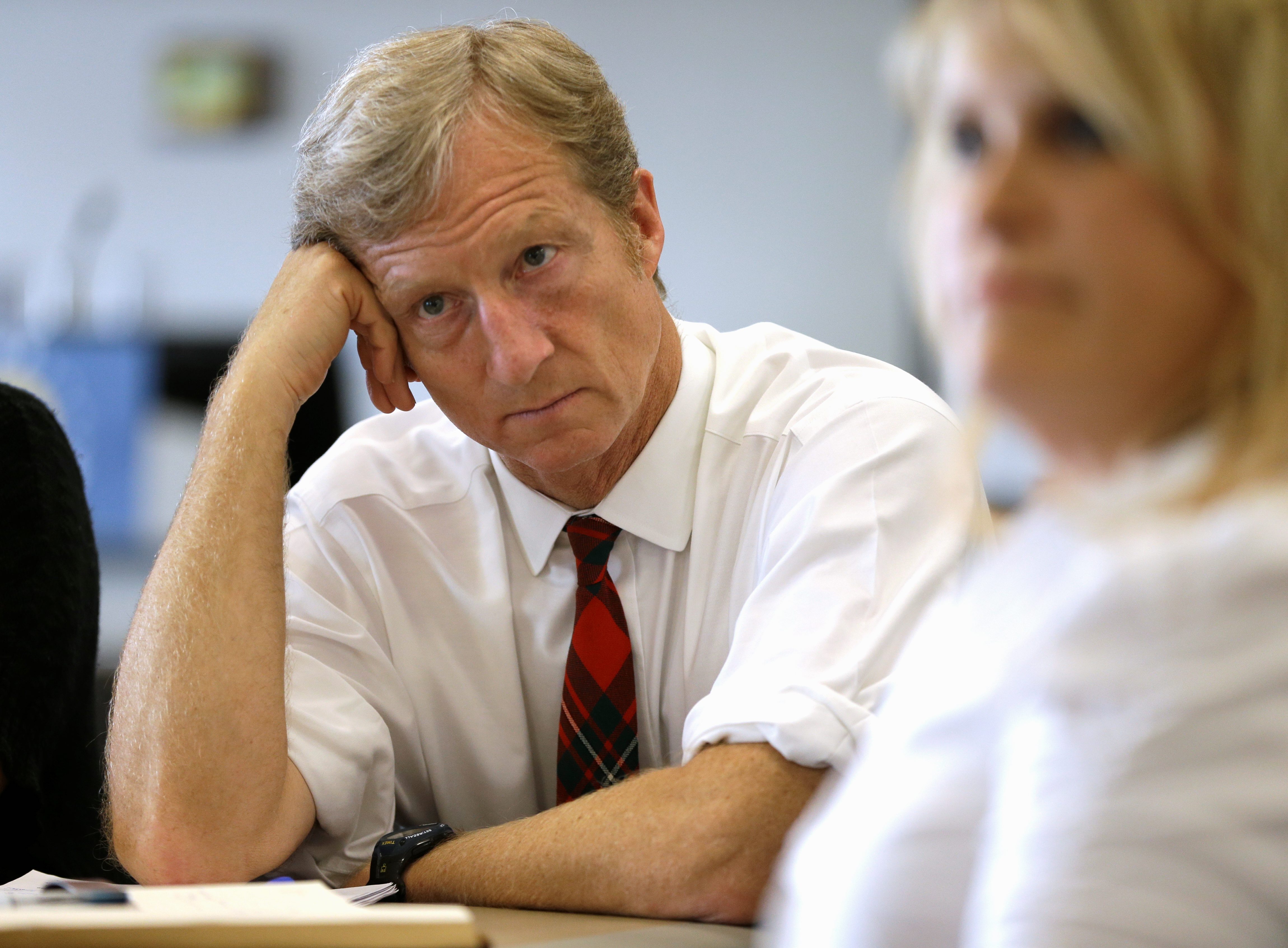 Summary It appears that Republicans have found their own pair of billionaire brothers to demonize this election cycle. While Democrats hammer away at the influence of the Koch brothers, conservatives are swinging back by pointing to the liberal campaign activism and free-spending ways of the wealthy Steyer brothers, Jim and Tom.
Stories
Buzz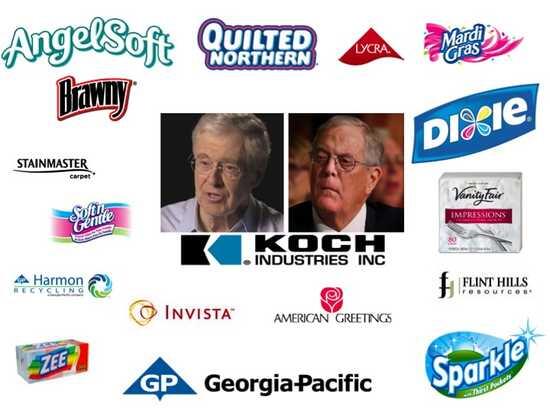 Expand Image
Sign the pledge: Don't buy these #Koch products | @Dailykos http://t.co/6DVsPJwI8D via @ESStewart http://t.co/Oep0jFEWPZ
Expand Image
#Koch brothers versus #Unions Spending: Koch money looks like this, learn more: http://t.co/2UMFSIZm7Z … http://t.co/XAy27BTxnW
Expand Image
Stop the #Koch brothers before they buy up America and destroy its constitution. #UniteBlue http://t.co/4SdI0lrLkF
I liked a @YouTube video from @theyoungturks http://t.co/PspEooE7D5 The Sinister Reason The Koch Brothers Oppose Obamacare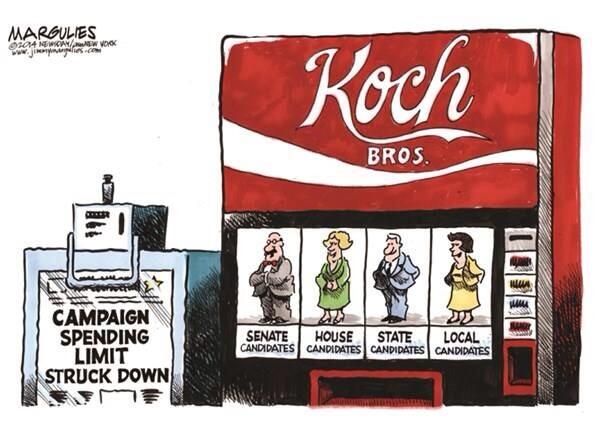 Expand Image
Politicians for sale, politicians for sale! CASH ONLY PLEASE in the #Koch vending machine. #SCOTUS #McCutcheon http://t.co/UiYeYdXPwM
Expand Image
I'm sick & tired of the WarOnWomen being led by 2 old men & their money! #KochBuysGOP VOTE! http://t.co/AE8g1xQ601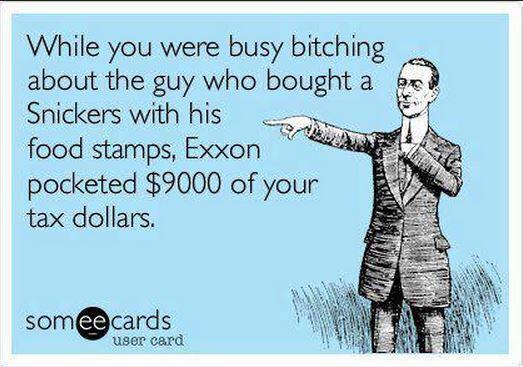 Expand Image
The Koch Brothers... The poor are responsible for all the evil in this country #KochBuysGOP http://t.co/98UX5Jun6O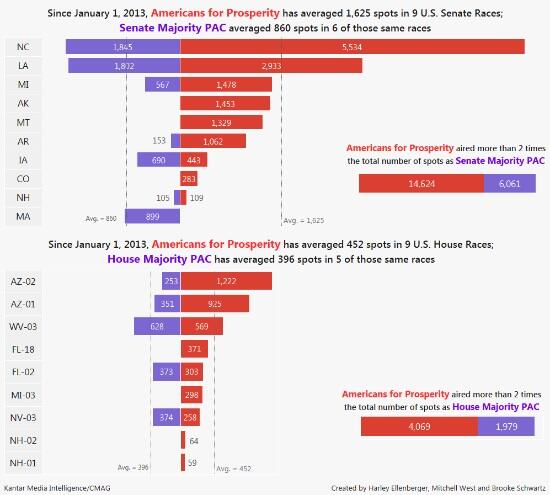 Expand Image
Dkos: The #Koch brothers are badly outspending top the Dem Super PACs on congressional races http://t.co/y0UqTD0IxY http://t.co/EqHn8sfeFS
WATCH the One-Trick Pony. SHARE this rather amusing video with your friends! h/t Washington Free Beacon.
See more...
See more...
See more...
See more...
See more...
See more...
See more...
Trending Now
Most Popular This Week