Washington Times Communities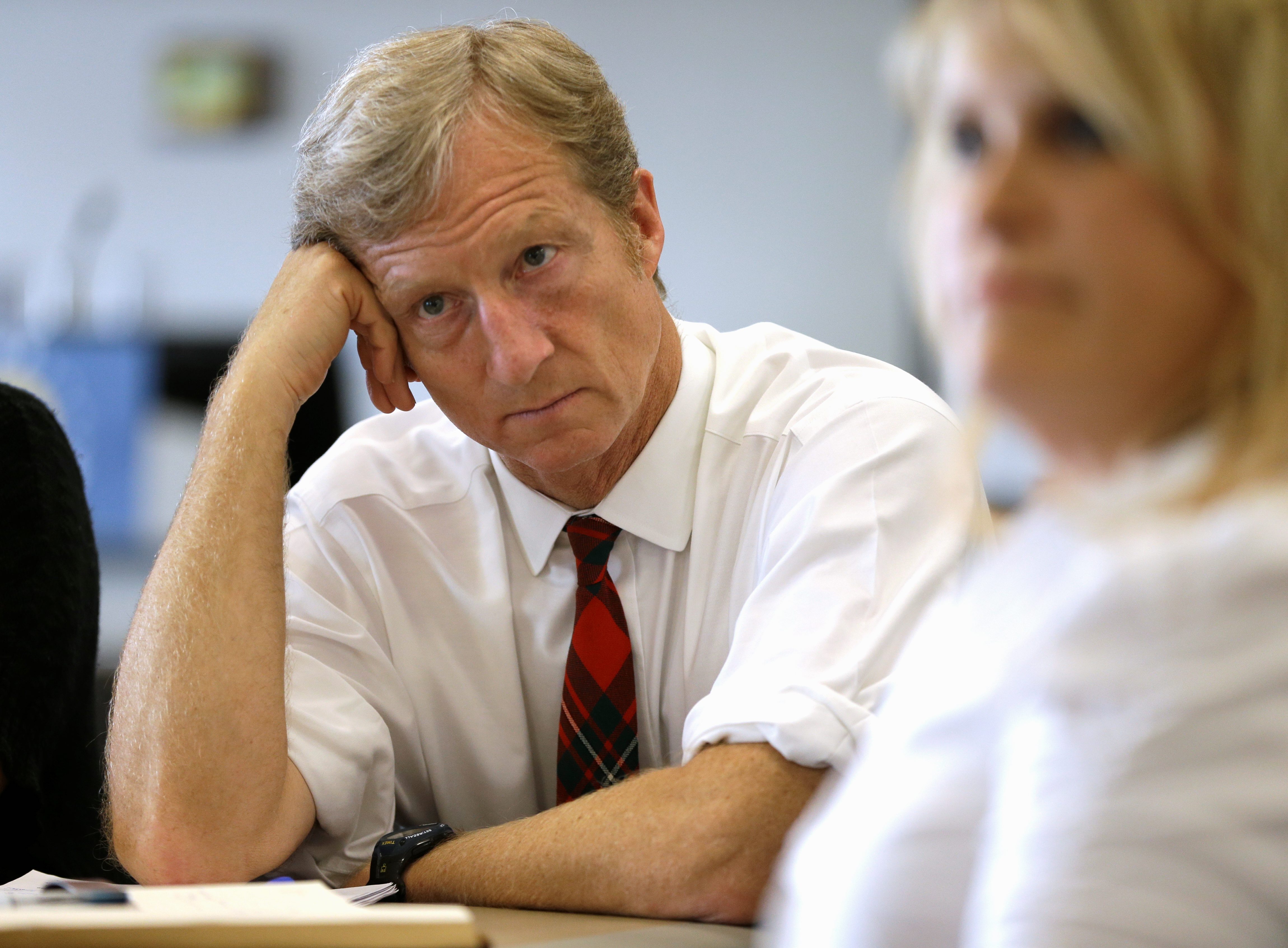 Summary It appears that Republicans have found their own pair of billionaire brothers to demonize this election cycle. While Democrats hammer away at the influence of the Koch brothers, conservatives are swinging back by pointing to the liberal campaign activism and free-spending ways of the wealthy Steyer brothers, Jim and Tom.
See more...
See more...
See more...
See more...
See more...
Summary A man in his 20s attacked several people at the entrance to a supermarket in Nanning, the capital of China's Guangxi region, the official Xinhua news agency said. The China News Service said the assailant, surnamed Zhou, carried out the attack because of a personal dispute and that he had been captured by police.
Summary Was Louisiana Rep. Bill Cassidy, who is locked in a bitter battle for a U.S. Senate seat runoff, getting paid by taxpayers for work he didn't do?. "I did a liver biopsy in the morning on an inmate, who was chained to a bed at the public hospital, took off my gloves, got a ride to the airport to go to DC, went to Capitol Hill and voted, and then changed into a tuxedo and went to a White House Christmas party," he recalled.
Summary LONDON -- Scotland would gain sweeping new powers, including control of income tax, under plans announced on Thursday that are intended to defuse pressure for Scottish independence. In a statement, Mr. Smith said that the recommendations agreed to by the parties would result in "the biggest transfer of powers" to the Scottish Parliament since its establishment.
Summary Global drop in confidence comes amid concerns over economic outlook. Global concerns, including deflation in Europe, conflict in the Middle East and the Chinese slowdown, appeared to dampen expectations of investors in Asia and North America but, surprisingly, Europeans are the only investors to show an improvement in confidence in November, the State Street data shows: the European ICI jumped 20.7 points to 141.9 as the others dropped.
See more...
See more...