The Steyer Brothers: GOP finds Koch rivals who finance Democrats
It appears that Republicans have found their own pair of billionaire brothers to demonize this election cycle. While Democrats hammer away at the influence of the Koch brothers, conservatives are swinging back by pointing to the liberal campaign activism and free-spending ways of the wealthy Steyer brothers, Jim and Tom.
Yes, visited Des Moines suburbs and Davenport in February, meeting GOP activists and attending an event with business leaders sponsored by the Koch brothers' Americans For Prosperity.
Jennifer Stefano TeaParty Republican Conservative. The face of Koch Brothers (Americans for Prosperity)
!!!**PLEASE ... TELL THE KOCH BROTHERS AND THE REPUBLICAN PARTY TO BRING ON JED BUSH AS THE PRESIDENTIAL CANDIDATE IN 20 ...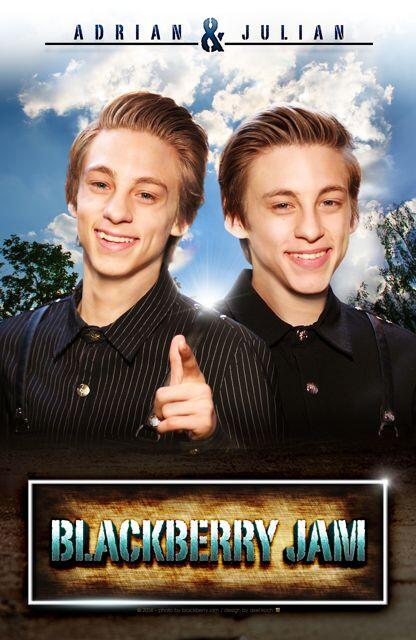 Signed posters are now available on our website. Thanks to Axel Koch for the awesome design.
Un- American Koch brothers are using their money to have other GOP to vote against unemployment benefits! #RenewUI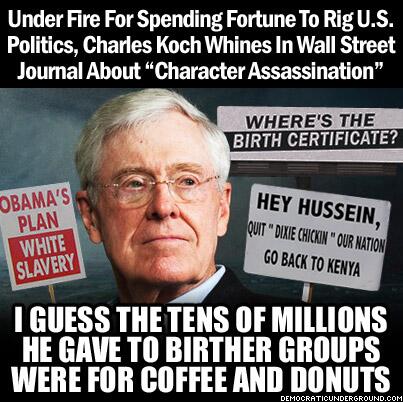 Pic Of The Moment: Charles Koch Whines In Wall Street Journal About Character Assassination
#Koch Brothers Are America's Puppet Masters! We control Politicians, We Control America! #Remember2VoteNovember2014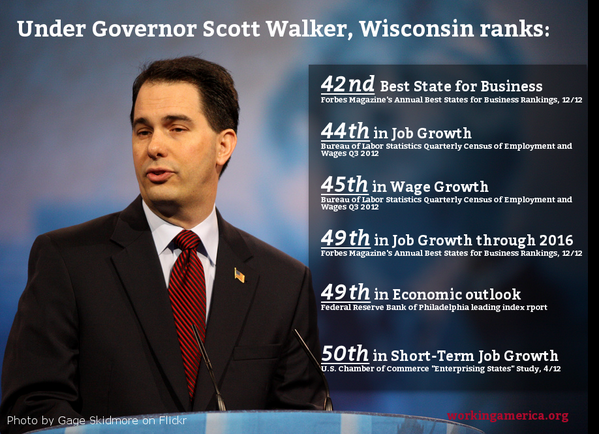 .#cdnpoli Conservative economy, right from Koch Bros playbook. Anti-labour, pro low wages & pensions #CPC #neoliberal
See more...