Summary Safe to watch with the naked eye, the lunar eclipse should cast a bright orange or red tint across the moon. The lunar eclipse on Tuesday will be the first of four eclipses expected within the next year: two lunar and two solar.
All Stories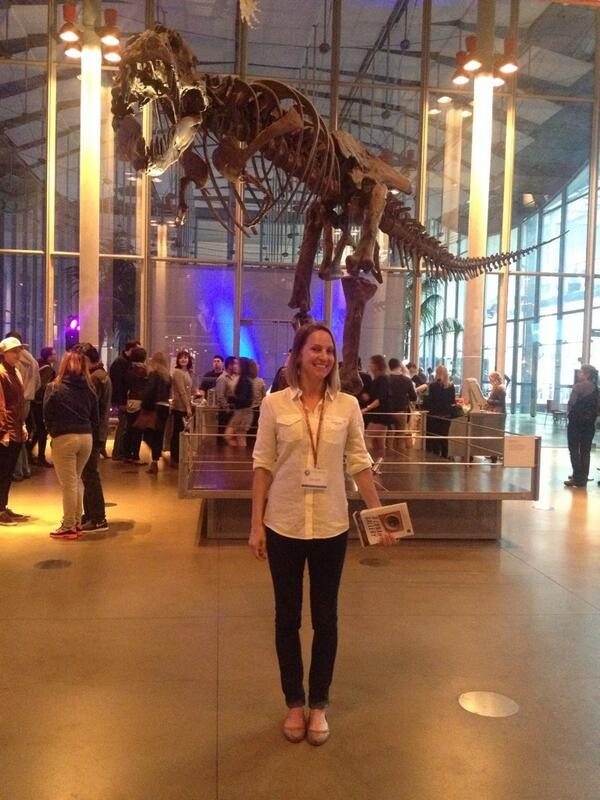 Expand Image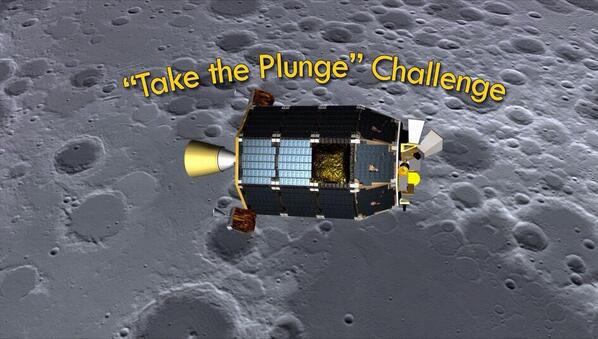 Expand Image

Expand Image

Expand Image
Expand Image
Summary This undated illustration made available by NASA shows the Lunar Atmosphere and Dust Environment Explorer (LADEE) orbiting the moon. The moon will be rising in the western Pacific, and so only the last half of the eclipse will be visible there.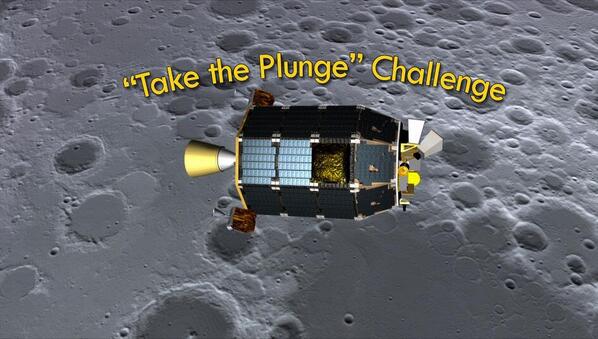 Expand Image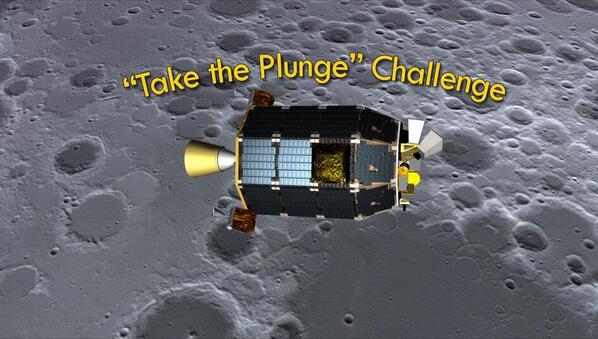 Expand Image
Tiffany Hotfudge Howard. Luvlee Ladee. Felicia West. Alicia AlwaysAdmired Marie. Cindy SunshineSmile King OMFG Let that one person sneak up on you and you wasnt expecting it LMFAO
Expand Image
Summary LADEE will eventually be dropped to as low as a mile or two above the lunar surface to make its final scientific observations before a maneuver sets up the spacecraft's controlled impact on or before April 21, NASA said last week .
Expand Image
Summary Two weeks before LADEE's mission expires and ground controllers set an impact trajectory for the dark side of the moon (planned for April 21), NASA scientists sent LADEE to debunk the crystal smog-like glow. "The moon's gravity field is so lumpy and the terrain is so highly variable with crater ridges and valleys that frequent maneuvers are required or the LADEE spacecraft will impact the moon's surface," LADEE project manager Butler Hine told NASA .
See more...
See more...
See more...
See more...
See more...
Expand Image
Summary The sheer persistence of police killings of black youth contradicts the assumption that these are isolated aberrations. This use of the war on terror as a broad designation of the project of 21st-century western democracy has served as a justification of anti-Muslim racism; it has further legitimised the Israeli occupation of Palestine; it has redefined the repression of immigrants; and has indirectly led to the militarisation of local police departments throughout the country.
Expand Image
Summary By Associated Press November 1 at 5:26 AM. Artillery and small weapons fire could be heard in northern districts of the city, near the airport, which has been the focus of heavy fighting for weeks.
Summary He was arrested in Tijuana on March 31. The Marine reservist said he took a wrong turn and accidentally crossed border. Tahmooressi was held on weapons charges after his arrest March 31 at a checkpoint in Tijuana, Mexico.
Expand Image
Summary (CNN) -- A California mudslide prompted the evacuation of 11 homes in Ventura County, about an hour north of Los Angeles. "We are taking this precaution because it is dark and we cannot see the side of the mountain where the slide took place," Capt. Mike Lindbery of Ventura County Fire Department said early Saturday morning.
See more...
See more...