Summary Safe to watch with the naked eye, the lunar eclipse should cast a bright orange or red tint across the moon. The lunar eclipse on Tuesday will be the first of four eclipses expected within the next year: two lunar and two solar.
All Stories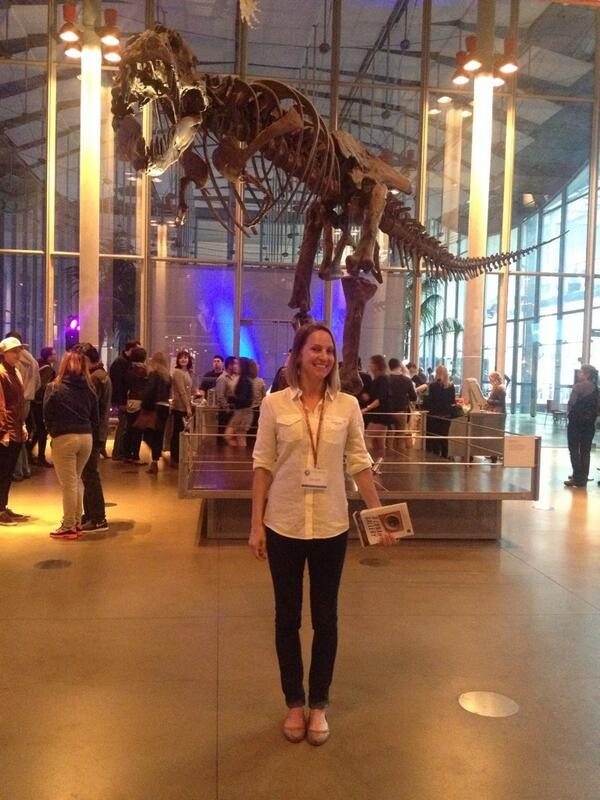 Expand Image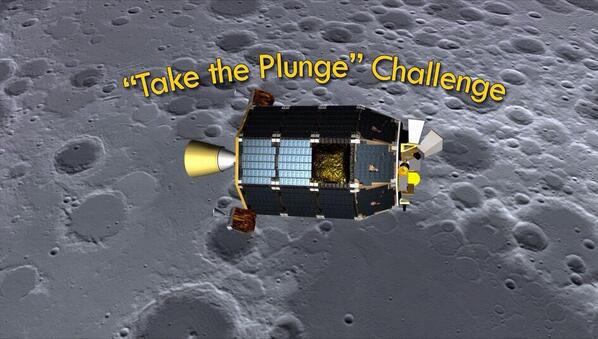 Expand Image

Expand Image

Expand Image
Expand Image
Summary This undated illustration made available by NASA shows the Lunar Atmosphere and Dust Environment Explorer (LADEE) orbiting the moon. The moon will be rising in the western Pacific, and so only the last half of the eclipse will be visible there.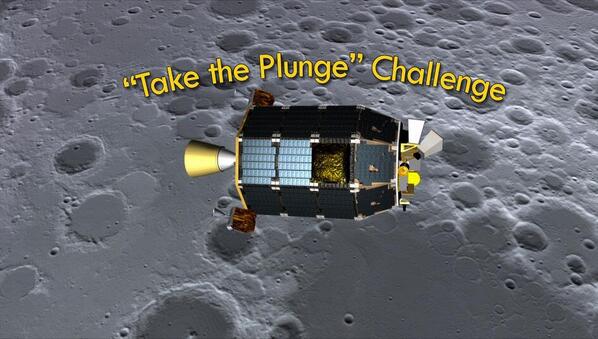 Expand Image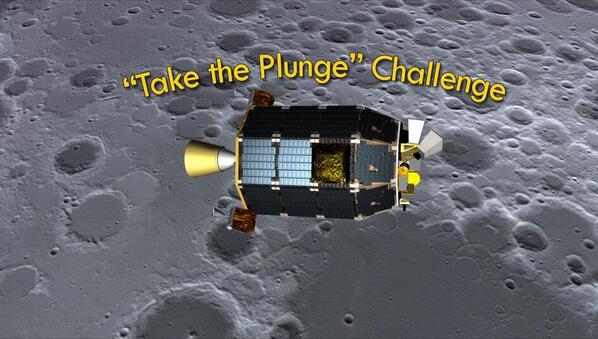 Expand Image
Tiffany Hotfudge Howard. Luvlee Ladee. Felicia West. Alicia AlwaysAdmired Marie. Cindy SunshineSmile King OMFG Let that one person sneak up on you and you wasnt expecting it LMFAO
Expand Image
Summary LADEE will eventually be dropped to as low as a mile or two above the lunar surface to make its final scientific observations before a maneuver sets up the spacecraft's controlled impact on or before April 21, NASA said last week .
Expand Image
Summary Two weeks before LADEE's mission expires and ground controllers set an impact trajectory for the dark side of the moon (planned for April 21), NASA scientists sent LADEE to debunk the crystal smog-like glow. "The moon's gravity field is so lumpy and the terrain is so highly variable with crater ridges and valleys that frequent maneuvers are required or the LADEE spacecraft will impact the moon's surface," LADEE project manager Butler Hine told NASA .
See more...
See more...
See more...
See more...
See more...
Expand Image
Summary A general view of The Ivy Apartments in Dallas, Texas October 1, 2014. The hospital cited the stricken man's privacy as the reason for not identifying him. A Liberian official said the man traveled through Brussels to the United States.
Expand Image
Summary Those three schools have the most undergraduate alumni working in finance and investment banking, according to new data from the online networking platform LinkedIn ( LNKD , Tech30 ). LinkedIn crunched the data on its millions of members in the U.S., ranking the undergraduate universities with the most employees in different professions.
Expand Image
Summary AL.com staff picks: Week 6 AL.com's Kevin Scarbinsky, Annice Deweese and Alex McDaniel break down the Auburn-LSU and Alabama-Ole Miss games. Pick against the experts in the AL.com College Pick 'Em Game !. Also be sure to watch Kevin Scarbinsky, Annice Deweese and Alex Walsh break down two major SEC games in the video above.
Expand Image
Summary Sounds like someone pulled that plan straight out of a sci-fi script, but it was actually mentioned deep down in a Government Accountability Office report on the National Nuclear Security Administration, an agency that manages the nation's atomic-weapons arsenal.
See more...
See more...