Summary Peter Jackson's Gulfstream is being used to help coordinate search efforts in the hunt for the missing Malaysia Airlines Flight 370. The company that operates Jackson's Gulfstream G650 is using the aircraft to aid in the international search effort with Jackson's consent, Radio New Zealand reports .
All Stories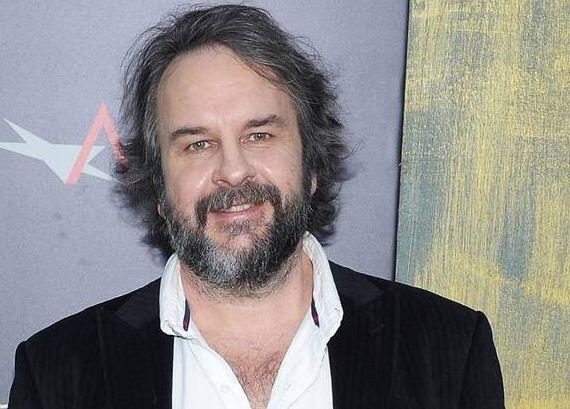 Expand Image
See more...
See more...
See more...
See more...
See more...
Summary DUBAI (Reuters) - Pakistan captain Misbah-ul-Haq won the toss and opted to bat in the opening match of a two-test series against Australia in Dubai on Wednesday. Australia also handed debuts to fast-bowling all-rounder Mitchell Marsh and left-arm bowler Steve O'Keefe, who will pair up with Nathan Lyon in a two-pronged spin attack.
Expand Image
Summary By the time Shields threw his 30th pitch of the inning, they'd grown much quieter. Sandoval - who extended his streak of reaching base in the playoffs to 24 games, the longest active streak in the majors, added an RBI single in the seventh and was one of five Giants to drive in runs.
Summary The Fugro Discovery is scheduled to arrive in the search area about 1,800 kilometers (1,100) miles west of Australia on Wednesday. The GO Phoenix, a Malaysian ship that has been combing the area since early October, has returned to port in Australia to resupply. Malaysian Defense Minister Hishammuddin Hussein is in Australia to greet the GO Phoenix.
Summary An Illinois woman was treated at SSM Health-St. Police said Ruby Smith, 73, St. Louis, drove through the stop sign on the northbound ramp from U.S. 54 into the middle level, hitting the front passenger side of the Richardson car.
See more...
See more...