Lord of the Rings Director Peter Jackson's Jet Joins MH370 Search
Peter Jackson's Gulfstream is being used to help coordinate search efforts in the hunt for the missing Malaysia Airlines Flight 370. The company that operates Jackson's Gulfstream G650 is using the aircraft to aid in the international search effort with Jackson's consent, Radio New Zealand reports .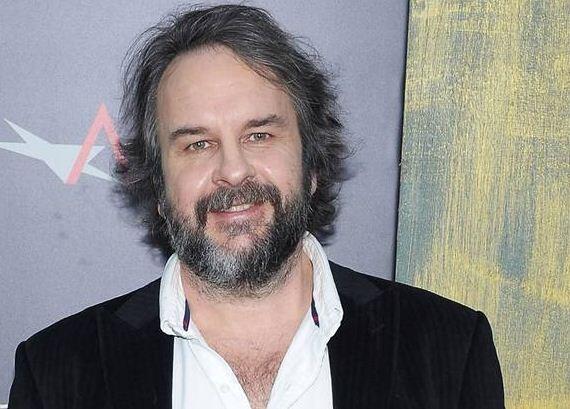 Peter Jackson's private jet has joined the search for the missing flight MH370 :
See more...