Summary Peter Jackson's Gulfstream is being used to help coordinate search efforts in the hunt for the missing Malaysia Airlines Flight 370. The company that operates Jackson's Gulfstream G650 is using the aircraft to aid in the international search effort with Jackson's consent, Radio New Zealand reports .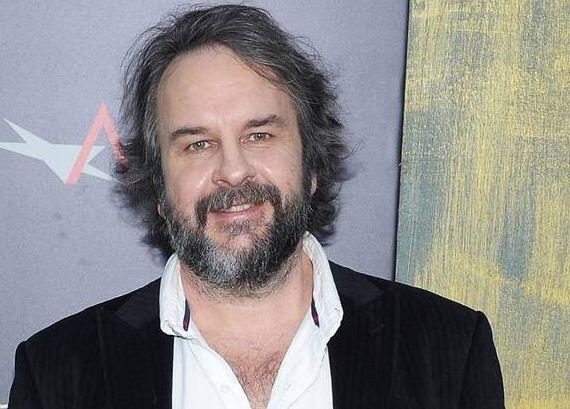 Expand Image
See more...
See more...
See more...
See more...
See more...
Expand Image
Summary Then come back here and refresh the page. Bow Bridge in Central Park (Submitted by Adam). Outside concert at Lincoln Center (Submitted by Syreeta). Piano on the FiDi shore (Submitted by Rachel).
Summary The Niagara Falls Water Board on Wednesday unanimously approved a budget for 2015 that carries no rate hike, though a 3-percent increase had been contemplated when a draft spending plan came out last month. In total, the budget changes made Wednesday amounted to roughly $304,000, which made up the gap that would have led to what would have been a 1.5-percent rate increase.
Expand Image
Summary In the second day of the operation to clear one of three protest zones, police swiftly removed metal barricades, tents, canopies and other obstructions in Mong Kok, a crowded, blue-collar neighbourhood that has been the flash point of earlier clashes.
Summary Whatever the rationale Michael Pietsch, the head of the Hachette Book Group, uses to justify his company's move from private offices to cubicles, I can affirm from many years in the aerospace industry that the advantages of cubicles are illusionary and that the loss of privacy leads to diminished creativity and persistent noise abuse.
See more...
See more...