Summary Peter Jackson's Gulfstream is being used to help coordinate search efforts in the hunt for the missing Malaysia Airlines Flight 370. The company that operates Jackson's Gulfstream G650 is using the aircraft to aid in the international search effort with Jackson's consent, Radio New Zealand reports .
All Stories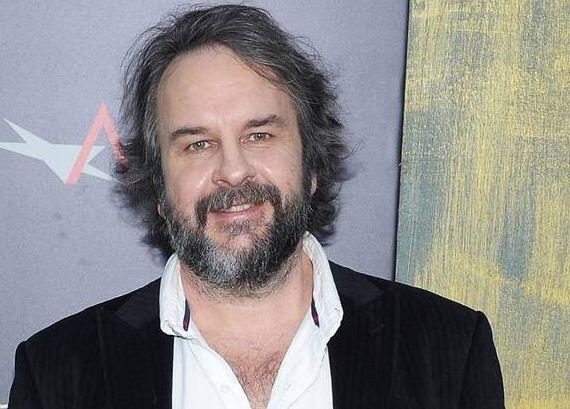 Expand Image
See more...
See more...
See more...
See more...
See more...
Expand Image
Summary This three image combo photo shows the Virgin Galactic SpaceShipTwo rocket separating from the carrier aircraft, left, prior to it exploding in the air, right, during a test flight on Friday, Oct. 31, 2014.
Expand Image
Summary Ninth on a restart with five laps left, Busch moved to third in one lap and was running second behind Quiroga when Jeb Burton sent ThorSport Racing teammate Johnny Sauter spinning through the infield grass, forcing the green-white-checkered finish.
Expand Image
Summary Best performance: Only a fool wouldn't give this award to OJ Mayo. The Bucks reserve guard lit the Sixers up for a game-high 25 points on 8-for-13 shooting. Worst of the Worst: This award goes to the Sixers' performance in the final 8 minutes, 20 seconds..
Expand Image
Summary The Little Things hitmakers will represent Europe North for the global accolade, while the She Looks So Perfect singers - who supported the British band on their 2013 Take Me Home tour - will contest for Australia and New Zealand.
See more...
See more...