Summary Peter Jackson's Gulfstream is being used to help coordinate search efforts in the hunt for the missing Malaysia Airlines Flight 370. The company that operates Jackson's Gulfstream G650 is using the aircraft to aid in the international search effort with Jackson's consent, Radio New Zealand reports .
All Stories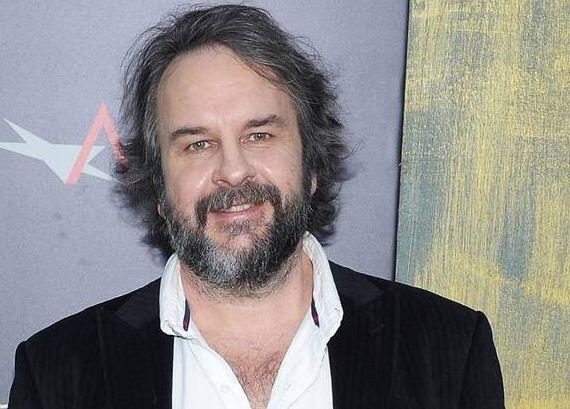 Expand Image
See more...
See more...
See more...
See more...
See more...
Expand Image
Summary (AP Photo / The Herald, Ian Terry). Dr. Craig Spencer, the physician now being treated for Ebola in New York City, is the kind of globe-trotting do-gooder who could walk into a small village in Africa and, even though he didn't know the language,...
Expand Image
Summary A surge in voter registration before the November election -- driven in large part by a record campaign to register college students -- has once again led to an increase in the percentage of voters who aren't registered with either of the major parties.
Summary Kari Lehtonen finished with 25 saves for the Stars... "Devils' futility in shootout extends to 18 straight losses, Dallas wins 3-2" via Theneeds NEWARK, N.J. - Jason Spezza and Jamie Benn scored in a shootout, and the Dallas Stars beat New Jersey 3-2 on Friday night, extending the...
Expand Image
Summary Capone family first purchased the house when they moved to Chicago in 1923. Capone originally worked as a bouncer in the brothel upon arriving in the city. The 2-flat special priced at $225,000 in Chicago was once the home of legendary gangster Al Capone.
See more...
See more...