Summary The character has previously been referenced on multiple occasions - first in 2012's The Avengers and later on Marvel's Agents of SHIELD. "So when Clark [Gregg, who plays Coulson] called me personally and said how important this role was to him, that it [needed to be] cast with the right person, it was very flattering that he thought that I was that person."
All Stories
Expand Image
Expand Image
Summary No matter if you're among the Agents of S.H.I.E.L.D. viewers who are looking forward to getting some proper answers to season-long mysteries (as well as details on the more recent game-changing revelations ) and/or the guest-star appearances lined up on the episodes ahead - or feel that it's all too little, too late - there's no denying that Marvel Studios' first expedition into the realm of TV entertainment is looking to finish its first run (read: season) with a bang.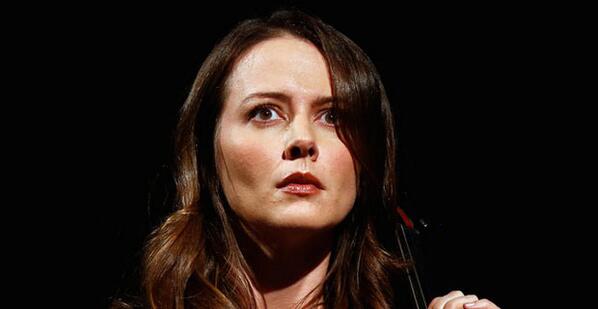 Expand Image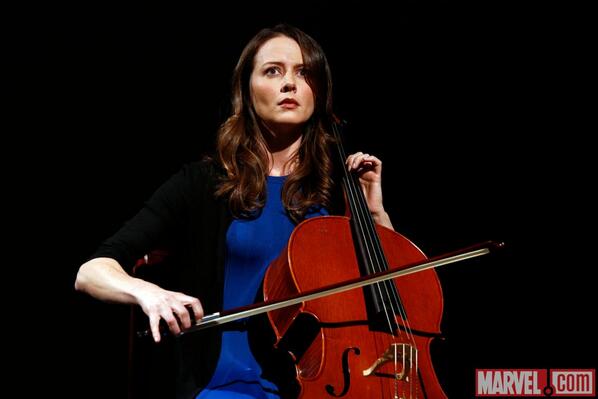 Expand Image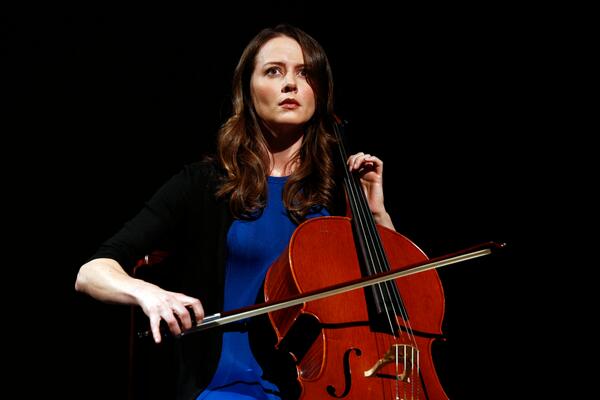 Expand Image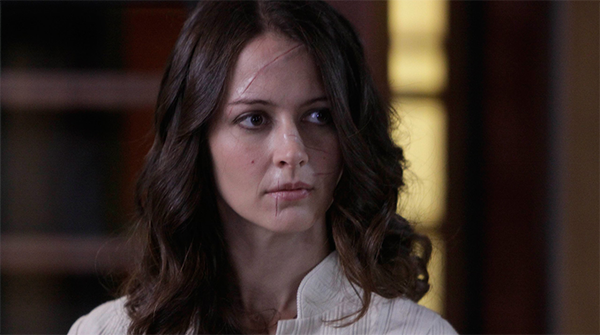 Expand Image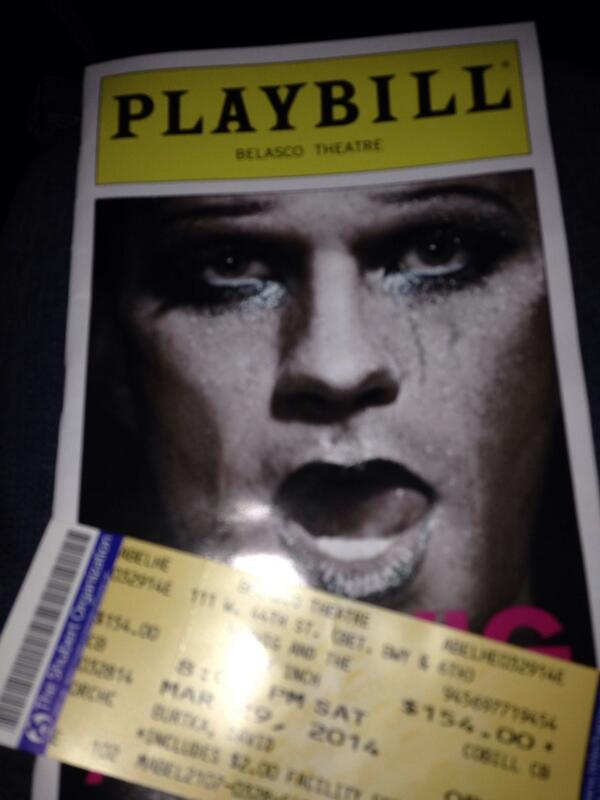 Expand Image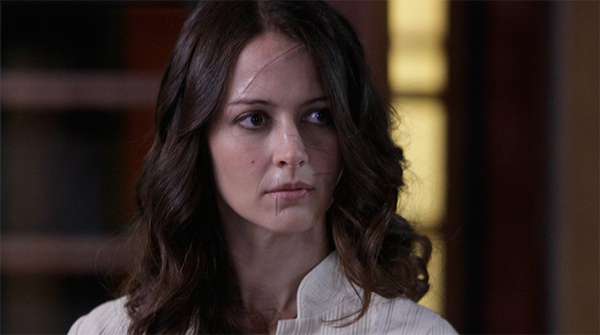 Expand Image
Expand Image
Summary TV Guide reports that "Angel" and "Dollhouse" alum Amy Acker has been cast as Audrey, Coulson's cellist ex-girlfriend who will appear in at least one episode of "Agents of S.H.I.E.L.D." TV Guide describes the character a "a talented musician turning heads in Portland, Audrey believes Coulson to be dead and has no idea that he's guarding her from a distance as a super-powered threat from her past re-emerges."
Expand Image
Summary On Wednesday, March 26 TV Guide exclusively broke the news that actress Amy Acker will be joining the television drama "Marvel's Agents of S.H.I.E.L.D." for at least one episode in a pivotal role which will link her with Agent Coulson.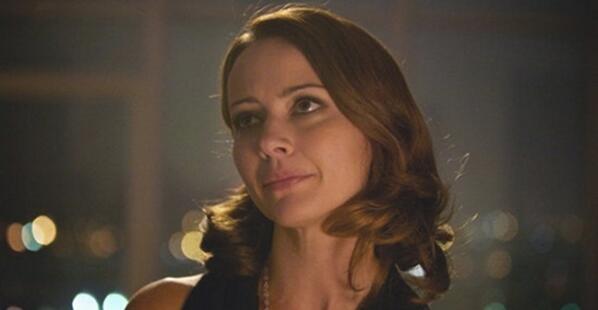 Expand Image
See more...
See more...
See more...
See more...
See more...
Expand Image
Summary The rally is the latest action by Native American groups pressuring the National Football League to end the use of the Redskins' team name and imagery, which they say is offensive and racist. On Nov. 2, during the team's game against the Minnesota Vikings in Minneapolis, thousands of activists turned out for one of the country's largest protests against the team, the Star Tribune newspaper reported.
Expand Image
Summary Deputy Chief Ed Tomba said the officer fired twice after the boy pulled the fake weapon - which was lacking the orange safety indicator usually on the muzzle - from his waistband. The caller said the boy was pulling the gun in and out of his pants.
Expand Image
Summary (CNN) -- Former Washington Mayor Marion Barry is dead, a hospital spokeswoman said early Sunday. Over the summer, Barry released his autobiography, "Mayor for Life: The Incredible Story of Marion Barry, Jr." It's a nod to his longevity in the city politics of the capital.
Expand Image
Summary Former New York City mayor Rudy Giuliani claimed that attention focused on disproportionately white police forces in minority-heavy communities obscured the problem of black-on-black violence, which got a rise out of professor and MSNBC contributor Michael Eric Dyson, who argued Giuliani was engaged in a massive false equivalency.
See more...
See more...