Summary The character has previously been referenced on multiple occasions - first in 2012's The Avengers and later on Marvel's Agents of SHIELD. "So when Clark [Gregg, who plays Coulson] called me personally and said how important this role was to him, that it [needed to be] cast with the right person, it was very flattering that he thought that I was that person."
All Stories
Expand Image
Summary No matter if you're among the Agents of S.H.I.E.L.D. viewers who are looking forward to getting some proper answers to season-long mysteries (as well as details on the more recent game-changing revelations ) and/or the guest-star appearances lined up on the episodes ahead - or feel that it's all too little, too late - there's no denying that Marvel Studios' first expedition into the realm of TV entertainment is looking to finish its first run (read: season) with a bang.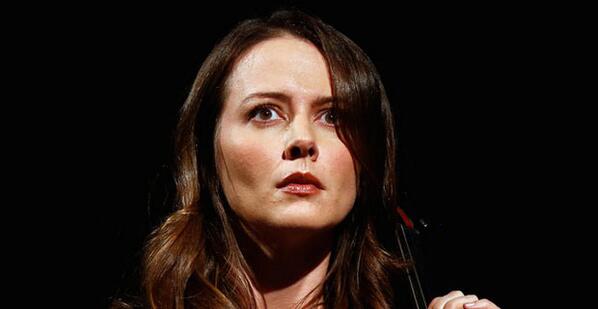 Expand Image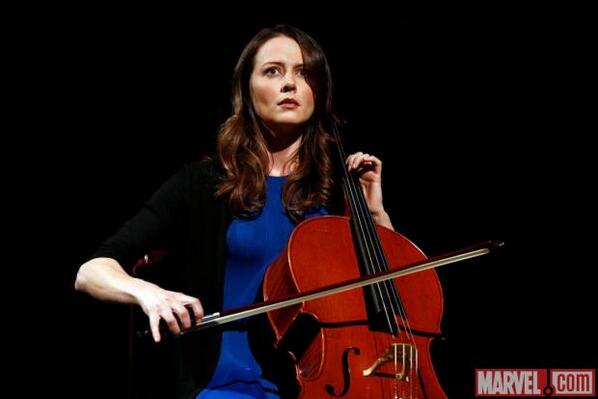 Expand Image
Expand Image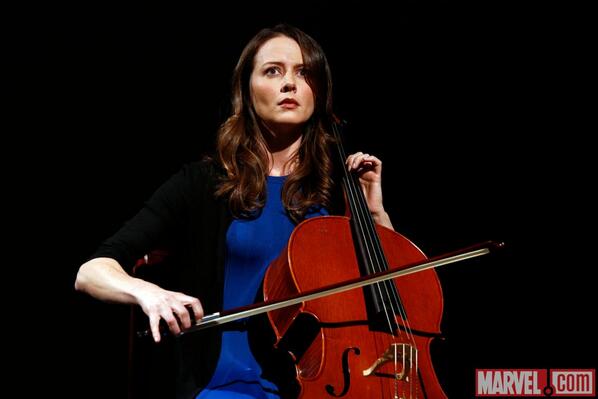 Expand Image
Expand Image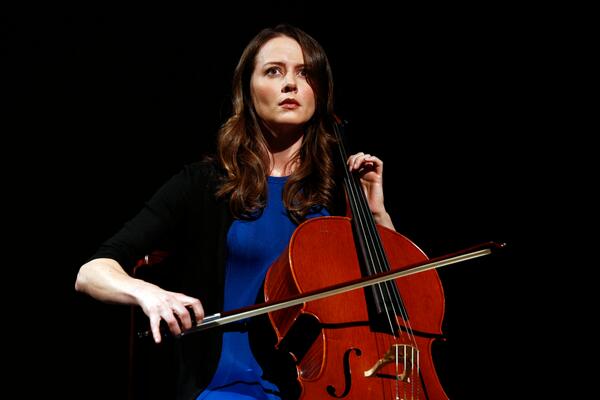 Expand Image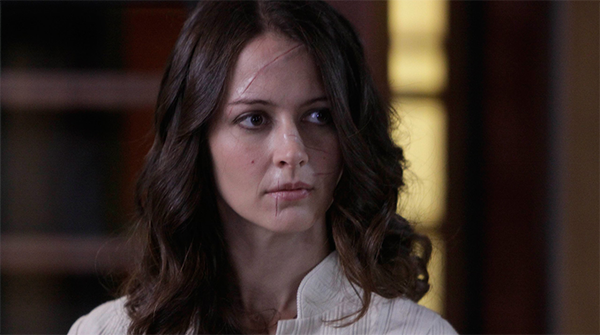 Expand Image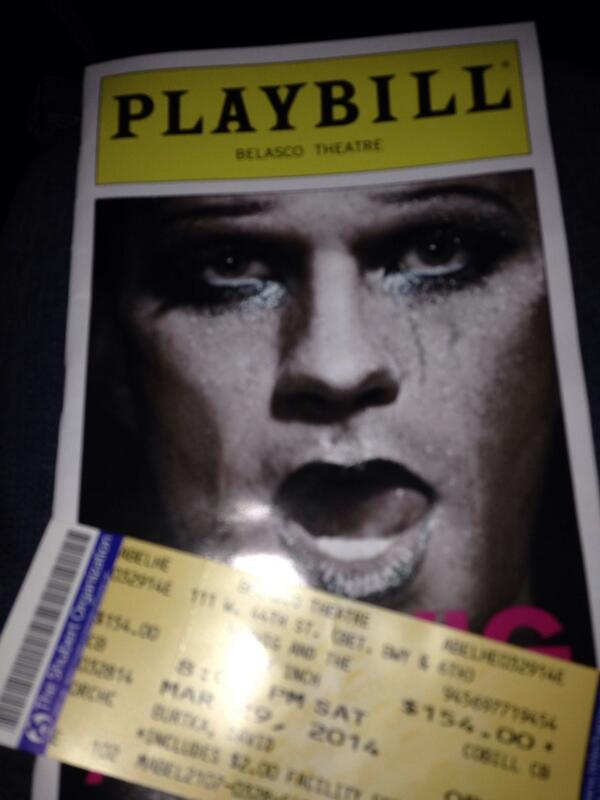 Expand Image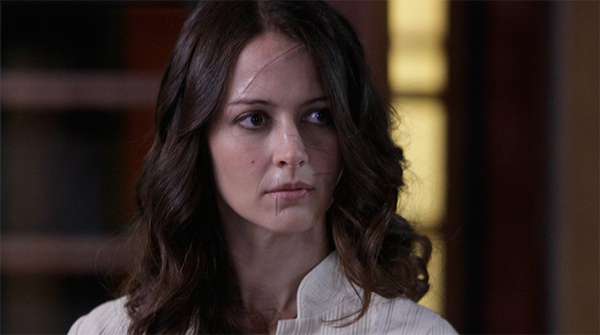 Expand Image
Expand Image
Summary TV Guide reports that "Angel" and "Dollhouse" alum Amy Acker has been cast as Audrey, Coulson's cellist ex-girlfriend who will appear in at least one episode of "Agents of S.H.I.E.L.D." TV Guide describes the character a "a talented musician turning heads in Portland, Audrey believes Coulson to be dead and has no idea that he's guarding her from a distance as a super-powered threat from her past re-emerges."
Expand Image
Summary First mentioned in 2012's Avengers, the character -- whose name will be revealed as Audrey, according to the announcement on Marvel.com -- has since been referenced in Agents of SHIELD as being unaware that Coulson had, in fact, survived Loki's attack.
See more...
See more...
See more...
See more...
See more...
Summary Carron J. Smith, 29, was arrested Saturday and charged with second-degree assault and resisting arrest, the Dothan Eagle reported. Parrish was able to Tase Smith, but Smith removed the probes from his chest and started punching the officer in the head and face multiple times.
Summary Fabulous! Speaking to The Sun , Ed said: "I got over the anger the moment I wrote the song. It's a song that came at the time that I needed to write. That's the end of it. I'm grateful I could get a song out of it, to be honest. I don't feel it's about anyone anymore, I'm not attached to that."
Summary An argument ensued when the two people inside the car, Nicholas Libertiny, 36, and Victoria Martinez, 25, got out of the vehicle. Both suspects then attacked the deputy, the Sheriff's office said, adding that Martinez jumped on the deputy's back and hit him several times in the head.
Expand Image
Summary In supplements bought online, researchers detected hidden steroids, similar ingredients to Viagra and Prozac and a weight loss drug linked with heart attacks. The researchers bought 27 of the 274 supplements recalled from 2009 to 2012. "Unapproved or adulterated drugs' masquerading as lawful supplements is a threat to public health and to consumer confidence in the supplement industry," Scott Melville, the association's president and CEO, said in an emailed statement.
See more...
See more...