Summary The character has previously been referenced on multiple occasions - first in 2012's The Avengers and later on Marvel's Agents of SHIELD. "So when Clark [Gregg, who plays Coulson] called me personally and said how important this role was to him, that it [needed to be] cast with the right person, it was very flattering that he thought that I was that person."
Expand Image
Summary No matter if you're among the Agents of S.H.I.E.L.D. viewers who are looking forward to getting some proper answers to season-long mysteries (as well as details on the more recent game-changing revelations ) and/or the guest-star appearances lined up on the episodes ahead - or feel that it's all too little, too late - there's no denying that Marvel Studios' first expedition into the realm of TV entertainment is looking to finish its first run (read: season) with a bang.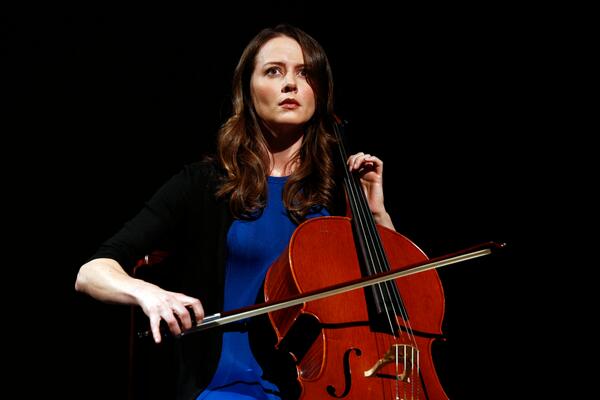 Expand Image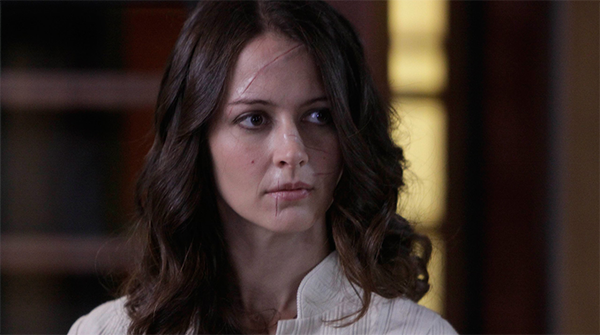 Expand Image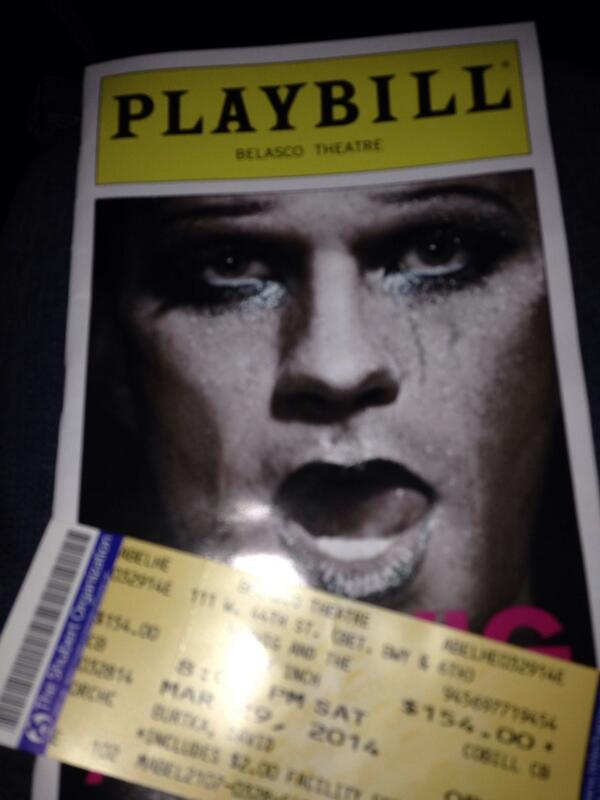 Expand Image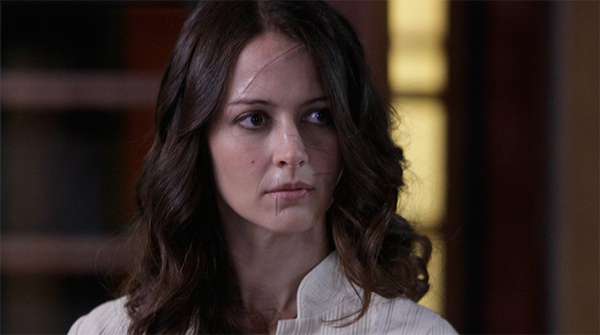 Expand Image
Expand Image
Summary TV Guide reports that "Angel" and "Dollhouse" alum Amy Acker has been cast as Audrey, Coulson's cellist ex-girlfriend who will appear in at least one episode of "Agents of S.H.I.E.L.D." TV Guide describes the character a "a talented musician turning heads in Portland, Audrey believes Coulson to be dead and has no idea that he's guarding her from a distance as a super-powered threat from her past re-emerges."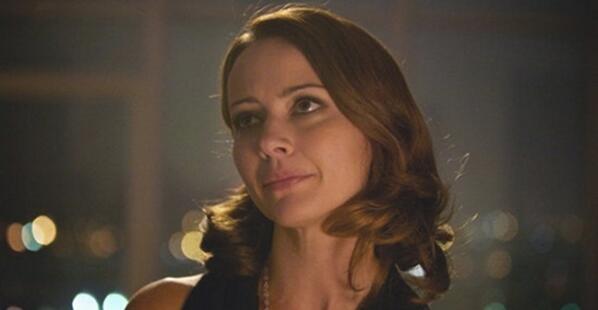 Expand Image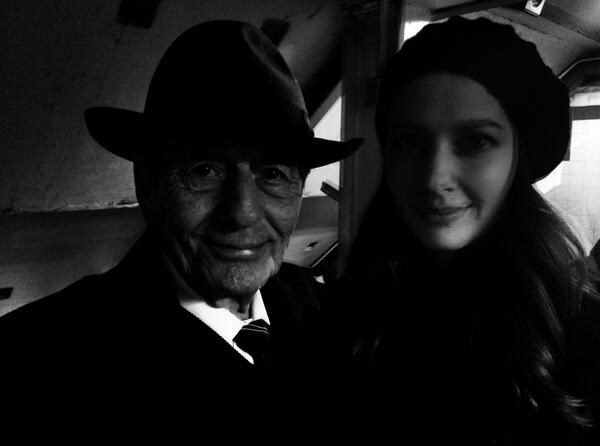 Expand Image
Two amazing actors and you could write a mudpie recipe and the dialogue would sound like Shakespeare. @AmyAcker t.co/1cfOe817yE
See more...
See more...
See more...
See more...
See more...
Expand Image
Summary The Horned Frogs are 5-0 for the first time since 1997-98, when Billy Tubbs was the coach and they won their first nine games on way to 27 wins overall and their last NCAA tournament appearance.
Expand Image
Summary TAMPA - Tampa Bay Lightning forward Ryan Callahan probably wishes every game could come against his former New York Rangers teammates. The Senators beat the Lightning 3-2 in overtime at Amalie Arena in the second game of the season.
Expand Image
Summary The video, which was made public at the request of the boy's family, showed the boy, Tamir Rice, walking in the park pointing what resembled a weapon on Saturday before the officer fatally shot him. At a news conference, the police released the grainy video from a security camera at the recreation center and audio from a dispatch call asking the police to respond to the park.
Expand Image
Summary Police spokesman Albie Esparza said Wednesday that Tai Lam's body was found inside a sleeping bag. Esparza says Tai was not robbed, and there was no clear motive in the attack. Esparza says investigators hope to release a description of the suspects soon.
See more...
See more...