Summary The character has previously been referenced on multiple occasions - first in 2012's The Avengers and later on Marvel's Agents of SHIELD. "So when Clark [Gregg, who plays Coulson] called me personally and said how important this role was to him, that it [needed to be] cast with the right person, it was very flattering that he thought that I was that person."
All Stories
Expand Image
Summary No matter if you're among the Agents of S.H.I.E.L.D. viewers who are looking forward to getting some proper answers to season-long mysteries (as well as details on the more recent game-changing revelations ) and/or the guest-star appearances lined up on the episodes ahead - or feel that it's all too little, too late - there's no denying that Marvel Studios' first expedition into the realm of TV entertainment is looking to finish its first run (read: season) with a bang.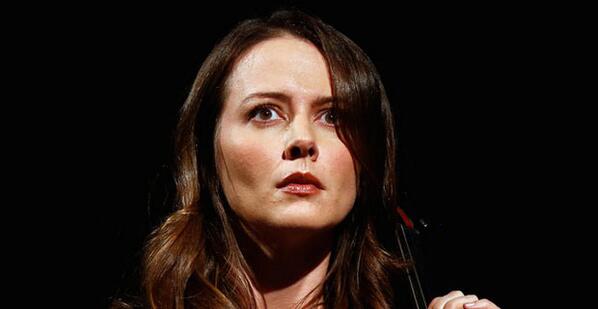 Expand Image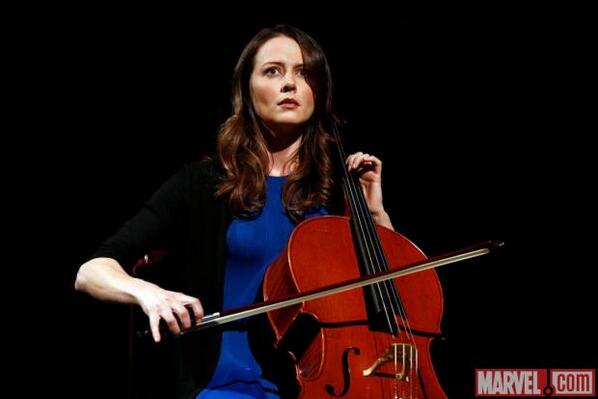 Expand Image
Expand Image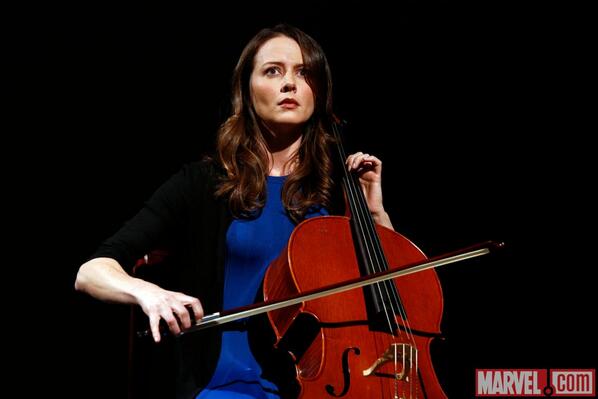 Expand Image
Expand Image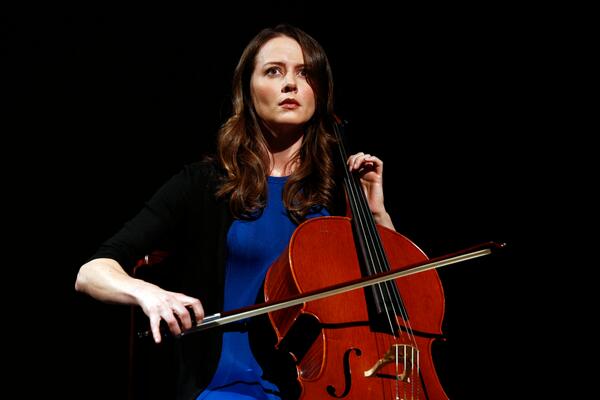 Expand Image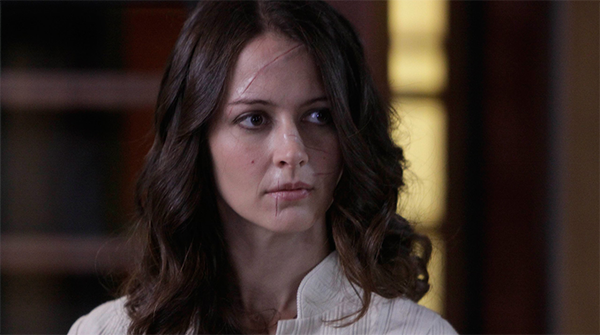 Expand Image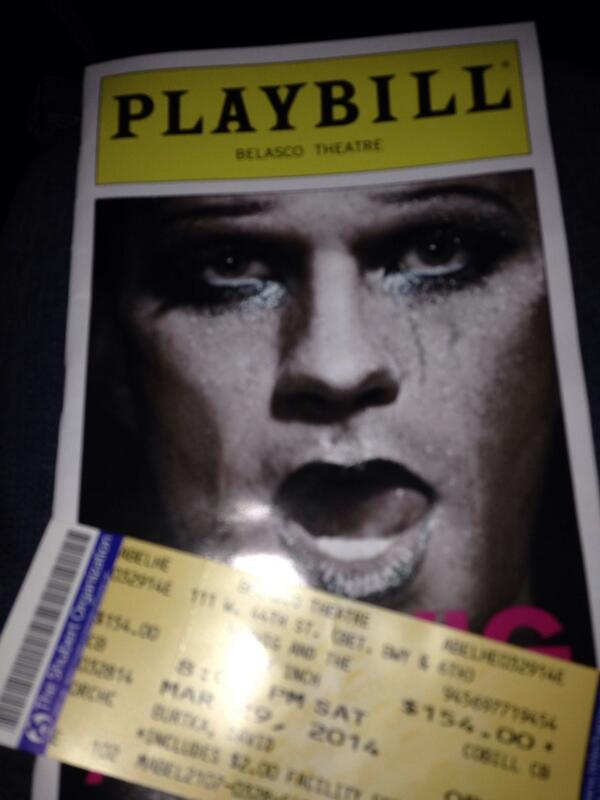 Expand Image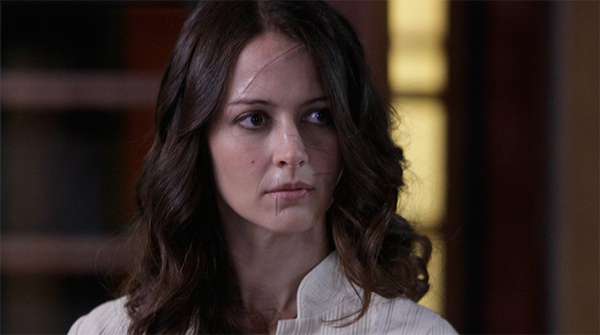 Expand Image
Expand Image
Summary TV Guide reports that "Angel" and "Dollhouse" alum Amy Acker has been cast as Audrey, Coulson's cellist ex-girlfriend who will appear in at least one episode of "Agents of S.H.I.E.L.D." TV Guide describes the character a "a talented musician turning heads in Portland, Audrey believes Coulson to be dead and has no idea that he's guarding her from a distance as a super-powered threat from her past re-emerges."
Expand Image
Summary First mentioned in 2012's Avengers, the character -- whose name will be revealed as Audrey, according to the announcement on Marvel.com -- has since been referenced in Agents of SHIELD as being unaware that Coulson had, in fact, survived Loki's attack.
See more...
See more...
See more...
See more...
See more...
Summary Neighbors in the vibrant Dallas community where Pham lives are hoping she returns to their quiet, tree-lined block. Sister Rosemary Stanton, director of pastoral services at Nolan, said she trained Pham when she was a senior and during the first year she was hired to work at the Nolan campus.
Summary Christopher Hicks, 26, allegedly was harassing several women Thursday night on a Red Line train when he suddenly focused his attention on a 30-year-old man, who attempted to ignore him, Transit Police said in a statement.
Expand Image
Summary While the 'D' may be getting some additional help, quarterback Ryan Tannehill looks to continue his impressive play Sunday against the last-place Jacksonville Jaguars. Jacksonville limited the Browns to 266 yards and has allowed 556 in the past two games, adding six sacks to give it 22 on the season - a total that's among the most in the league.
Summary At a news conference at a hospital where one officer was being treated for a serious head wound, Police Commissioner William Bratton said that investigators were still trying to confirm the identity of the assailant and determine a motive.
See more...
See more...