Summary The character has previously been referenced on multiple occasions - first in 2012's The Avengers and later on Marvel's Agents of SHIELD. "So when Clark [Gregg, who plays Coulson] called me personally and said how important this role was to him, that it [needed to be] cast with the right person, it was very flattering that he thought that I was that person."
All Stories
Expand Image
Summary No matter if you're among the Agents of S.H.I.E.L.D. viewers who are looking forward to getting some proper answers to season-long mysteries (as well as details on the more recent game-changing revelations ) and/or the guest-star appearances lined up on the episodes ahead - or feel that it's all too little, too late - there's no denying that Marvel Studios' first expedition into the realm of TV entertainment is looking to finish its first run (read: season) with a bang.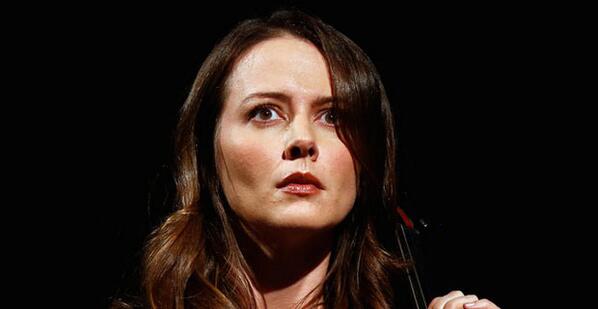 Expand Image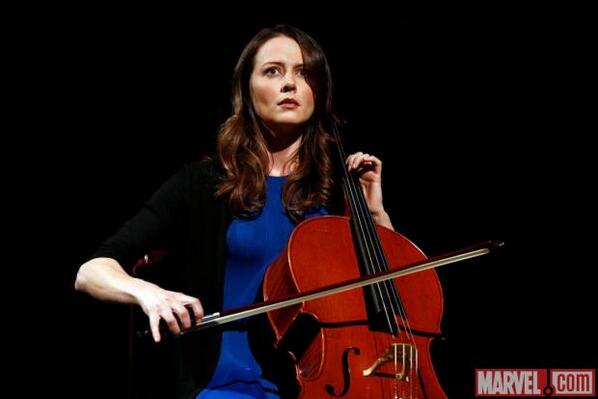 Expand Image
Expand Image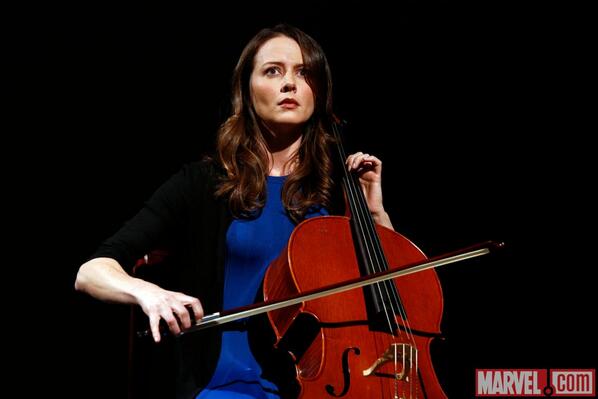 Expand Image
Expand Image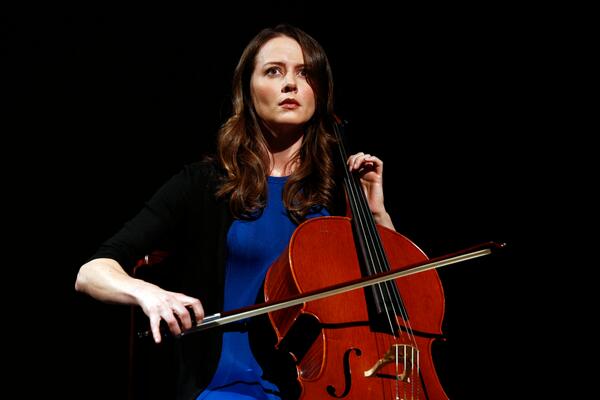 Expand Image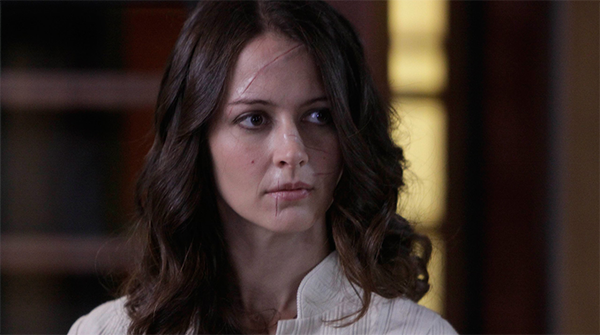 Expand Image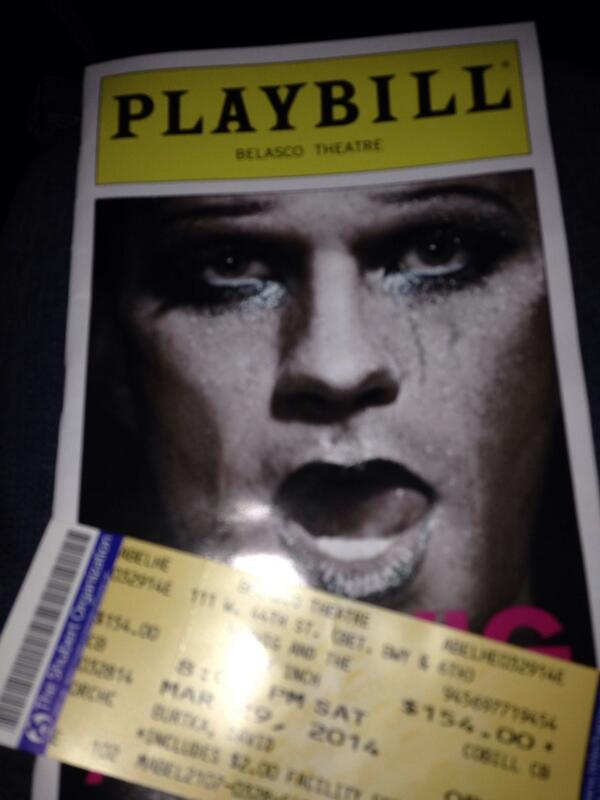 Expand Image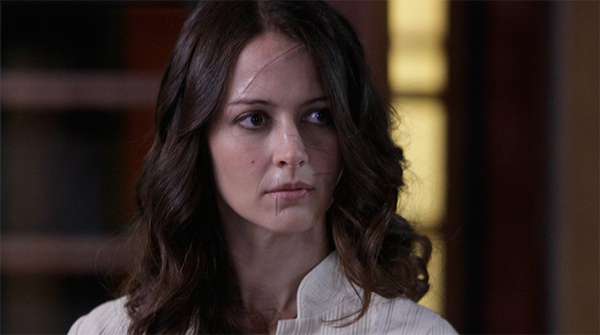 Expand Image
Expand Image
Summary TV Guide reports that "Angel" and "Dollhouse" alum Amy Acker has been cast as Audrey, Coulson's cellist ex-girlfriend who will appear in at least one episode of "Agents of S.H.I.E.L.D." TV Guide describes the character a "a talented musician turning heads in Portland, Audrey believes Coulson to be dead and has no idea that he's guarding her from a distance as a super-powered threat from her past re-emerges."
Expand Image
Summary First mentioned in 2012's Avengers, the character -- whose name will be revealed as Audrey, according to the announcement on Marvel.com -- has since been referenced in Agents of SHIELD as being unaware that Coulson had, in fact, survived Loki's attack.
See more...
See more...
See more...
See more...
See more...
Expand Image
Summary Steven Cote Jr. Photo provided by the Scotland County Sheriff's office. Steven Robert Cote Jr., 36, is charged with 21 counts of Second Degree Exploitation of a Minor and 21 counts of Third Degree Exploitation of a Minor, according to Scotland County Sheriff Shep Jones.
Expand Image
Summary By From Staff Reports October 31 at 10:12 PM. The Panthers followed the gutsy call with a gutsier one, going for the two-point conversion for the lead. With less than a minute left in the game, the Falcons got the ball to the Panthers 26-yard-line.
Expand Image
Summary The District 16-6A champion Rockets (9-1) followed a scoreless first quarter with a 56-yard touchdown from Jerrod Thomas to Da'Vante Phillips and a Thomas scoring run. "A lot of our guys had to play through injury, so we just had to go out and fight and have a good game," Phillips said.
Expand Image
Summary One of the teenagers wounded in a Washington state high school shooting died Friday, raising to four the number of fatalities from the moment when a student opened fire in a cafeteria a week ago. The recordings, sent to The Associated Press in response to a public records request, reveal the breadth of the police response and the difficulty as officers spent the next two hours trying to get hundreds of students to safety.
See more...
See more...