Summary A blood moon is expected on April 14-15 -- the first of four over the next 18 months. The blood moon has many believing that the end of the world is near -- or that the second coming of Christ is upon us. More on the blood moon and the fear of "impending doom" in the video above.
All Stories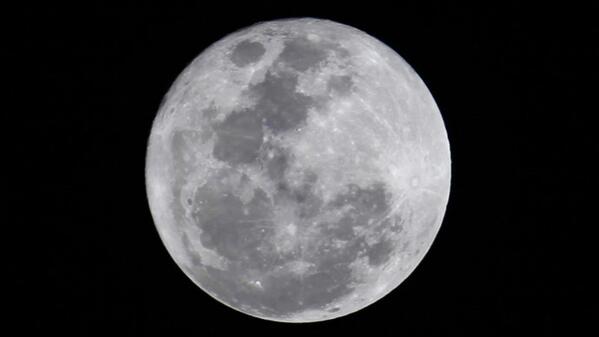 Expand Image
Expand Image
See more...
See more...
See more...
See more...
See more...
Expand Image
Summary Officers told 21-year-old Justin Lee Seay of Memphis he wasn't fooling anyone -- and quickly found that he had violated his probation on a separate case. While being arrested, police say, Seay declared he was Washington.
Expand Image
Summary The job of the insurance commissioner is to ensure that consumers don't get ripped off. Proposition 45 would simply give the commissioner the authority to actually do the job. Low-income families contribute the greatest share of their income to health care, with 10 percent going to out-of-pocket expenses and 6 percent to premiums.
Summary "Our hearts are broken at the passing of our beautiful daughter," her family said in a statement released through the hospital. A first-year female teacher tried to intervene in the attack at the school, the latest in a string of such incidents at U.S. schools that have renewed a national debate about student safety and gun control.
Expand Image
Summary In lieu of putting the Cavs through a shootaround before the tail end of their back-to-back, the longtime European coach called a meeting at the team hotel and put them in their place instead of putting them through their paces.
See more...
See more...