Summary A blood moon is expected on April 14-15 -- the first of four over the next 18 months. The blood moon has many believing that the end of the world is near -- or that the second coming of Christ is upon us. More on the blood moon and the fear of "impending doom" in the video above.
All Stories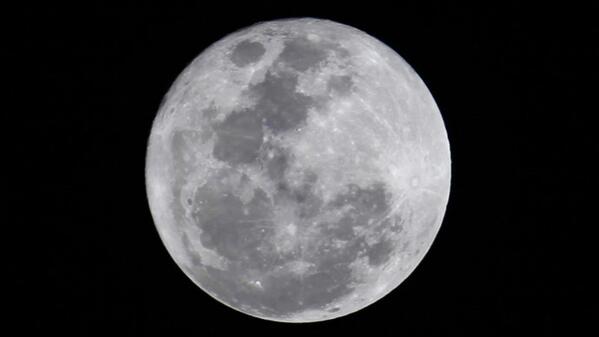 Expand Image
Do you want to know about the BLOOD MOON TETRAD? Dr. Billye Brim does a thorough job explaining it in this 4 part series available from Eagle Mountain Church...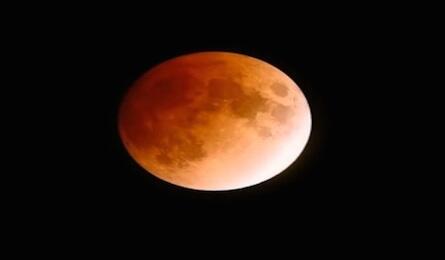 Expand Image
See more...
See more...
See more...
See more...
See more...
Expand Image
Summary Alabama quarterback Blake Sims (6) dives for yards on a sneak during the second quarter of the Alabama vs. After a brief trip to the locker room, Cooper returned to the sidelines and sat on a stool.
Expand Image
Summary The incident was reported at about noon. "We set up a perimeter around the animal. The veterinarians darted the animal to anesthetize it, but it almost immediately passed away," said John Lewis with the Los Angeles Zoo. Officials were still unsure how the animal escaped from the zoo.
Expand Image
Summary By -- Associated Press November 22 at 5:59 PM. Dr. Greer, Brown's dean of medicine from 1981 to 1992, was a founding director of the Nobel-winning International Physicians for the Prevention of Nuclear War.
Expand Image
Summary NORMAN, Okla. -- As Samaje Perine churned up the yards, the rain-soaked crowd at half-filled Memorial Stadium chanted his name. Later in the third quarter, he got loose for a 27-yard touchdown run on fourth-and-2 to push the lead to 41-7.
See more...
See more...