Summary A blood moon is expected on April 14-15 -- the first of four over the next 18 months. The blood moon has many believing that the end of the world is near -- or that the second coming of Christ is upon us. More on the blood moon and the fear of "impending doom" in the video above.
All Stories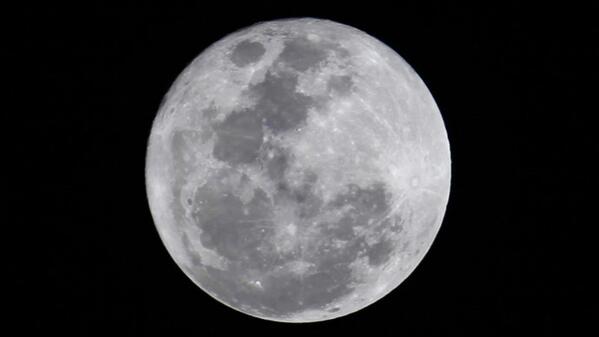 Expand Image
Expand Image
See more...
See more...
See more...
See more...
See more...
Expand Image
Summary Garden still green? The coldest temperature of the season so far has been 35o on that chilly morning of the 20th. A location farther away from the moderating impact of the ocean. While the signal is there in the models, it's definitely not a lock.
Expand Image
Summary The 41-year-old man was found early on Oct. 20 hanging by the neck from a stairway banister, the newspaper said. Gambino, an associate general counsel and a managing director who worked for the German bank for 11 years, was found by his wife and pronounced dead by medical practitioners at the scene, according to the paper.
Summary The 32 years old aggressors a "radicalized Muslim" was and alone acted, said roasting tone at a press conference on Friday. One of the two policemen could on Friday from the hospital will dismiss, the condition of the other one was reports the according to critical, but stable.
Expand Image
Summary By MICHAEL WAGAMAN - Associated Press - Saturday, October 25, 2014. Mariota and Co. didn't disappoint the faithful and moved Oregon one step closer to playing for the Pac-12 championship in December. Dwayne Stanford caught six passes for 103 yards and two touchdowns, and Byron Marshall added four catches for 133 yards and a touchdown.
See more...
See more...