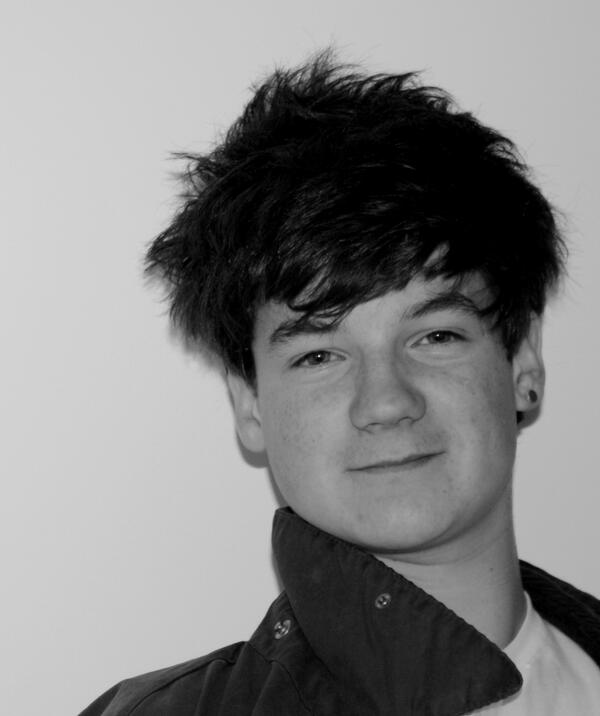 Ben Cowburn inquest continues tomorrow after hearing link to 'celebrity X' and care failures
Brixton Fairies: Made Possible by Squatting by Taha Hassan A series of interviews with South London Gay Liberation Front members, who squatted the first Gay Community centre in London along with many ....
Niall and 3/4 signed this to the fan who met them at a restaurant last night in London! -22.03.2013
Winthrop's McClanahan to play pro ball in Finland
UNC board moves to limit tuition dollars for financial aid
@lastresortuk Blessings! MY EXCLUSIVE NEW VIDEO So What is OUT Today! Vid by @LEWILONDON Hope it make you smile :)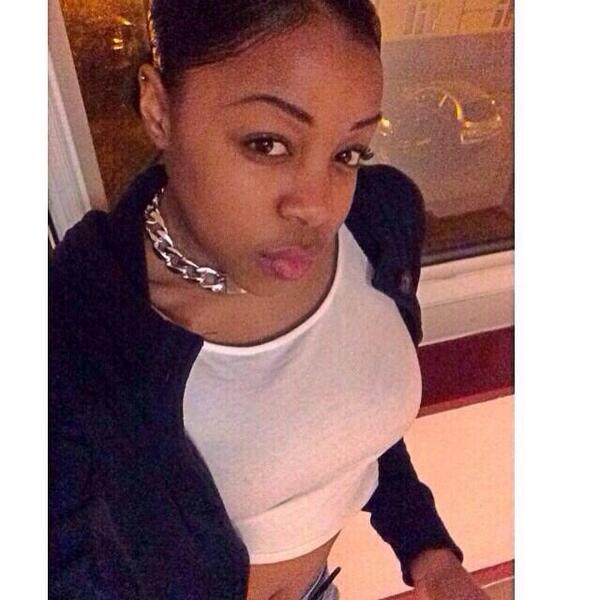 RIP Shereka 🙏 she was a supporter very sad news to hear she got killed by teenage boys man the youth of today smh
See more...
See more...
See more...