Summary House of love ... LORI Loughlin who starred alongside John Stamos on Full House reckons it was just a case of bad timing, which stopped the on screen lovers hooking up in real life. When probed on who was the "hottest" in the Full House crew, Loughlin didn't hesitate.
All Stories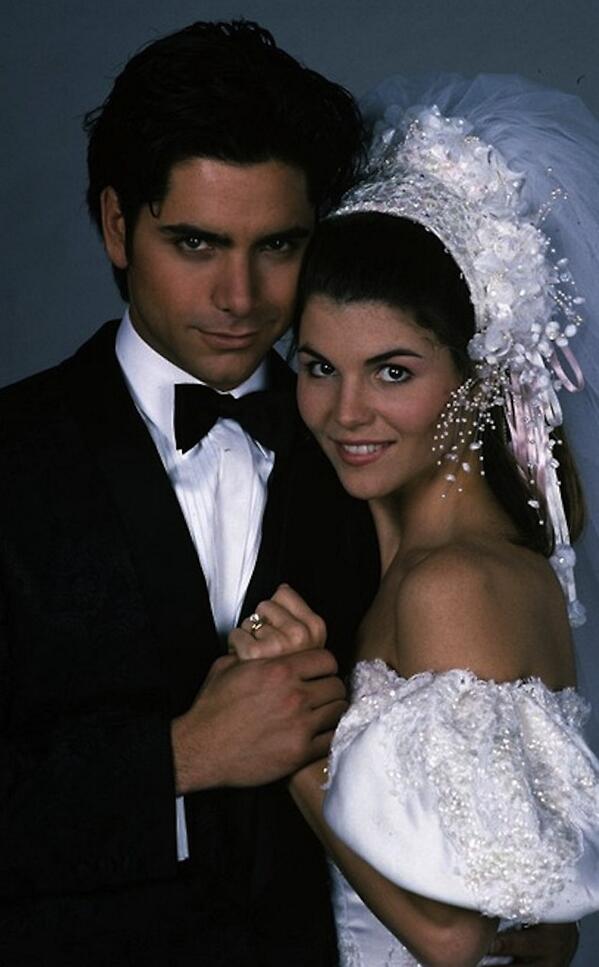 Expand Image
Expand Image
Summary Lori Loughlin and John Stamos played one of America's most popular couples on Full House, but behind the cameras the two were never quite able to get the timing right to follow with a real love connection. The two say the would have gotten together when the were older, but the timing always prevented it.
Summary "That was very nice of him to say that," Loughlin said of Stamos' remarks. "I was married at the time I was doing the show to my first husband," she explained. Loughlin was married to Michael Burns from 1989 to 1996 and is currently married to fashion designer Mossimo Giannulli.
Expand Image
Summary When reminded by Ali Wentworth on the Yahoo! web show Daily Shot that John confirmed in an interview last year that he considered Lori "the one that got away," Lori responded, "Well, that was very nice of him to say that." . "I was married at the time I was doing the show to my first husband... that one didn't work out," Lori said.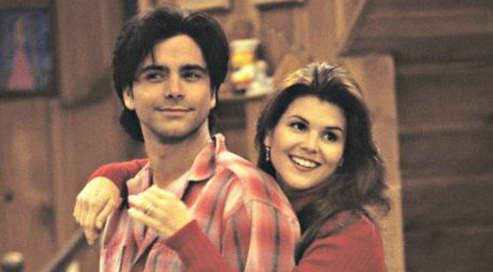 Expand Image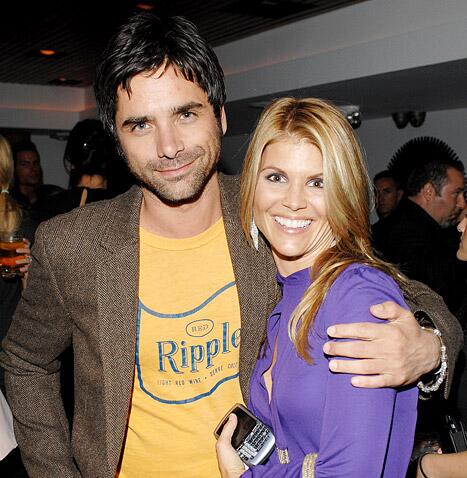 Expand Image
Expand Image
Summary Credit: L. Cohen/WireImage. The Keeping Up with the Kardashians star wore a dramatic disguise to trick fans who were interviewing to be her assistant. Looking slim in bump-hiding baggy clothes, the former Mouseketeer, 32, enjoyed the day out with her 6-year-old son Max and her new fiance Matt Rutler.
Expand Image
Summary In this photo, she attends the Norma Jean Gala on Tuesday, March 18 in Beverly Hills, Calif. The actress/producer who played beautiful aunt Becky on the family sitcom, added that her nieces and nephews and even "kids my children go to school with" have seen the show.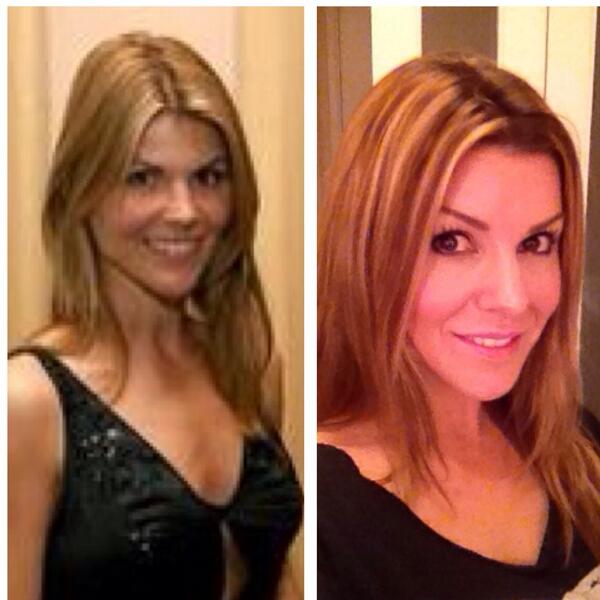 Expand Image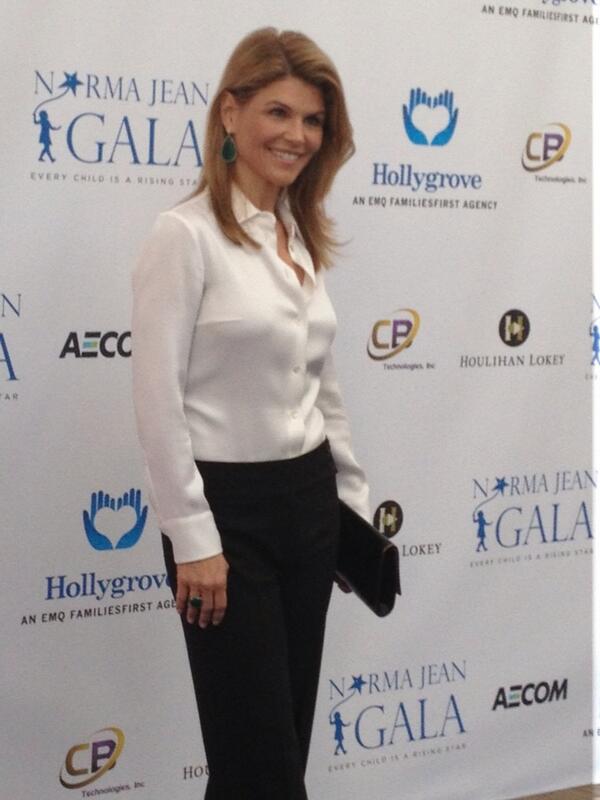 Expand Image
See more...
See more...
See more...
See more...
See more...
Summary MARYSVILLE Wash. The incident was the latest in a series of deadly shooting rampages at U.S. schools that have played a central role in a national debate over gun laws. And a friend of one of the victims said he had been recently rejected by a female classmate.
Summary Rights group says she was sexually assaulted and killed her attacker in self-defense. "Amnesty International understands that, at the outset of the investigation, Reyhaneh Jabbari admitted to stabbing the man once in the back, but claimed she had done so after he had tried to sexually abuse her," the rights group said. "She also maintained that a third person in the house had been involved in the killing. These claims, if proven, could exonerate her but are believed never to have been properly investigated, raising many questions about the circumstances of the killing."
Summary Police said immediate life-saving measures were started by prison staff and Pottsville-Schuylkill Haven Area EMS were called. Pesavage died at the trauma center on Wednesday, police said. Pesavage was committed to prison just days before he was found after being arrested by Rush Township police on theft charges.
Summary Putin charged that the United States has escalated world conflicts by "unilateral diktat" and by imposing sanctions that he said were aimed at pushing Russia toward "economic weakness," while he denied that Russia aspires to rebuild an empire or reclaim its Cold War-era stature as a superpower.
See more...
See more...