Gallery
#CelebrityNews This New Photo Of Ben Affleck As Batman Is The Pic That Gotham Deserves! ...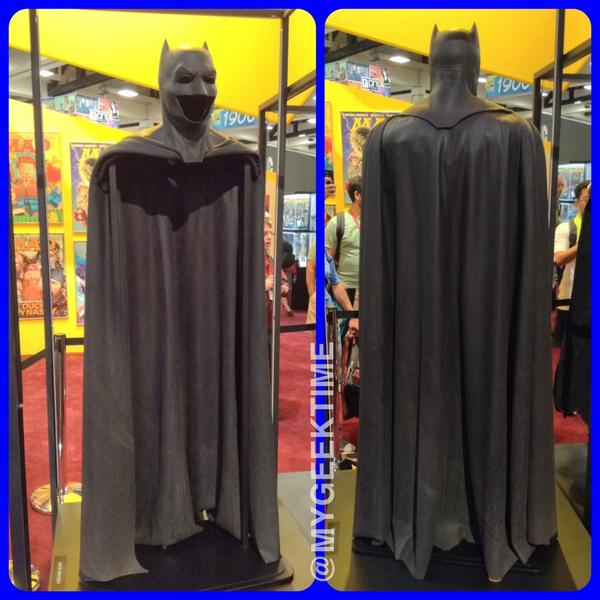 TONS of COOL STUFF #SDCC but this was DEF a HIGHLIGHT! @BenAffleck CAPE and COWL from @BatmanvSuperman #Batman75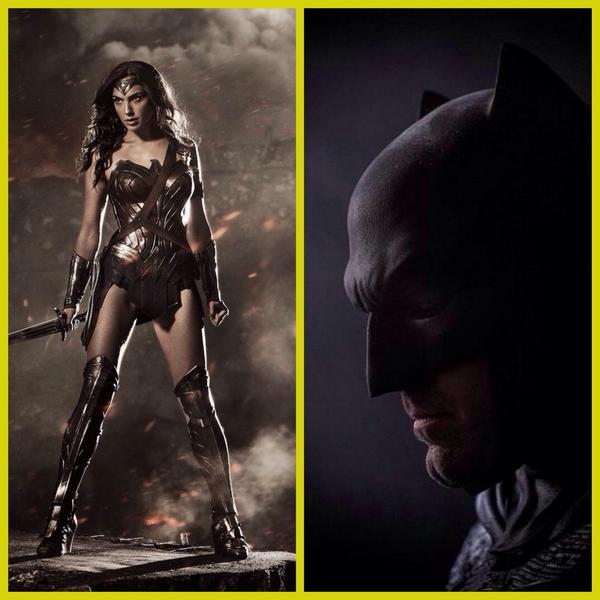 Did u see @ZackSnyder's tweet pic reveals of the Gal Gadot as Wonder Woman and Ben Affleck as Batman?
See more...